Dying Light 2 players are loving the new edition in the series so far. The fun parkour, combat and exciting missions are what keep the gamers engaged in the game despite a few bugs here and there. In this quest, players are needed to investigate a few clues to piece together the massacre. To know more about this part of the mission in detail, please read the article down below.
The Investigation for the History Lesson in Dying Light 2
As part of the Lighting a candle mission, players are required to sweep the area as a part of the investigation to gain insight into the massacre. The professor will however fill in the gaps but players are free to believe in what they want.
There are three major pieces of evidence that the players are needed to find. Here are those explained;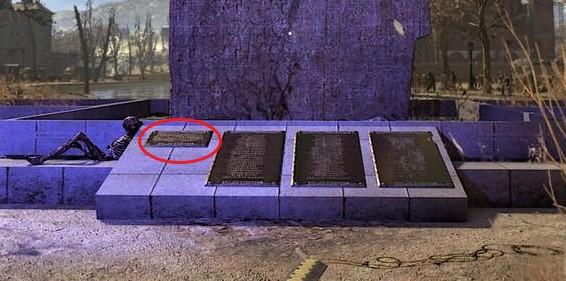 Evidence no. 1
The first piece of evidence can be found on the memorial block in Dying Light 2. The left-most brass tab that is embedded on the marble slab is where players will have to investigate the March Massacre. The clue will provide a brief theory and the Professor will fill in with extra information. There would be zombies lurking around so it will be wise to clear the area first.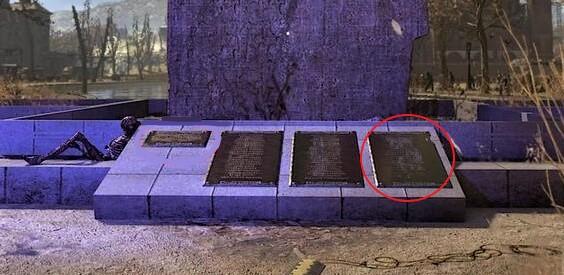 Evidence no. 2
The second piece of evidence will not require players to move even a few inches. The second clue will be directly on the same marble slab, placed on the rightmost brass block. The whole revelation thing will be similar to the first one. Now players might think that the third clue will be on the centre block but that isn't the case.
Evidence no. 3
The last piece of evidence is located outside of the memorial square. Just go rightwards from the last place you were and you will find a tree. Get close to it and you will find the familiar magnifying glass icon. Following that, the protagonist will again go through a back and forth with The Professor and listen to the conversation.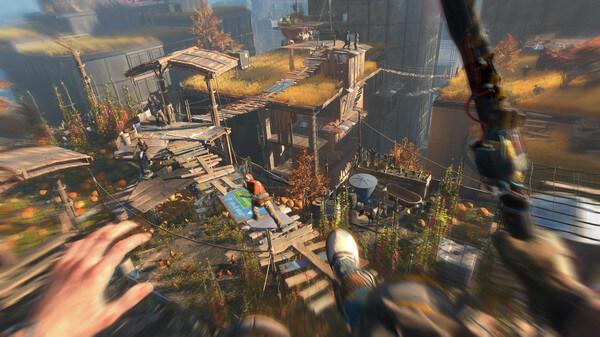 After you have found all the three pieces of evidence and understand the story, you can conclude the quest by lighting the candle to honour the victims of the massacre. This will conclude the quest and will give you a good chunk of XP.
Dying Light 2 was released earlier this month and it is a game that you should definitely play. Be sure to follow us for more Dying Light 2 and other gaming Guides, How to's and Tutorials.