Dying Light 2, is the sequel of its previous version Dying light. The game is being developed by Techland and will also be published by Techland. The game is a horror-action role-playing game in which there are zombies. The first part of the game became very popular thus demanding a second part.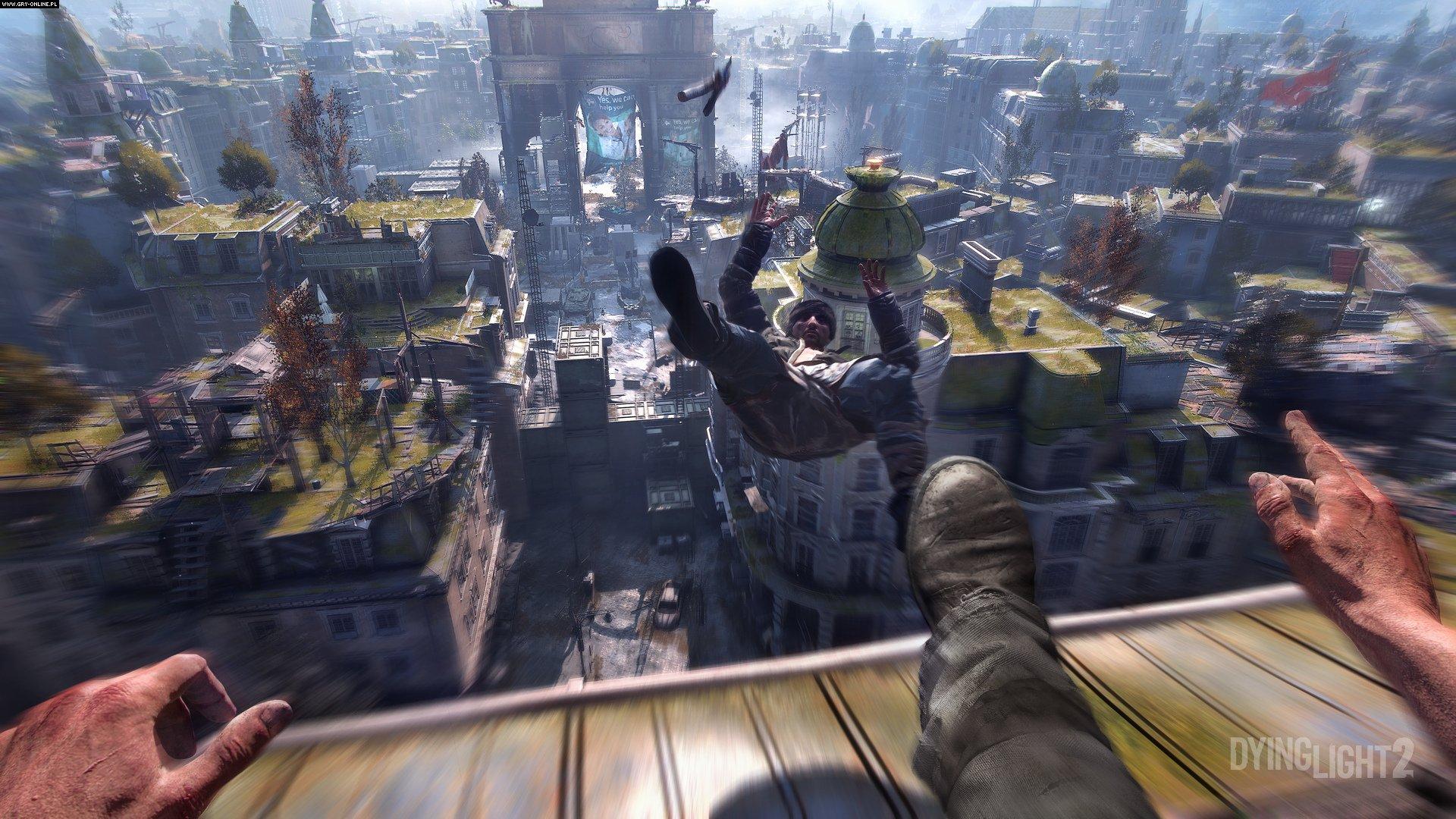 The story of the game is choice-driven, which means that the story will advance according to the choices that you make. Thus, if you play the game for another time and make different decisions in the game, then you may find new options in the story while the content remains the same. The game will be available for both single-player and multiplayer modes, thus enabling better fights and combats.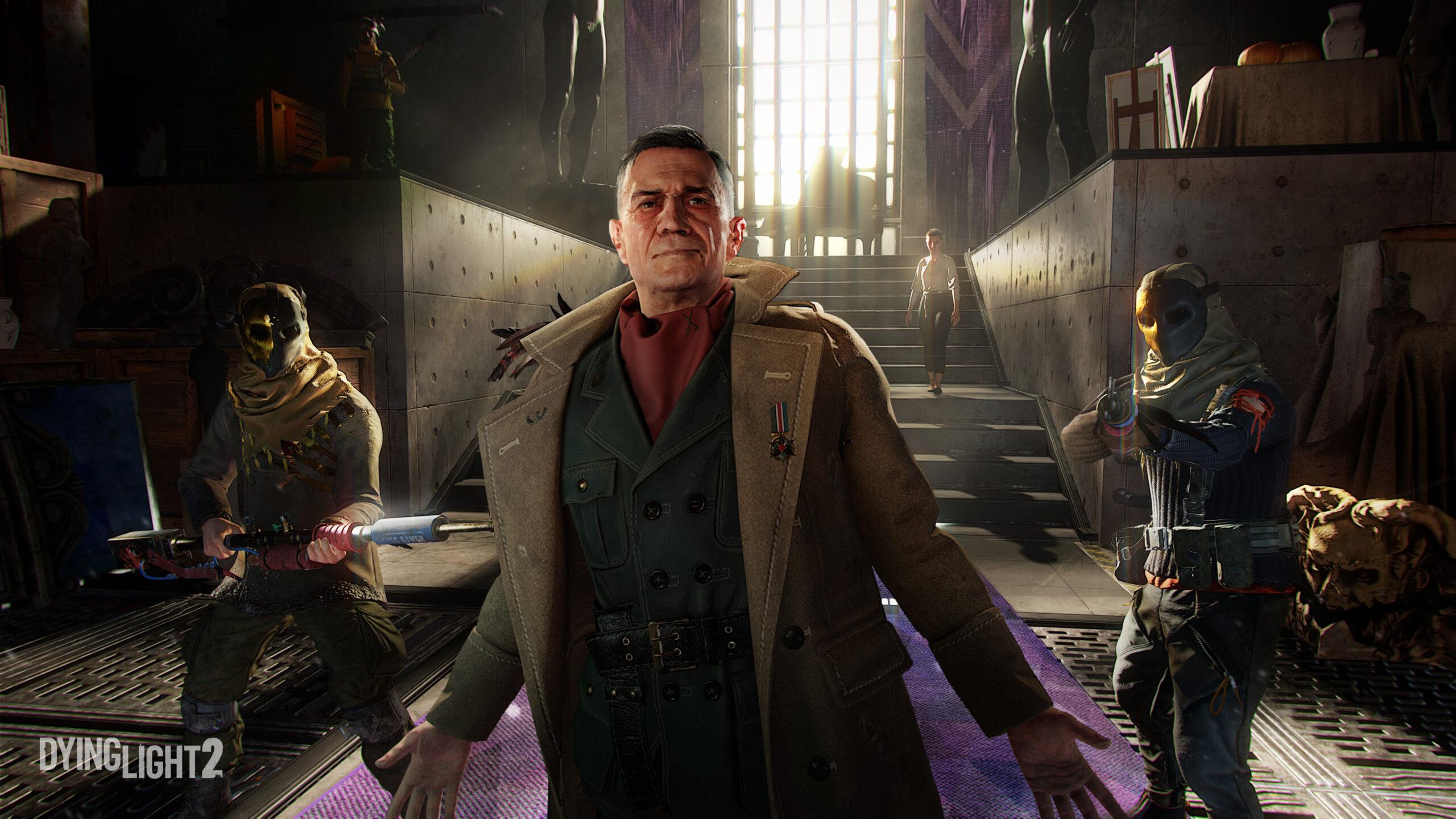 Reason Behind Delay in Dropping
Dying Light 2 was initially scheduled to release in Spring 2020. However, there was no communication from the develops about the game, and the game kept on delaying ever since. The developers did not have any discussion about the release date throughout 2020, but it is now assumed to be released anytime in 2023.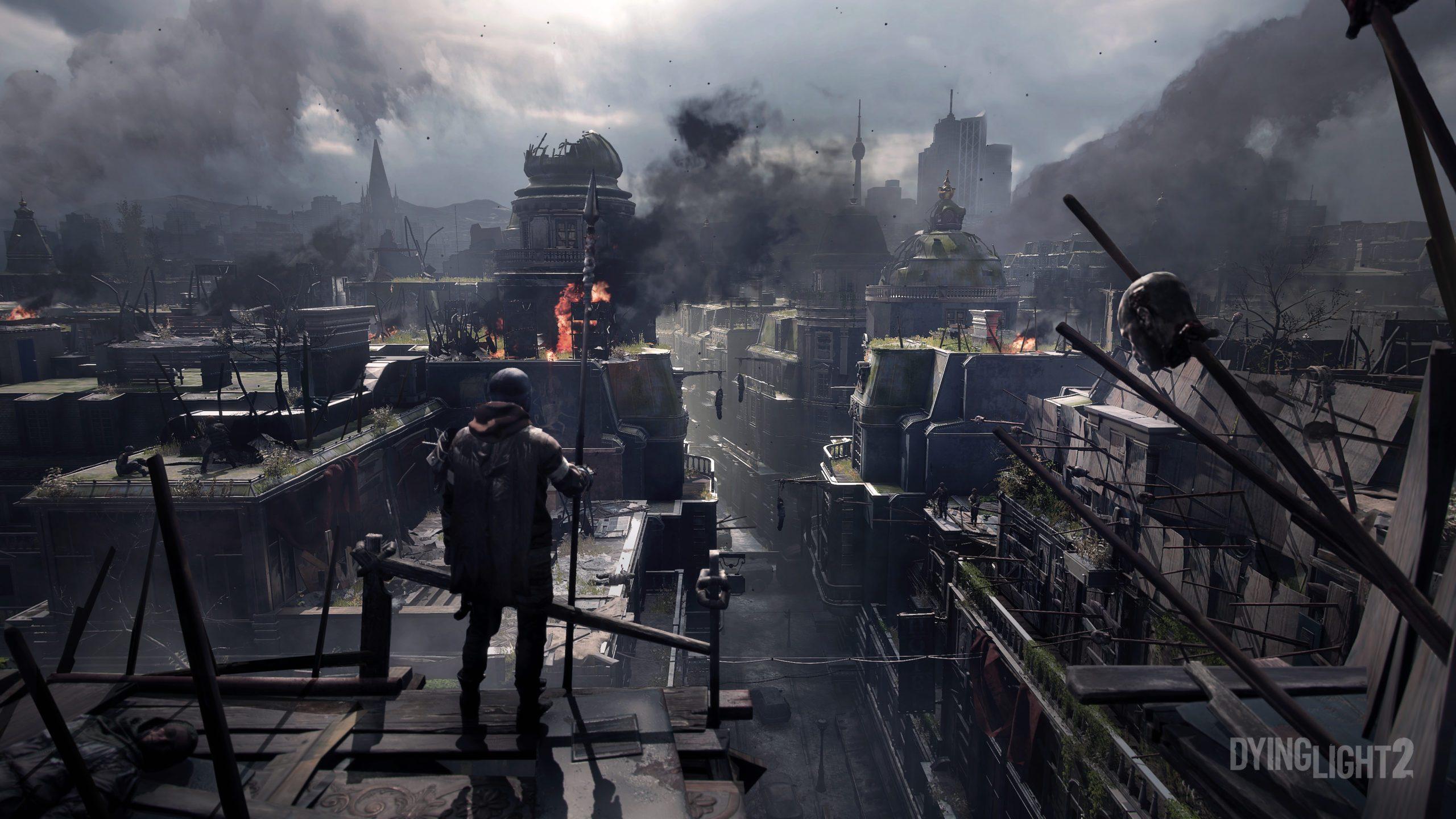 The delay has caused the team to work on extending the story and the possibilities inside the game, as it is a choice-driven game. The team is also working on improving other technical fields for a better and smooth gaming experience. It was also known that the writer of the game left last year due to which there are several changes in the original story along with add ons.
Trailer and Gameplay of Dying Light 2
A short trailer has been dropped already which gives a hint about the game story. Apart from the trailer, long gameplay has also been dropped by the development team. The gameplay has been dropped during the Microsoft E3, 2019. The gameplay justifies the wait for the game. The gameplay shows the combat, some action, and a clear idea of how many improvements have been made after the first part. The trailer also shows the use of some new equipment and weapons in the game. The graphics and the gameplay are well created and the story is also believed to be as good as the trailer.
Variety of Available Platforms
Dying Light 2 would be available on PlayStation 4, PlayStation 5, Xbox Series X and Series S, and Microsoft Windows. The game will not be available for Xbox One or any other version prior to this. You can go through the system requirements so that you can find the features there.