Hello gamers, welcome to our page in which we will tell you about Terra Magicus and how players can obtain it in the game Elden Ring. With proper steps and strategy, we will tell you how to excel in this task.
How to Get Terra Magicus Sorcery Spell in Elden Ring:
In order to get Terra Magicus Sorcery Spell in the game, players need to go to a dungeon cave which is in the Liurnia of the Lakes region. It is a magical spell and mages in the game can benefit a lot from this spell. This spell allows players to buff the magic attacks from any source by 35% for 30 seconds of time.
About the Spell, Terra Magicus:
Players need to finish a dungeon which is named Academy Crystal Cave. It is located downward of the western cliffs of the Raya Lucaria Academy. Players who need to fight as spellcasters shall summon this spell. They can also use it for spirit summons to aggro a very powerful enemy. Players need to be careful about the zone of impact of this spell as enemies can tackle this by not being within the radius of Sigil. The caster needs to be there in order to make the spell work.
Location of Terra Magicus Spell in Game:
There are many sorcerers roaming in the region of Academy Crystal Cave. Players can have a fight with them. If players are just for the spell then they can rush through the sorcerers and reach Dungeon Boss's lair. Players first start from the site of grace and go downwards into the tunnel where they will find water. They have to continue going and they will see a wooden door. Players will see 2 guards guarding the room next to it. This is the boss room.
The boss resembles a duo of Crystalians.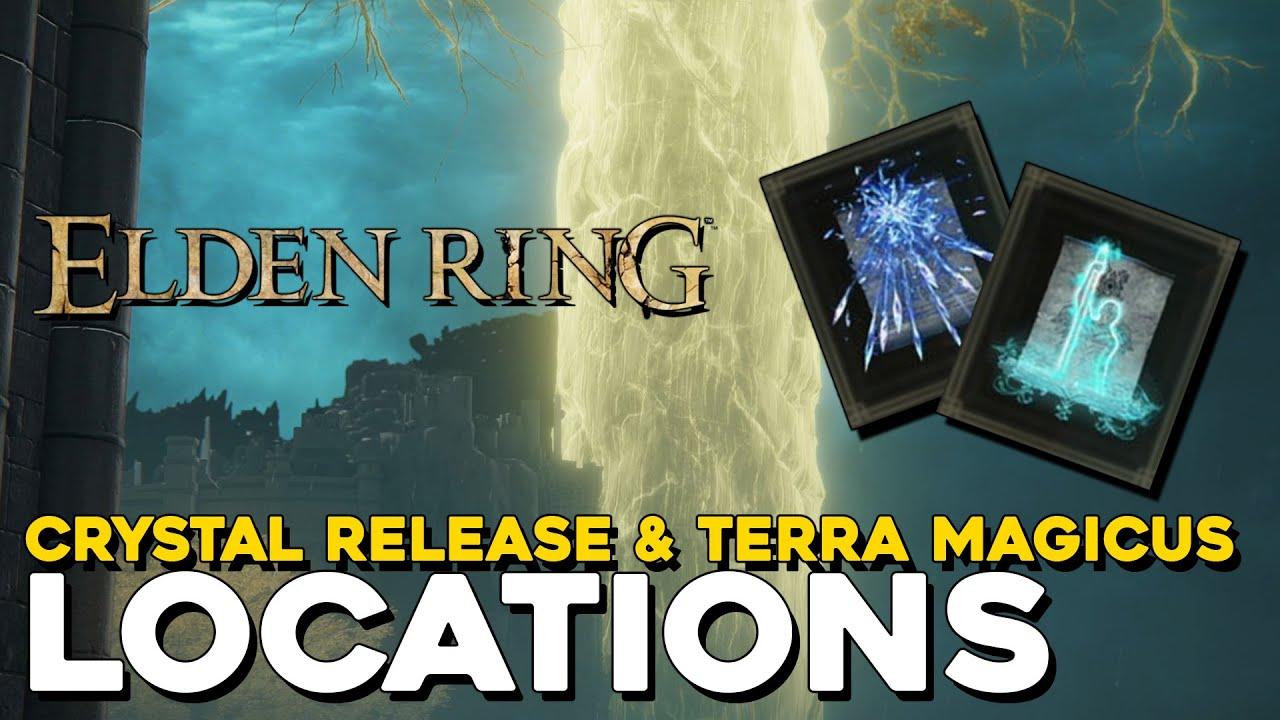 Players who have faced them earlier might have known that they are highly resistive. Defeat those Crystalians and move to the tower top. After which they will have to climb the ladder and can see a chest where Terra Magicus Sorcery Spell is. We hope this article will help you.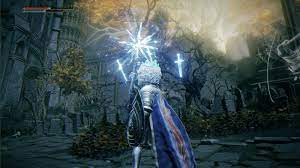 For more such content, follow us. You may also like to read more on how and where to get Jellyfish Shield in Elden Ring.