When you talk about shields in Elden Ring you can't miss one of the OG Shield's named fingerprint stone and wanna know how you can own one of these just keep scrolling below and you will have all the information you need.
Elden Ring, The Fingerprint Stone:
Trust the words when you walk with one of these you literally turn into a walking bunker. Owning this certainly bumps your defensive stats.
The Location:
Firstly you need to go to the bottom of subterranean shunning grounds and you will have access to the jumping puzzle guarding the Fingerprint stone shield. you can enter the city by going through the Dectus Medallion and skipping the stormveil Castle but don't forget to skip past the enemies. If this wasn't already difficult you need to pass through Mogh and The omen to reach the Draconic Tree sentinel and these bosses aren't easy to fight out if you've got a low level in the game.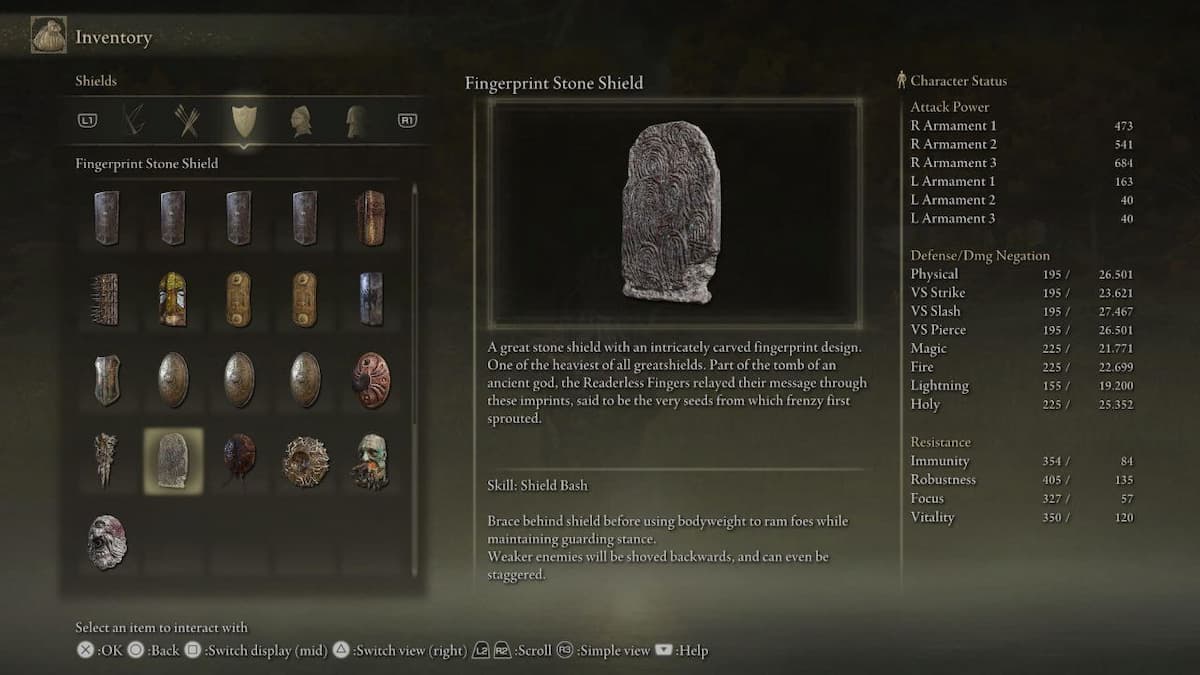 Upon reaching the bottom and unlocking the forsaken depthsin Elden Ring, you'll have to defeat Mogh and the Omen which upon defeat will lead to unlocking a new site of grace 'The cathedral of the Forsaken' luring around this is a chest and at the back of it is a large altar present if you go on to attack these you can open and reveal a hidden path leading to a place having a ton of bodies along with a long wooden beam.
The Important Part:
By using the wooden beam and stone slabs in Elden Ring, reach the deep pit but keep in mind it isn't as easy as it seems you might slip off that small space nevertheless upon reaching the bottom of the jumping puzzle you will get the Inescapable Frenzy Incantation but don't pause there move right along the bend and at the end of the hallway you will have your awaited Fingerprint stone shield.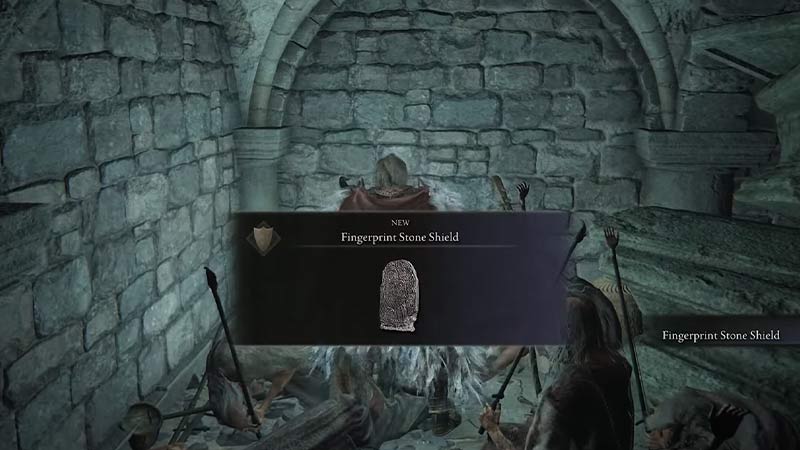 The Benefits:
It boosts your guard by 81 that's been slightly nerfed in the 1.04 patch. It requires a strength of 48 for correct wielding and you'll be able to infuse it with a variety of Ash war-making this useful in quite a number of ways.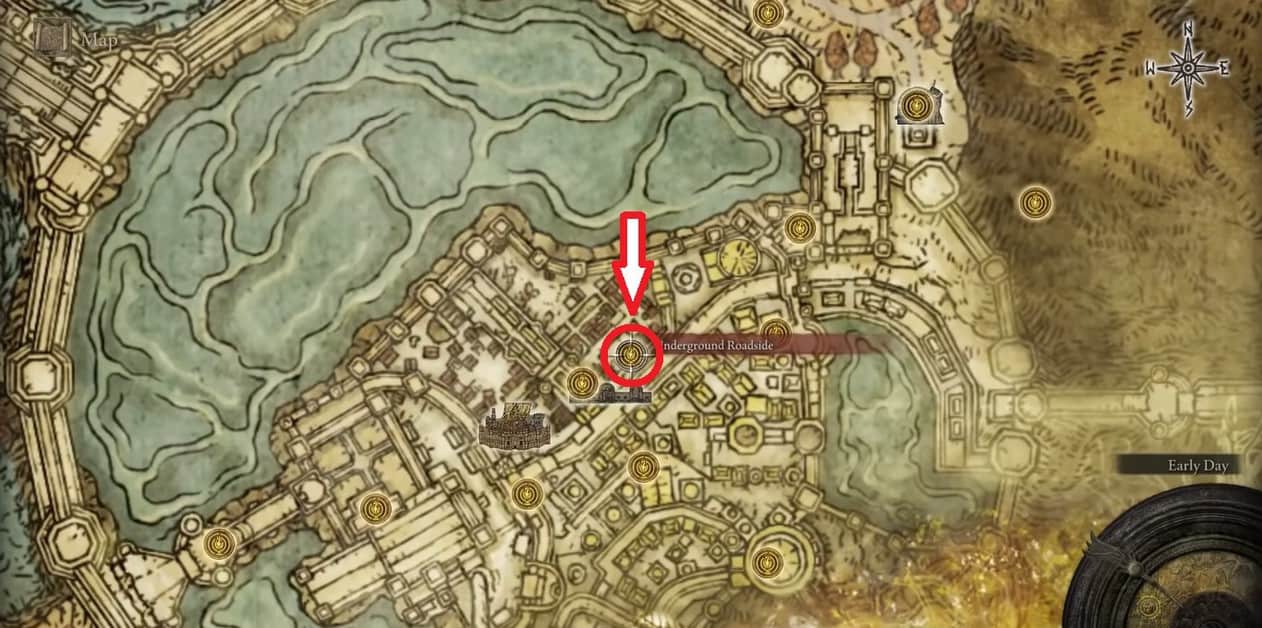 Hope soon this shield is there to protect you and with your help, your friends also get these protection. Don't forget to share this article and follow us for more such articles.