Elden Ring is a brand new action, adventure, role-playing game with a vast open-world approach. This game has been loved by a lot of gamers around the world and will fit right up to the taste of every 'souls' type game lover. We will be covering many topics regarding this game and many others so be sure to stick around.
The Open-World in Elden Ring
This unforgiving, souls-type game features a new concept that the previous ones of its kind didn't. Elden Ring successfully implements the concept of an open-world aspect where players have more liberty to do the tasks next. To move around this vast realm of the game, you will surely need a map for easier and convenient navigation. However, as the game initially begins, the map of Elden Ring starts out blank. Players have to fill out the location and other points in the map by collecting Map Fragments as they progress through the game.
Map Fragments in Elden Ring are considered as important collectable and it is very important in order to structure out the map for its vast open world. To know more about these map fragments and how you can collect them follow the article down below!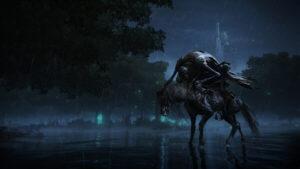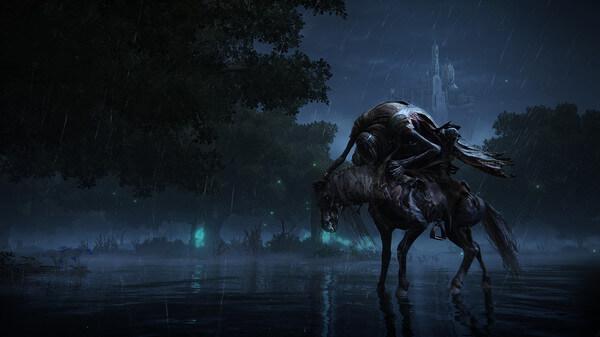 How does these Map Fragments work?
As we mentioned earlier, as the game commences, the world map starts out blank. Players are required to uncover the map by collecting map fragments from the unvisited locations. This process will reveal the map in small fractions so players will need to collect more when they explore. This feature is similar to many modern games, one example is Assassin's Creed where players are required to scout around the location from the tallest vision to unlock a small fraction of the area on the map.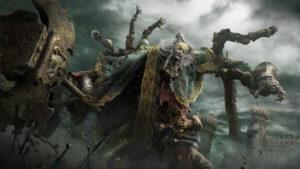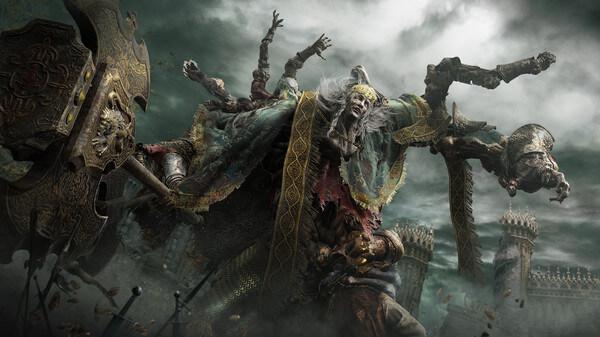 What does it reveal on the map?
When you collect map fragments in Elden Ring, it uncovers a specific area's basic terrain geography, roads and other structural and environmental features. It will automatically take place when you collect these fragments.
Where to find Map Fragments in Elden Ring?
The initial blank map of Elden Ring is not completely blank. Well, it is but if you look closely, you will notice some faint outlines. Try locating a symbol that looks like an obelisk, as this identifies a Beacon. These beacons are special structures in Elden Ring and you can find Map Fragments at its base. For example, players will find the first of these map fragments at a beacon near the Gatefront Ruins Site of Lost Grace.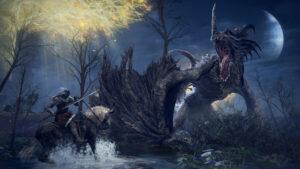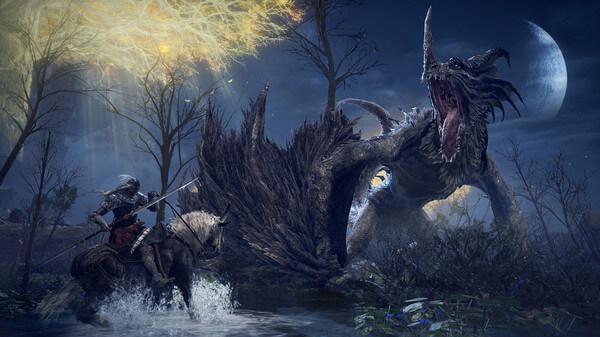 This is everything you needed to know about Map Fragments in Elden Ring. Be sure to follow us for more gaming Guides, How to's and Tutorials.