Hey guys, welcome to the amazing blog in which we will guide you with this tutorial to get unlimited smithing stones 5 and 6 in Elden Ring. It will be helpful in guiding the players about the Smithing-stone Miner's Bell bearing 3 as well. There are many players who want to unlock the full offensive potential of their armaments in Elden Ring.
In order to achieve that, they need to obtain different types of Smithing stones. Stones 5 and 6 are available at various spots in the game. We will also talk about purchasing those stones and how they can do it.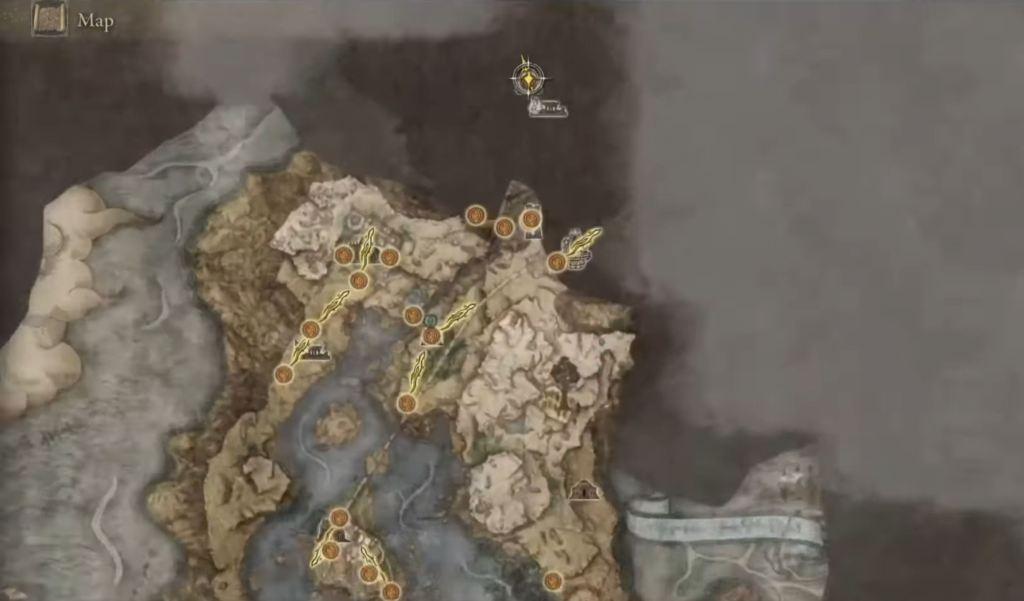 Buy Smithing Stones:
To buy Smithing stones 5 and 6, you need to unlock the ability by acquiring the Smithing-Stone Miner's Bell Bearing 3. There is a location in the Mountaintops of the giants near the northeast corner where players can get this item and it will be available in a chest under the Zamor Ruins. The chest in with the Ball Bearing will be indicated on the map and steps will be marked with a torch if players get confused in finding the route.
There are some criteria that need to be fulfilled by the gamers before they are able to access the Mountaintops of the giants and the Zamor ruins. In detail, players must defeat the Draconic Tree Sentinel who stands in front of the gate and has two great Runes in Elden Ring.
Getting Smithing Stones:
Once the players have obtained the Smithing Stones Miner's Bell Bearing 3, they should move towards the Elden's Ring Roundtable Hold and offer them into the Twin Maiden Husks. After that, the players can access the unlimited number of smithing stones 5 and 6 from the vendors, as long as they have Runes. If the player is unable to see Stones among the Twin Maiden Husks' offering after handling the bell, they should pass the time at the Site of Grace and need to visit again.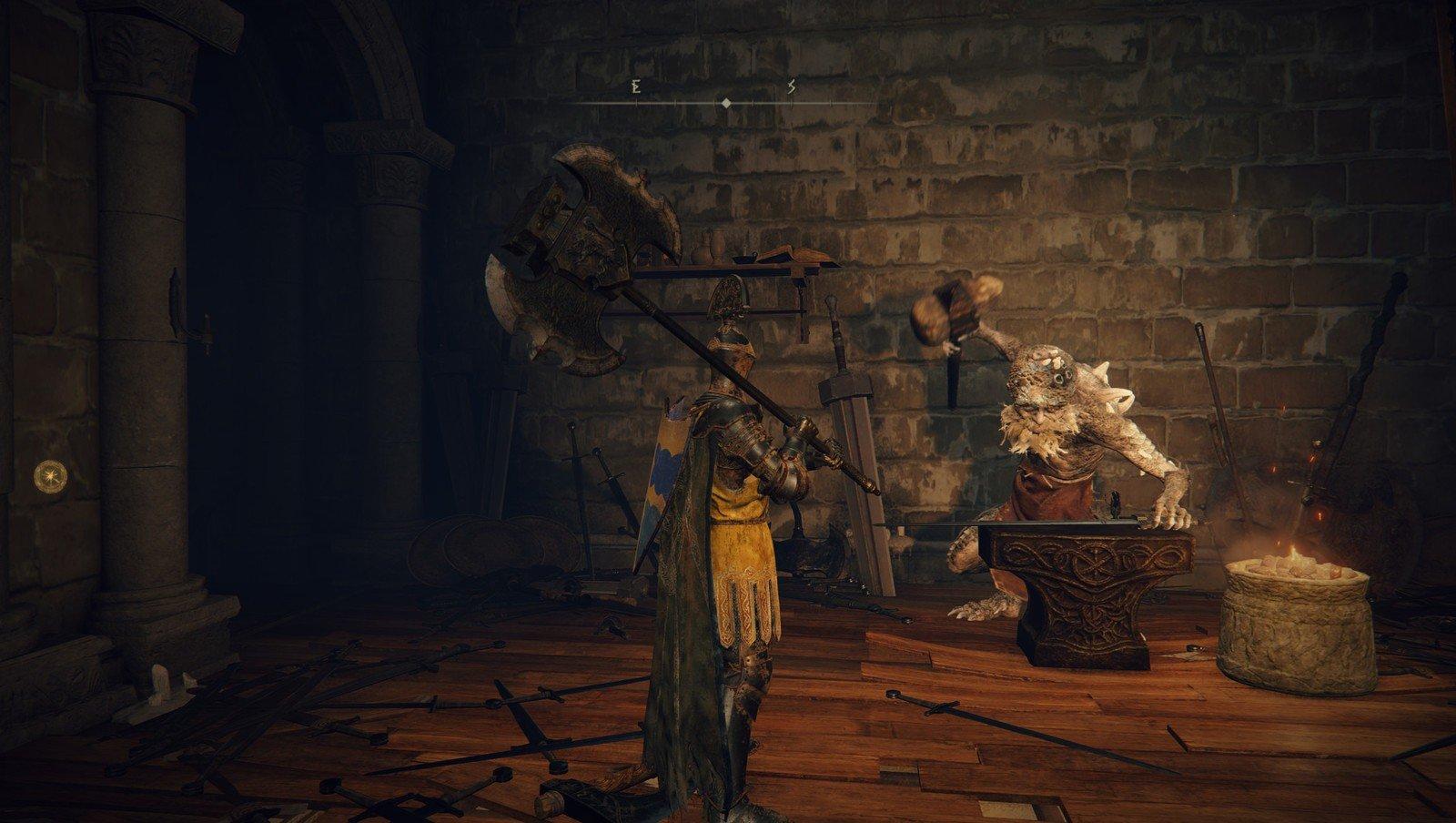 Conclusion:
For players who need to buy other Smithing Stones like 1, 2, 3, and 4 need to seek them from the Twin Maiden Husks by placing two ball bearings. Secondly, if players need stones 1 and 2 from Elder Ring, the corresponding bell will be available after defeating the boss at the end of the Raya Lucaria Crystal Tunnel in Liurnia.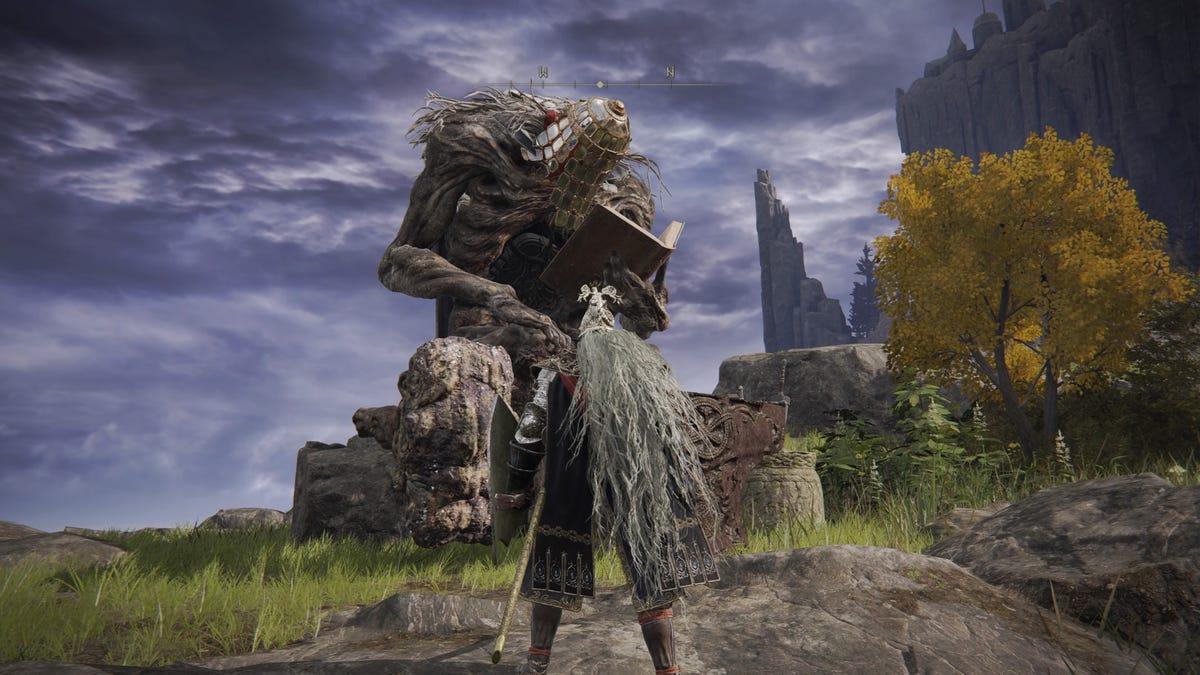 If you like this article and want to keep updated with the latest gaming news, then follow Askgamer.