As the Group Stage of the ESL Pro League Season 17 approaches, so does the chance to compete in another HLTV Fantasy game and earn points towards the $10,000 Spring season leaderboard.
In this guide, we will walk you through everything you need to know to get started with fantasy CS:GO and help you draft a winning team from Group A of the contest. Plus, if you're interested in betting on EPL S17 at https://ggbet24.com/en, we've got you covered with essential tips and picks for your prop wagers. So, let's dive in and get ready to dominate the competition!
Brief Intro of the Groups
Starting with the upcoming edition of the EPL, the organizers have announced a series of changes. One of the most significant ones is the increased number of squads competing in the Group phase.
This year, 32 participants will be split into four groups of eight teams each. The first stage will follow a double-elimination format, with a last chance bracket. The top four squads from each group will then progress to a single-elimination Playoff bracket, where they will fight for the EPL trophy until March 26th.
Teams & Schedule
Group A will kick things off in the tournament, and the European powerhouse, G2, are the clear favorites to progress to the Playoffs. The European organization will face stiff competition from Outsiders and Fnatic, as well as Cloud9, Evil Geniuses, Eternal Fire, and IHC, who will also be battling out for a spot in the Playoffs.
Here are the first-round matchups for the Upper Bracket Quarter-Finals in Group A, all scheduled in UTC:
Outsiders vs. IHC (Feb. 22, 3:00pm)
MIBR vs. Fnatic (Feb. 22, 3:00pm)
C9 vs. EG (Feb. 22, 6:30pm)
G2 vs. EF (Feb. 22, 6:30pm)
Drafting a CS:GO Fantasy Team In 2023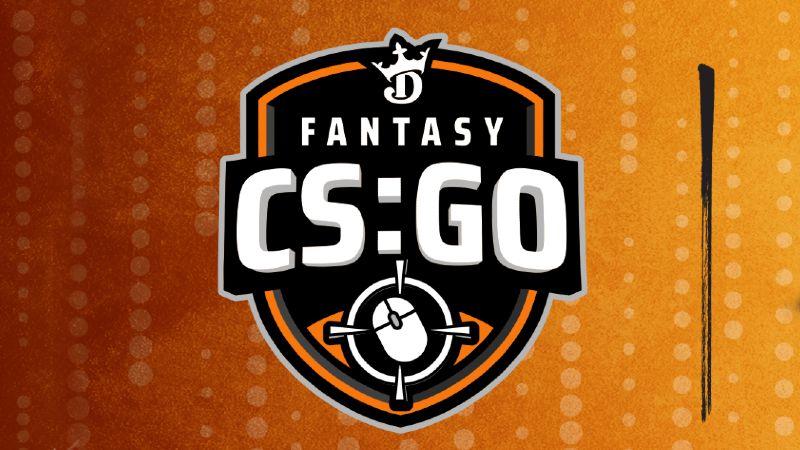 Creating a winning CS:GO fantasy team requires careful consideration of several vital elements. As with any fantasy draft, the selection of players and teams is based on real-life events, so staying updated on game streams and current events is crucial.
Your fantasy team will consist of six spots in the roster: one captain and five flex players. Only a maximum of three players from any single team can be added to the lineup. Furthermore, a valid lineup must include players from at least two different CS:GO games, with a maximum of three performers from the same team.
How to Draft a Winning Fantasy Roster
The objective when drafting a fantasy team is to select players who will perform well on the day and earn you points. When making selections, keep the following tips in mind:
Captain pick. The captain nets upwards of 1.2x to 1.5x points, so it is crucial to choose the player who is most likely to perform well. Look for a player who has a high individual player ADR and performs well against the team they will be facing on the day.
Flex picks. If you opt to pay for an expensive player, make sure they have a stable and consistent performance against every team at least 85% of the time. Alternatively, you can go for cheaper flex picks based on how well they match up against their daily opponent.
Additional points. Entry kills, clutch plays, and assists are all worth points, so consider a player's history of clutching rounds or being a good entry fragger when making your selection. Analyze every pick to ensure that it has the potential to earn additional points beyond the basic stats.
Common Picks in Group A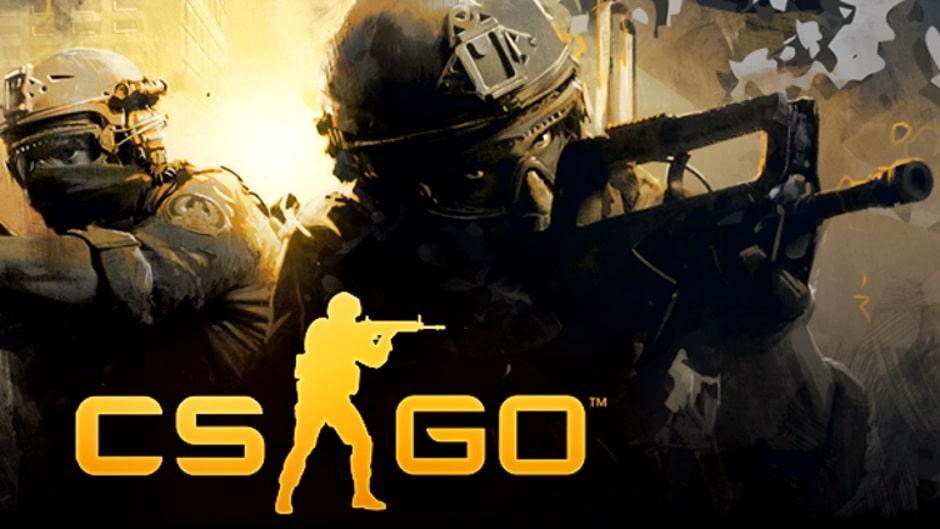 Once you have a good understanding of how the CS:GO fantasy game works, the next step is to take a closer look at the players in Group A and make some assumptions.
Remember that the LB and UB Final winners, as well as the UB losers, will earn extra points in the last two rounds, while the winner of the Group A eighth-place decider won't receive any points for the LB Final & UB Final round.
Budget-Friendly Options
Justin "jks" Savage is currently the most popular player due to his impressive performance in G2's title-winning campaign at IEM Katowice. He was a contender for MVP and made our Best Five Performers list. With a price tag of $204,000, many fantasy players are choosing him and investing their money elsewhere.
Other affordable options include Timur "buster" Tulepov and Vladislav "nafany" Gorshkov from Cloud9, who are priced at $172,000 and $177,000 respectively. They will be looking to redeem themselves after a disappointing debut at IEM Katowice with their new team.
Two Expensive Picks
As expected, the dynamic duo of Nikola "⁠NiKo⁠" Kovač and Ilya "⁠m0NESY⁠" Osipov are the most expensive picks, with NiKo costing a staggering $231,000 and m0NESY coming in slightly higher at $233,000. However, their exceptional performance and unparalleled skill make the likelihood of a poor showing extremely low. If they continue to deliver in Malta, these pricey picks could prove to be worth the investment with high returns.