Top 5 Players of FIFA 21:
Since FIFA 21 has introduced this Best Team of the Year Items, the top players front have been changed. Here is the list of the top 5 players in the game.
Pele (CAM, Icons) – 98
Pele has won the World Cup for 3 times and is among the 6 time champion of the Brazilian league. He has been titled as FIFA's joint Player Of The Century in 1999 along with Diego Maradona. You can get the by billing for 8 million coins. You will be having sprint speed of 95, agility 94, ball control 97, balance 93, and finishing 98.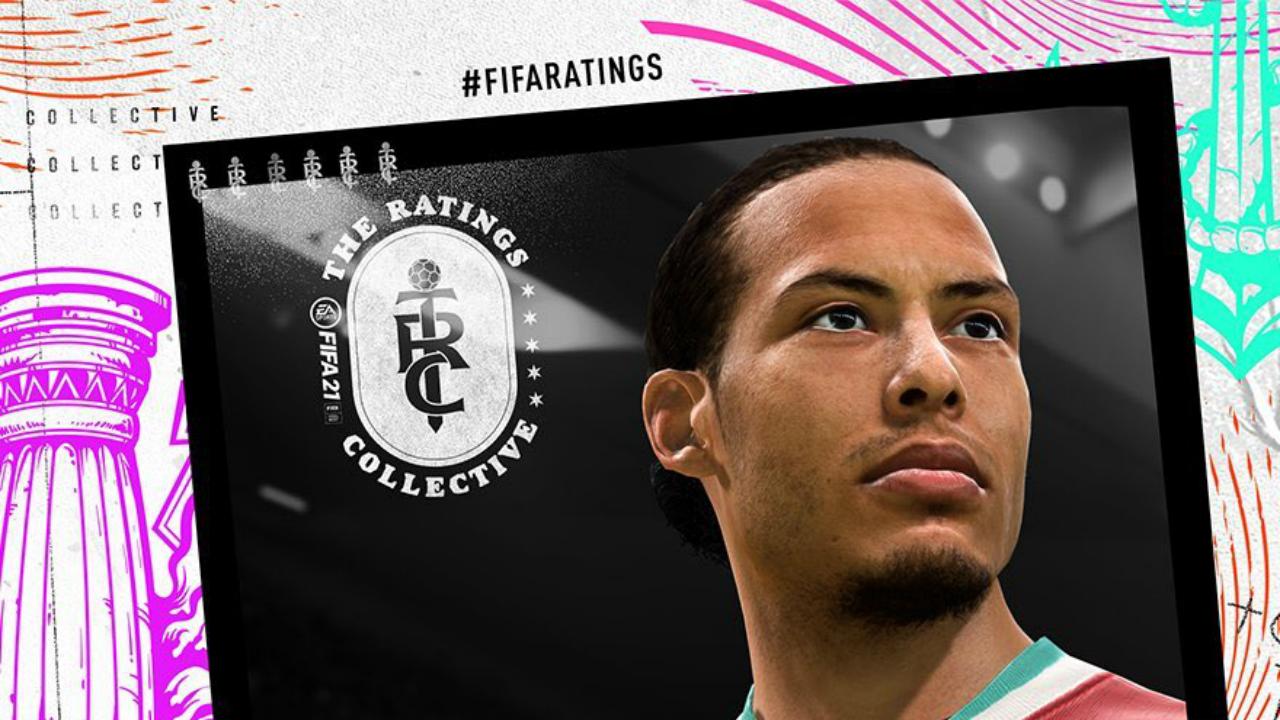 Lionel Messi (RW, Barcelona) – 98
This card will cost you 4.9 million coins. You will be privileged of the 99s which counts a total of 11. You will benefit from abilities like ball control, dribbling, nice composure, beautiful finishing, and good vision.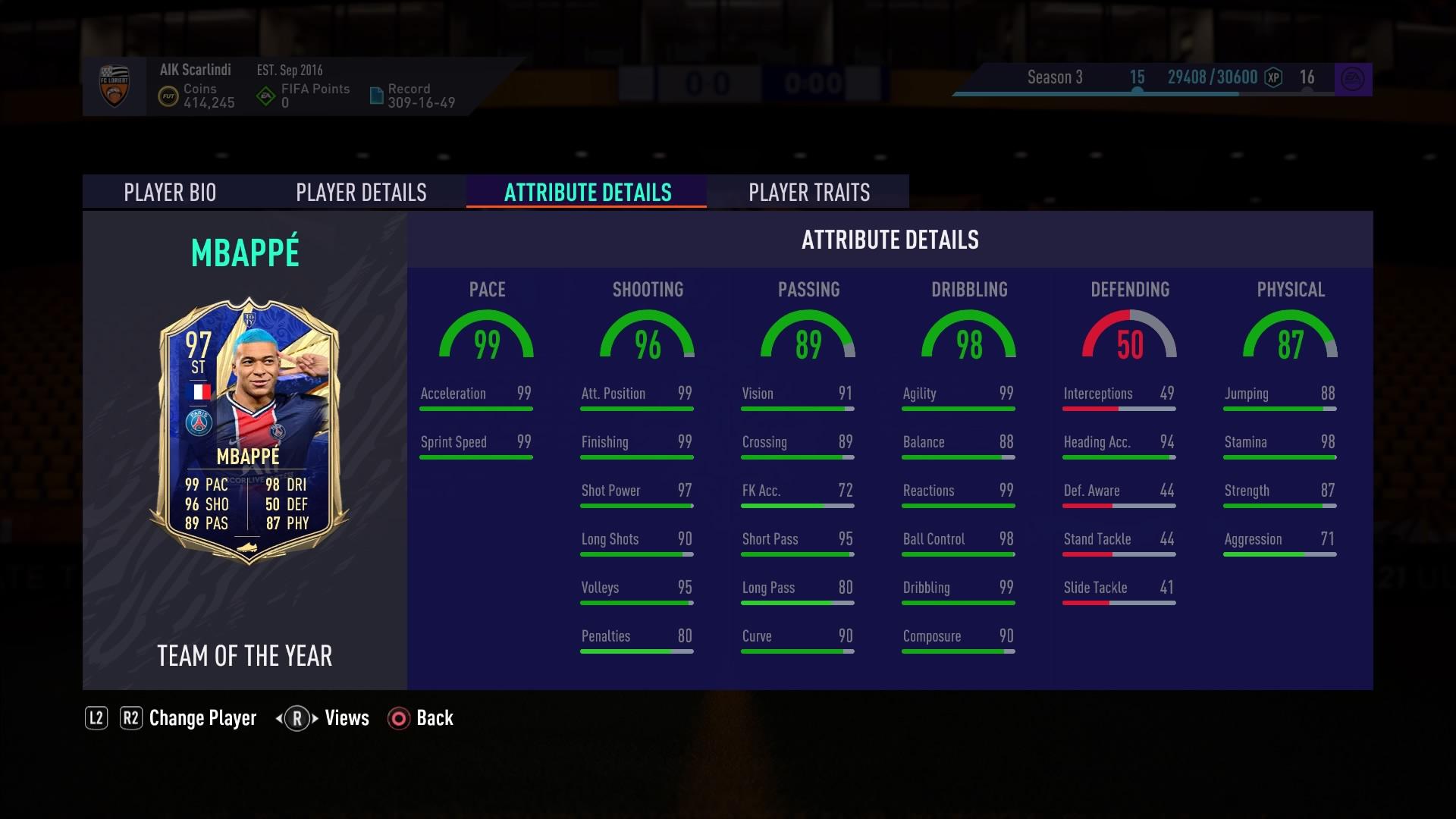 Robert Lewandoswki (ST, FC Bayern) – 98
This card is out for sale at 2.9 million coins. It will enable you to get 99 ratings for reactions, along with heading accuracy, skills of finishing, positioning as well as strength.
Cristiano Ronaldo (ST, Piemonte Calcio) – 98
Though the rank of the card is at 4th position, still its price is kept as high as 9.1 million coins in the transfer market. The points of skills are pretty impressive with 99 for jumping, 99 for positioning, 99 finishing, 99 ball control, and 96 paces. A brilliant set of skills.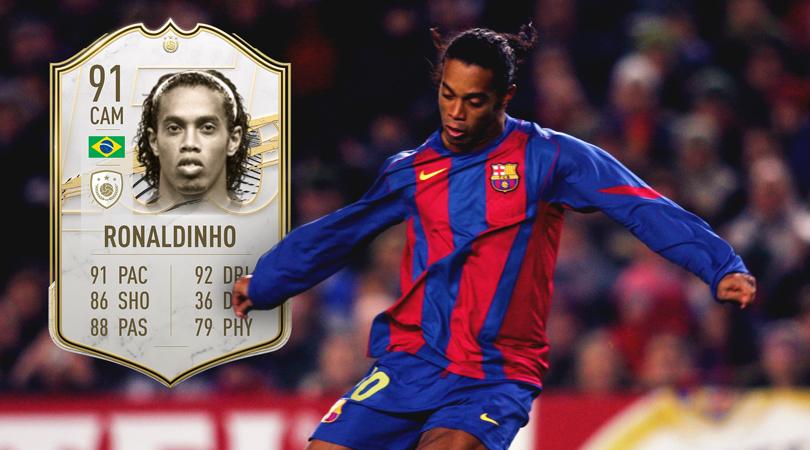 Diego Maradona (CAM, Icons) – 97
If you want to own this card,  then you will have to pay 4.4 million coins in exchange for the abilities the card will offer. The special traits of the card include 98 balance, 98 dribblings, 97 ball control, and 95 vision.
FIFA 21, Top-Rated Cards:
So, here are the 5 top cards of FIFA 21 that you should collect for the next match of the game. Apart from these player cards, there are many other cards that are worth collecting for the game including the cards of Kylian Mbappe (ST, Paris SG) – 97, Bruno Fernandes (CAM, Manchester United) – 9, Ronaldo (ST, Icons) – 96,  Zinedine Zidane (CAM, Icons) – 96 and Virgil van Dijk (CB, Liverpool) – 96.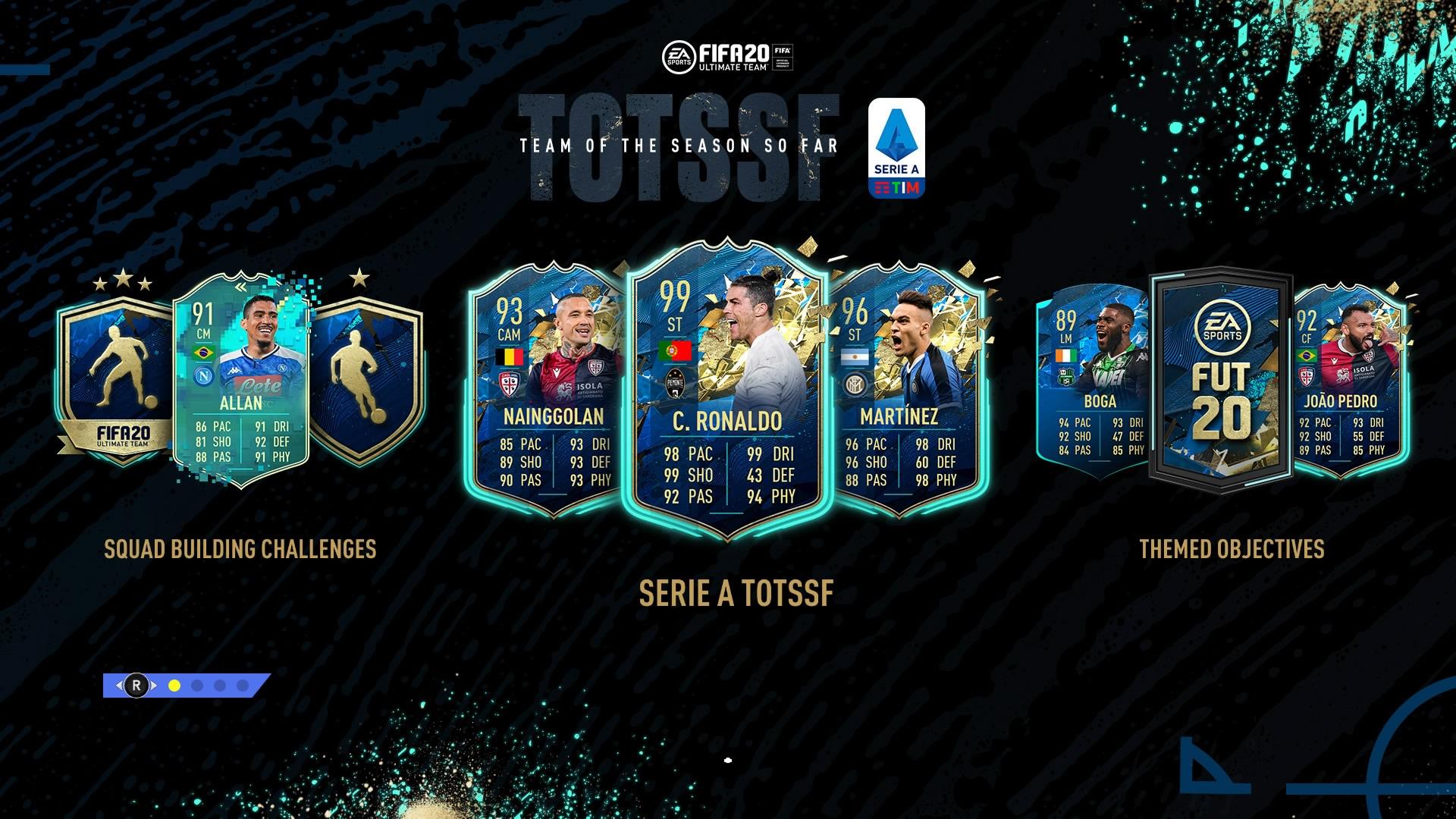 These are the 5 cards whose rant holds a place immediately in the top 5 of the list. The cost of these cards is not placed in accordance with their rank, however, their value increases or decreases according to the set of skills that you opt for.
For getting the latest and fastest updates on any kind of gaming news, follow AskGamer on regular basis.