When we saw Katana's sword in the suicide squad movie, I know everyone felt, that the sword is dope. Trapping the souls of the enemies which it slays, is crazy and cool. We normally don't see such kinds of weapons in games, but going with the design and story line-up of Final Fantasy games, having a living weapon just fits right.
In Final Fantasy XIV, we have the Resistance weapons, which can be upgraded with the memories of the dying during the Save the Queen questline. But we are not just talking about any memories, we have to upgrade the weapons using tortured, sorrowful, harrowing, and bitter memories. You can also upgrade the weapons further with another set of particularly unpleasant memories sourced from a few particular unpleasant locations.
How to get Memories for Resistance Weapons in Final Fantasy XIV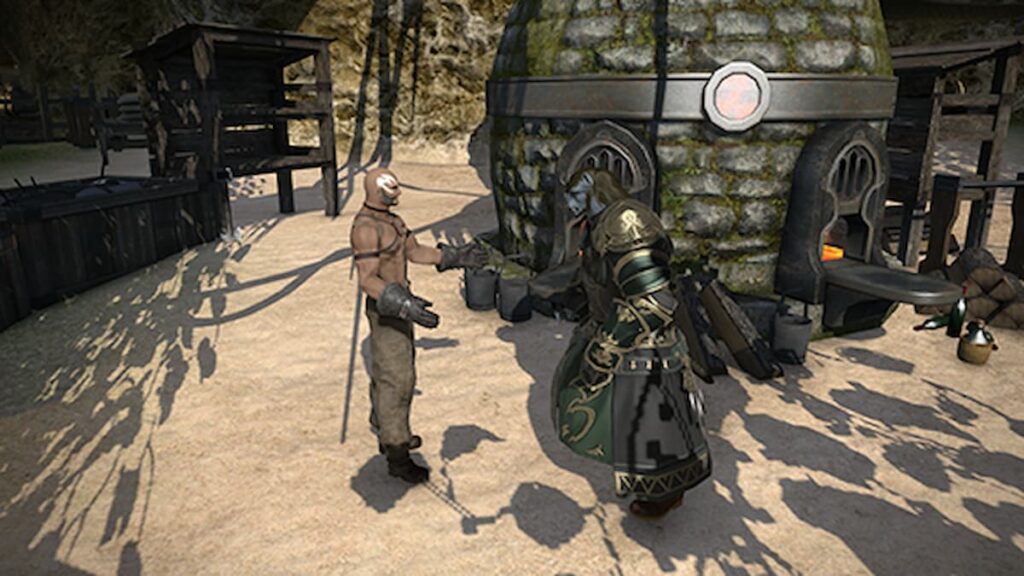 Once you clear the Castrum Lacus Litore, pick up a quest entitled "Change of Arms" from Zlatan in Gangos. To upgrade your Resistance weapons you require 15 loathsome memories of the dying, which sounds wonderful. You can obtain these memories by clearing the level 50 alliance raids at Crystal Tower, Circus Tower, or World of Darkness. مباريات اليورو 2024 You can also find some memories at the Critical Engagements in the Bozjan Southern Front.
There is also a quest called "The Resistance Remembers," which requests 18 haunting memories and 18 vexatious memories. Both of these memories can be obtained from clearing particular raids. معلومات عن سباق الخيل في السعودية For haunting memories, you want the level 60 alliance raids at Void Ark, the Weeping City of Mhach, or Dun Scaith. For vexatious memories, you want the level 70 Ivalice raids at the Royal City of Rabanastre, the Ridorana Lighthouse, or the Orbonne Monastery. برنامج مراهنات