Finding the Headless Horseman – Hello my buddy gamers. We are back again with another set of the game Skyrim. This time we are going to help you guys for getting the headless horseman in the game. As you know this is a spirit so it is really rare for a player to find it. So we have made it easier for you guys. Below we have mentioned a few ways to find the headless ghost. So stay till the last of the set as there are a few things that you guys must not miss out on.
Spooky Horseman:
I bet in the 10 years life span of the game Skyrim, there might be few players who might not have seen this ghost. The headless horseman's actually a specter. It is in reference to the Classis take Sleepy hollow where a headless horseman wreaks havoc in England. The creators have tried to put that creature in-game with this reference for sure.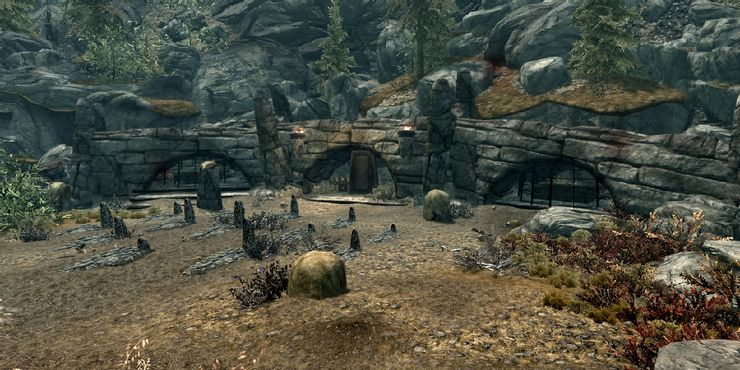 The Headless Horseman:
The ghost is more of a Nordic character rather than a gothic one. There are a lot of ways where you can encounter this frightening monster or whatever you guys call it. But the matter of fact is this is a complete rare encounter. You might not get him in years. Recently we put up a poll for the headless beast. We were surprised to see that most of the guys don't even know a creature like this existed in the game.
Finding the Headless Horseman:
You can actually get hands-on with him during the night. You can find him during daylight as well. During the daytime, he tends to live at his home at Hamvir's rest. It is a Nordic tomb in the mountains of the northern white run. If you travel fast to this destination then you might have a slight chance to find him over there.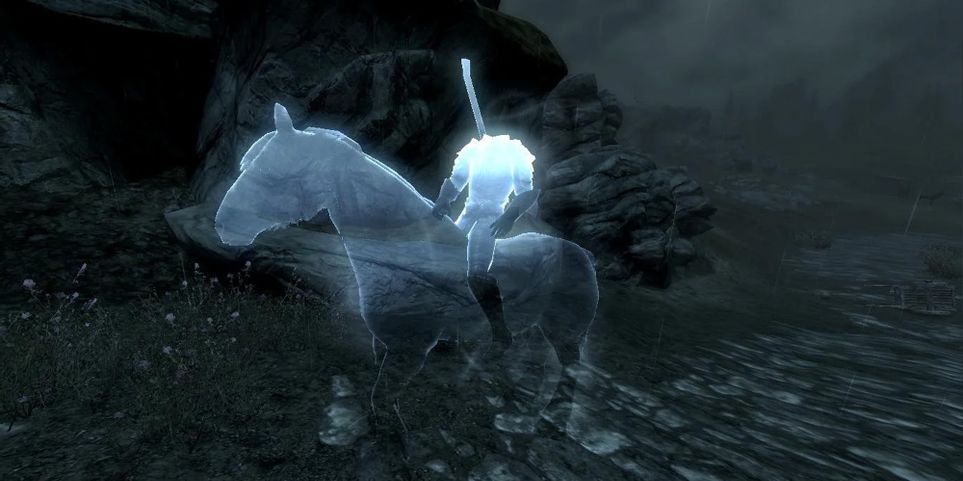 On the other hand, during nighttime, you can actually find him standing outside on any road. The best chance of getting him is to look for him before 10 pm or after 6 am. You can stay on the main road and look for him. There is a 50 percent chance that you might sight him on your way. You can actually follow him. you will be able to hear a few voices around you. So these are the two practical ways by which you can find the Headless Horseman.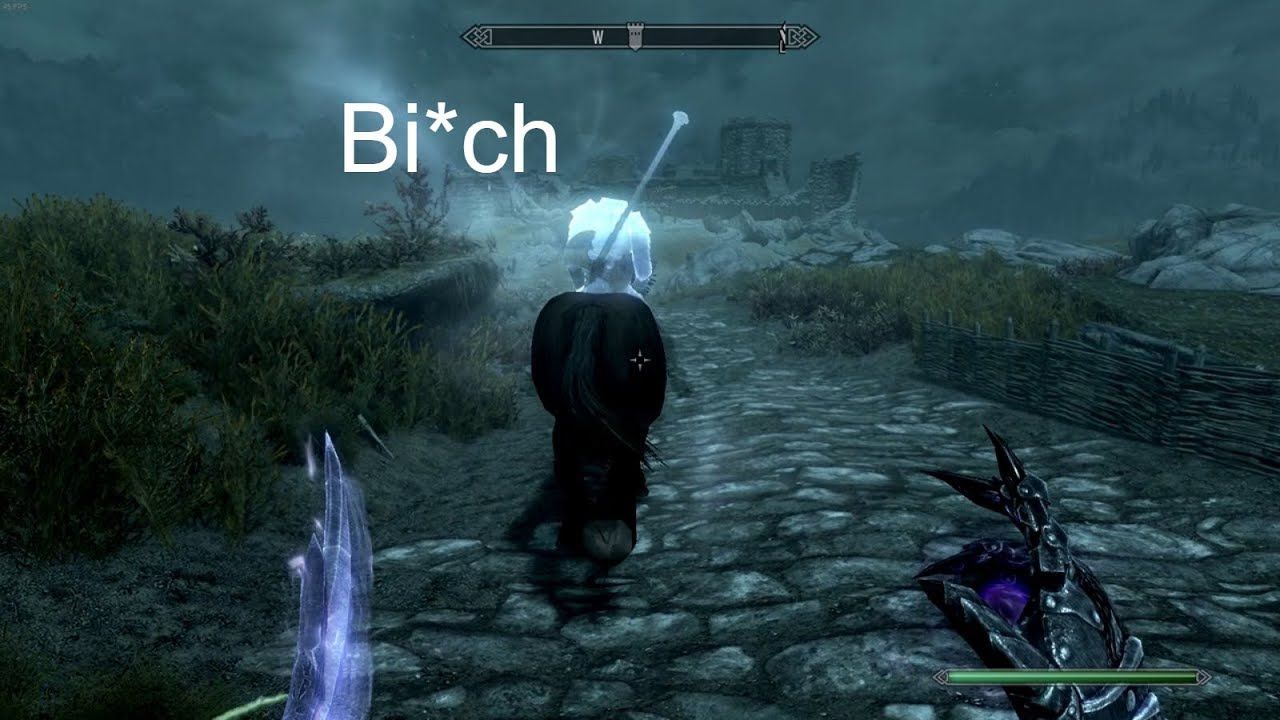 If you like this article on the Headless Horseman in Skyrim and want yourself to be updated with such latest gaming news, guides, then follow us.