Saving problem after 6: Five Nights at Freddy's Security Breach – Hello, lovely gamers around there. Hope you guys are having a good day. We are back again with another exciting guide. This time we are going to talk about the game five nights at Freddy's. We're going to address the saving problem after 6 in the game. Including this, we are also going to tell about the security breach in the game. So we request you guys to stay with us till the last as there are many small things that you might miss out in between. So let's start.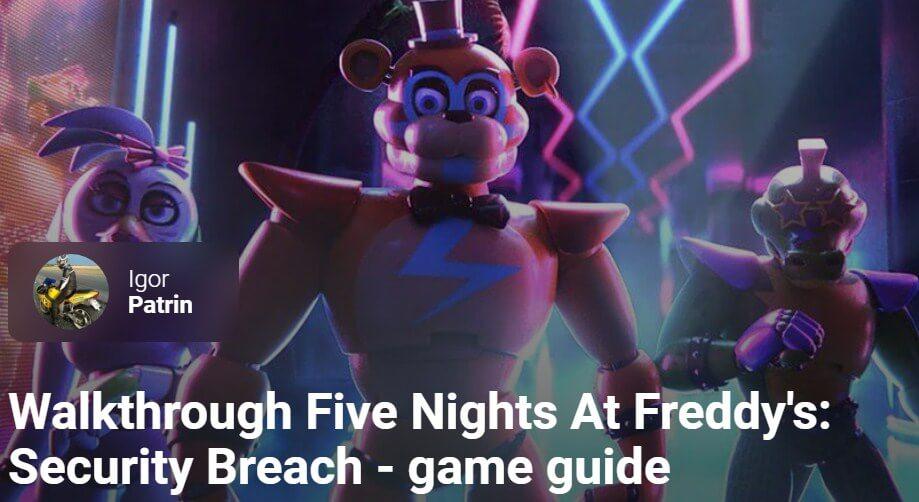 The Annoying Part in Five Nights At Freddy: Security Breach
The most annoying part of this game is to wait till the last to end. In the game five nights at Freddy's security breach there is a serious saving problem. If you are staying in the pizzaplex, you can complete it without even saving. But after that, there are some very long missions including fighting with bosses which require a pause in between. Just imagine completing all these missions with saving in between. What if the power goes off or something like that. You will have to start from the first again. Players are still searching for a method to pause this piece of game.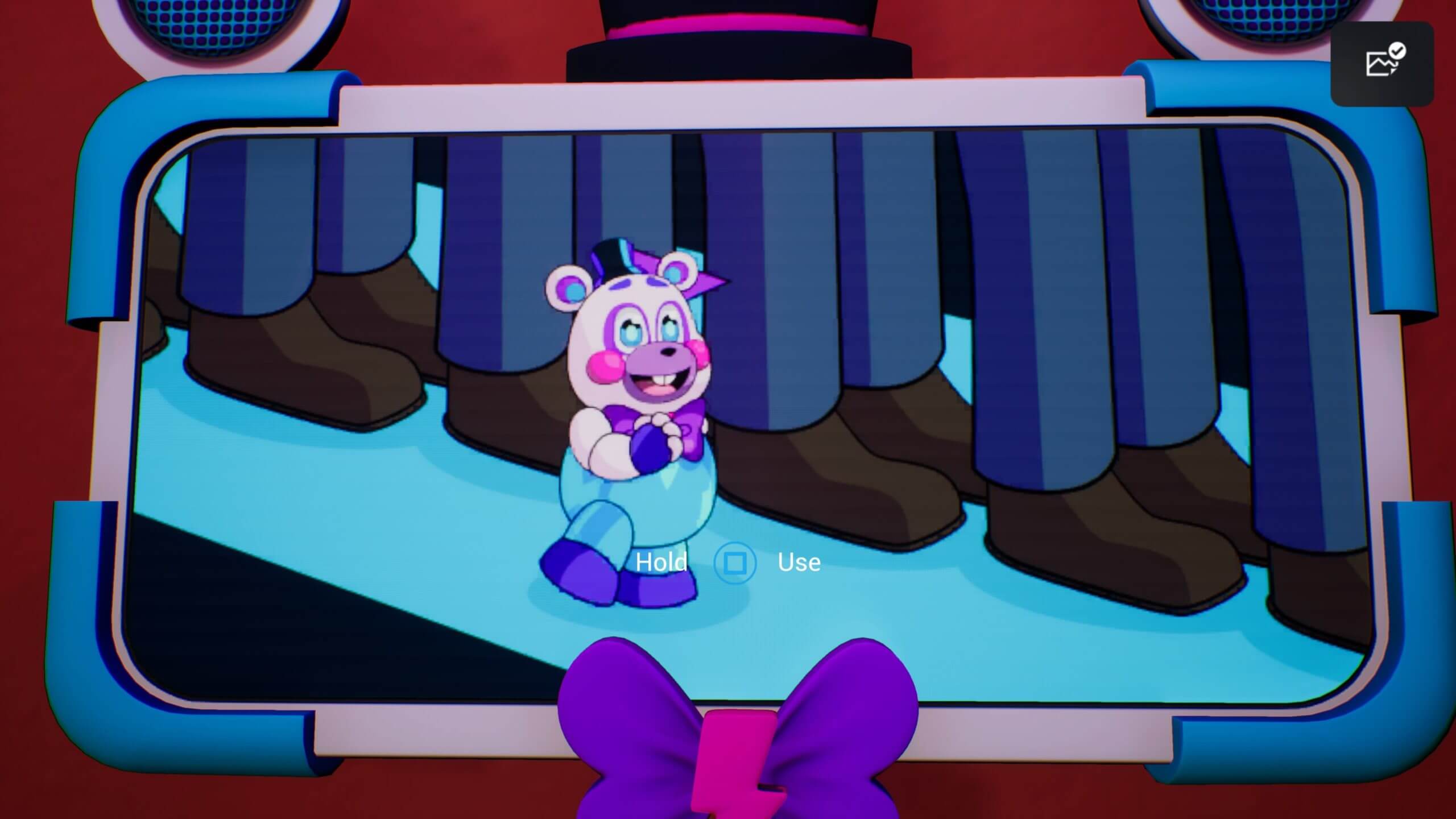 Five Nights At Freddy: Security Breach, the Hack
What if we told you that we have genuinely found out a way to pause/save this game. Yes my friends we have actually found a hack. What you have to do is make stations in between the game. We are recommending you guys make a separate file in the game. This is actually a technical glitch that might be taken out in the future but can be used now. This is actually the only possible way to stop or save the game in between.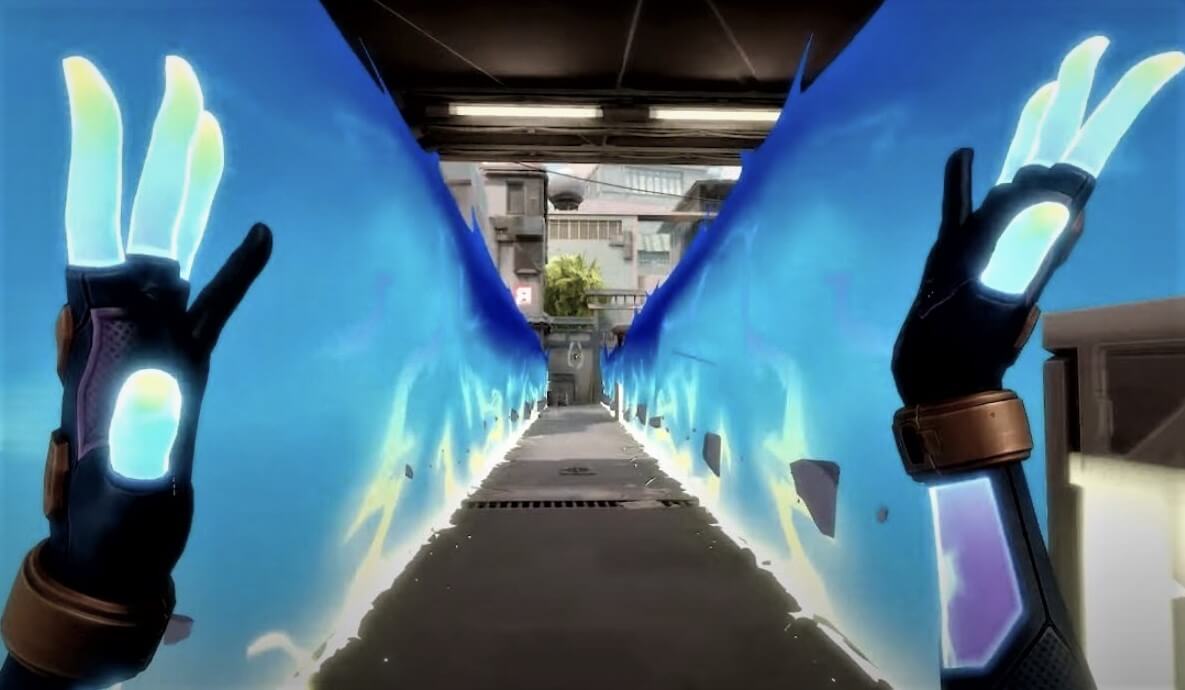 Saving your Game After 6 am in Five Nights At Freddy: Security Breach:
If you are having issues in saving the game after 6 am. Here is a way how you can do it. First, you will have to reach the exit gate and choose to stay. Then you will have to go to Roxy's raceway. This is near the right-side construction area. You will find a spare headbox in there. You will have to pick up that box and reset it to 5:15. Your entire save stations have been unlocked by now. As said that you can make a separate file you can actually reload from the 6 am choice. You can actually complete all the tasks pending or left behind.
If you like this article and want to be updated with these kinds of news then, check-out Askgamer regularly.