Fortnite has been one of the most popular battle royale games in the entire world, for quite some years now. Epic Games took the popular genre and put their own twist to it, that's one of the many reasons why this game is so popular and holding up its player base.
Fortnite is currently on its Chapter 2 Season 6 and a lot of things have changed from the early stages. The recent and running season features a survival theme and is named 'Primal' and wildlife has been added to the game. Some other great changes to the game were the accessibility of two types of weapon upgrades to the normal weapons, these are labelled as Primal Weapon and Mechanical Weapon. These upgrades require animal bones from hunted wildlife and Mechanical parts scattered around the map respectively.
People have been enjoying the season to the fullest and the side-quests and missions have added more to the overall gameplay experience. There were some leaks and rumours around the upcoming 16.10 update patch to the running game and with the recent announcements, the statement remains clear.
What's new in the 16.10 update patch?
A lot of things are going to be introduced to the game as expected. It will surely change the course of the Primal season with the slightest and keep the game interesting.
Creative Power-Ups will support the Team, class and all combinations after the patch.

A Primal Shotgun nerf with its Fire rate reduction with Makeshift Shotgun adjustment

Crafting materials will cost more with Makeshift rarity 

Mechanical parts and animal bones will spawn on the ground as floor loot.

A new Apex Predator NPC stalking the Island

A new Save the World Ventures Season scheduled for 3rd April 2023, at 8 PM (ET)
When is the 16.10 patch coming to Fortnite?
The 16.10 patch is scheduled for 30th March 2023, at 04:00 AM ET. Many other additions are also going to come, like some side-quests, rewards, easter-eggs, Cosmetics items, and many more. The update size should be a bit bigger for PC platform users.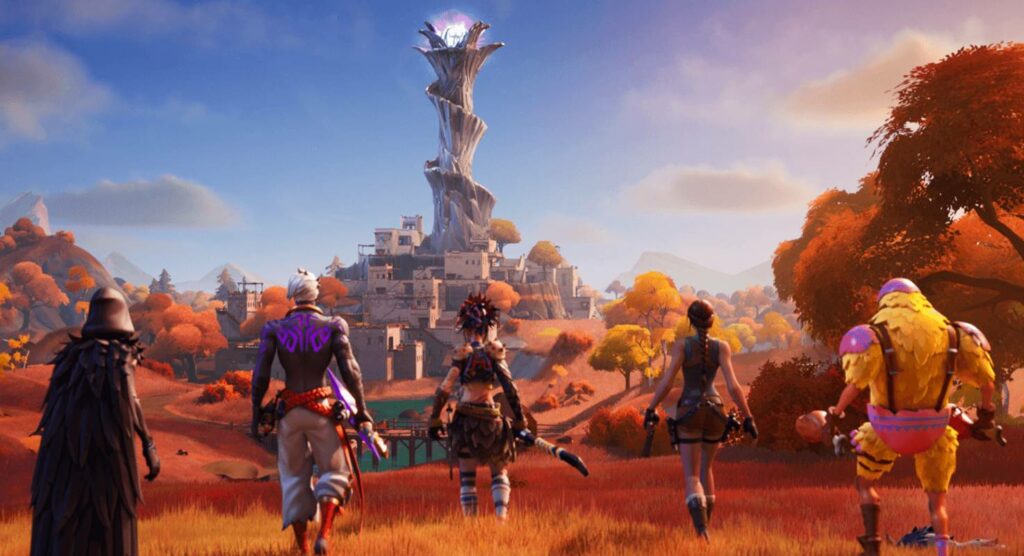 About Fortnite
Fortnite is a massively multiplayer, cross-platform, battle royale game that was released back in 2017. The game was developed by Epic Games and People Can Fly and published by Epic Games and is currently available for multiple platforms, including Mobile, PC, Consoles, etc! The game has won numerous prizes and awards and is overall a great game you must try if you like the battle royale genre.
These are everything we know about the update, stay tuned for more info and update. Follow us for more exciting Fortnite guides, How to(s), Tips & Tricks, etc!