Fortnite is a trendsetter for the video gaming community. The game itself is immensely popular and is widely played all over the world. Fortnite Chapter 2 Season 7: Invasion has been a treasure house of exciting additions and content for the game. Fortnite and Epic Games have successfully collaborated with many companies to bring some great content for the players.
The developers of the game, Epic Games, are now focussing majorly on setting their Epic Games Store on par with other leading online video game distribution services like Steam. So far, the company has managed to increase their game library by huge margins and this also includes major, top-brand apps like Spotify and Discord.
With various leading products and services that the company now offers, their generous way of giving free rewards to the people hasn't stopped. Epic Games are offering "Fortnite Discord Nitro", i.e. free 3 months of Discord Nitro for users to claim.
Discord is a VoIP, instant messaging and digital distribution platform designed for creating communities. Its users can communicate with others on the platform via Voice calls, video calls, text messaging, media and file share. Anyone can open up their private servers or join others and connect with people all around the globe.
Discord is one of the top choices of communication especially for gamers and online media & content creators.
The service is free to use, however, people can purchase a premium subscription in order to receive some fancy perks which are very cool. This subscription is a monthly or time-based, paid subscription and goes by the name Discord Nitro. This offers perks like animated profile picture, custom Discord tag, animated stickers, server boosting capabilities, etc.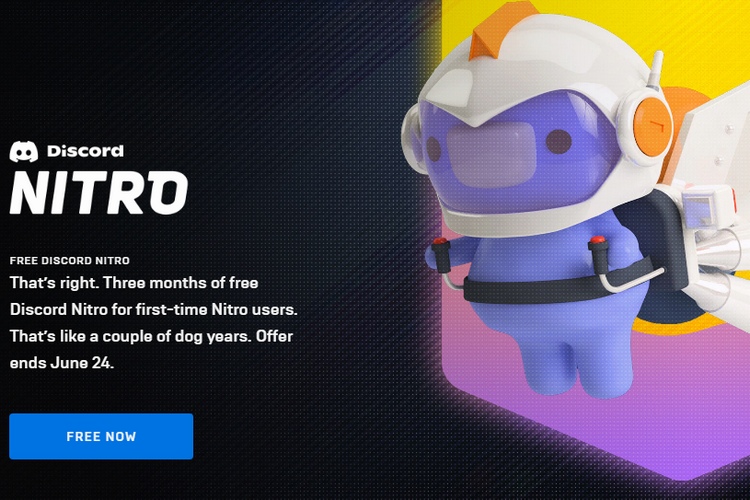 The server boosting perk is a very interesting feature that comes with this subscription and it allows users to help and boost their server of choice which can offer the server to have certain perks like animated server display picture, custom invite banner, high-resolution video streaming, high-quality audio streaming, and much more.
How to Avail Fortnite Discord Nitro for Free?
The offer is easy to claim and is being offered to everyone by Epic Games. Just follow the simple steps;
Visit the official site at this link

Log In with your Epic Games account or create a new one if you don't have

Click 'Get' on the Discord Nitro page

Place your order at the billing screen (It wouldn't cost anything as the offer goes)

You will be notified with an email, confirming your order.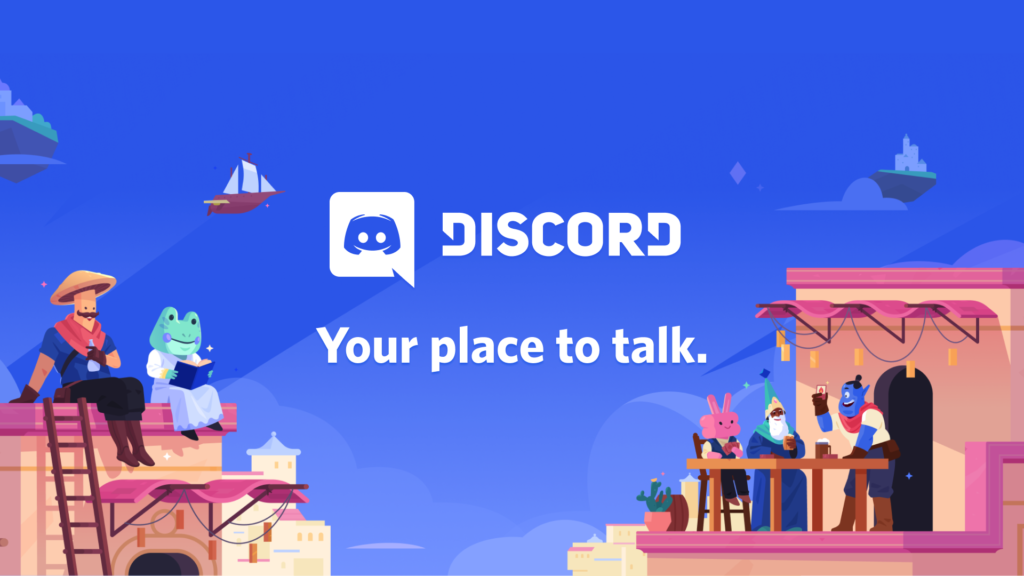 This is everything you need to know and be sure to redeem the offer by 24th June 2023, as it expires after that.
Be sure to follow us for more Fortnite Guides, Tips & Tricks and How to(s).