Fortnite Chapter 2 Season 6 : Primal has been up and running successfully for a while now. The game has been set to receive a big update patch, labelled as 16.10 update and a lot of new and exciting things are going to be implemented and added. One of the newest additions to the game will be the Spring Event Cup, that is dated to set on 30th March 2023 and it includes a new skin bundle to the Fortnite Store.
Who is  Pulga?
Pulga (Instagram id @thaleshenriquecg) is a Brazilian Professional Fortnite player, currently signed under the famous Team Liquid Organisation. Pulga is also a very famous and successful Twitch streamer with about 400k followers and has own the 'FNCS Duos'.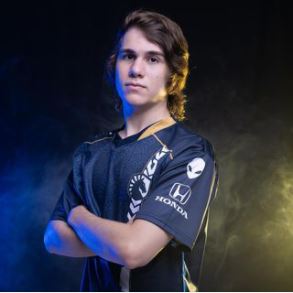 About the Pulga Cup Event in Fortnite
Epic Games dedicated an entire event to honour Pulga's achievements and a cosmetic bundle named the 'Pulga Cup' and 'Pulga Locker Bundle'. Players will relive the Duo tournament mode again and win great rewards and prizes. The system is similar, there will be three rounds where the first top 500 duos in Round 1 will proceed to the next round, i.e. Round 2.
From Round 2, only 50 duos will proceed further and participate in Round 3. The ranked mode has been divided into three leagues named the Open League, the Contender League and the Champion League.
About Pulga's Locker Bundle
The Pulga Locker Bunndle includes a Driver harvesting tool, Magic Wings Glider, Scrappy Back Bling, Rainbow Rodeo Wrap and the Sparkplug Outfit.
Pulga's Locker Bundle will most likely appear in Tonight's Item Shop Reset!

This image was just posted to Fortnite's Instagram with the caption "Available Now"!#Fortnite pic.twitter.com/xl7Q3YnLqY

— Max // Fortnite Leaks (@FNLeaksAndInfo) March 28, 2023
The Open League is divided into four divisions, Division I, II, III & IV. 
The Contender League is divided into three divisions, Division I, II & III.
The Champion League is, again, divided into three divisions, Division I, II & III.
Scoring System Explained
For the only the top 50 positions are to receive positive points. The scoring system goes like,
A Win (Victory Royale) = 42 Points

2nd = 36 Points

3rd = 32 Points

4th = 30 Points

5th= 29 Points

6th = 28 Points

7th = 27 Points

8th = 26 Points

9th = 25 Points

10th = 24 Points

11th = 23 Points

12th = 22 Points

13th = 21 Points

14th = 20 Points

15th = 19 Points

16th = 18 Points

17th = 17 Points

18th = 16 Points

19th = 15 Points

20th = 14 Points

21st = 13 Points

22nd = 12 Points

23rd = 11 Points

24th = 10 Points

25th to 29th = 9 Points

30th to 34th = 6 Points

35th to 39th = 3 Points

40th to 44th = 2 Points

45th to 50th = 1 Point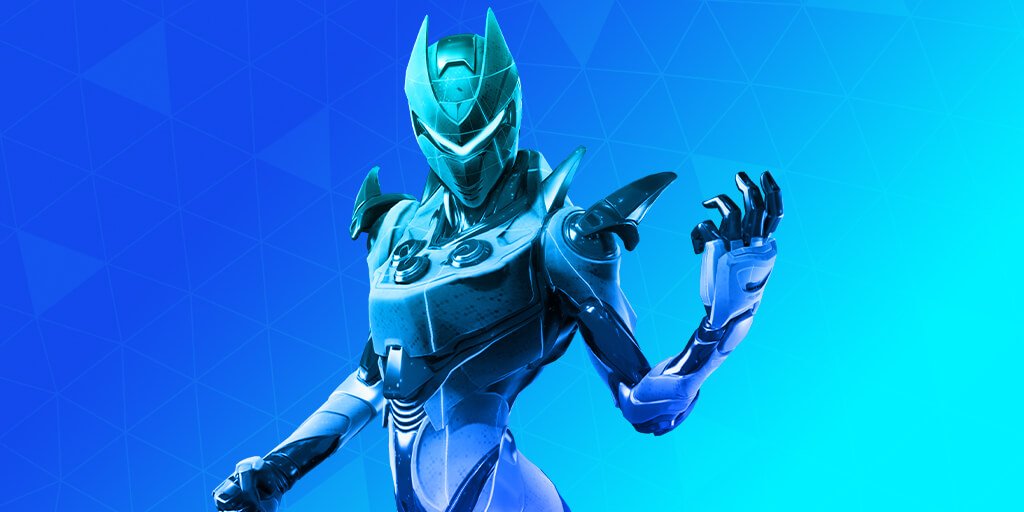 These are just points based on position and there will be 1 Point added to the team per elimination so kills are also important. Based on these points, players will be placed into their Divisions in the respective Leagues.
These are everything you need to now about the new Pulga Cup event in Fortnite. Be sure to follow us for more Fortnite Guides, Tutorials, How to(s), etc!