Fortnite Chapter 2 Season 7 is finally out after the huge anticipation lead by the previous success from season 6. This new season has been introduced and themed as 'Invasion', where the Fortnite realm is being invaded by alien species.
There are various new additions made to the game and here are some worth mentioning, UFOs, a.k.a Flying Saucers that even players can pilot by the new in-game hacking option. There are other additions and changes to the game like crafting materials, weapons types and forms, various NPCs, and so much more.
And among these, the new weapon Pulse Rifle is making quite a name for itself. To win a highly competitive game like this, players must have well acquaintance with weapons in the game. Here is everything you need to know about the Pulse Rifle and whether it is a better choice than the Assault Rifle.
About the Pulse Rifle in Fortnite
The Pulse Rifle is one of the few new additions to the weapons section in Fortnite. Soon after its release, it did quite stand up to usefulness and a weapon of choice for many. It sure is a capable weapon and comes in two variants, the Epic and the Mythic. To be fair, the upgraded version of the weapon is the better one, for obvious reasons. The legendary version, which is the best variant of the weapon, could be retrieved from Dr Slone.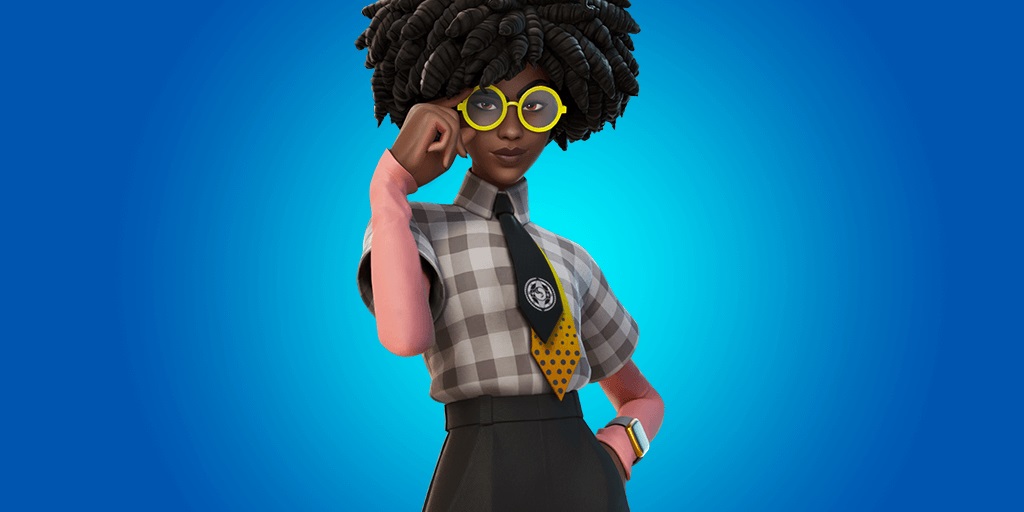 As rifles go, the Pulse Rifle can pierce through players and inflict heavy damage and is a great choice for mid-range battles and shows enough strength in long-range too.
Statistics of all 3 Pulse Rifle variants
All three variants of the Pulse rifle have distinctive stats and even the rare one packs a good punch to it.
Pulse Rifle [Version Rare]
DPS- 138.6
Damage- 33
Magazine Size- 16
Rate of Fire- 4.2
Reload Time- 3.15 seconds
Pulse Rifle [Version Epic]
DPS- 147
Damage- 35
Magazine Size- 16
Rate of Fire- 4.2
Reload Time- 3 seconds
Pulse Rifle [Version Legendary]
DPS- 151.2
Damage- 36
Magazine Size- 16
Rate of Fire- 4.2
Reload Time- 2.8 seconds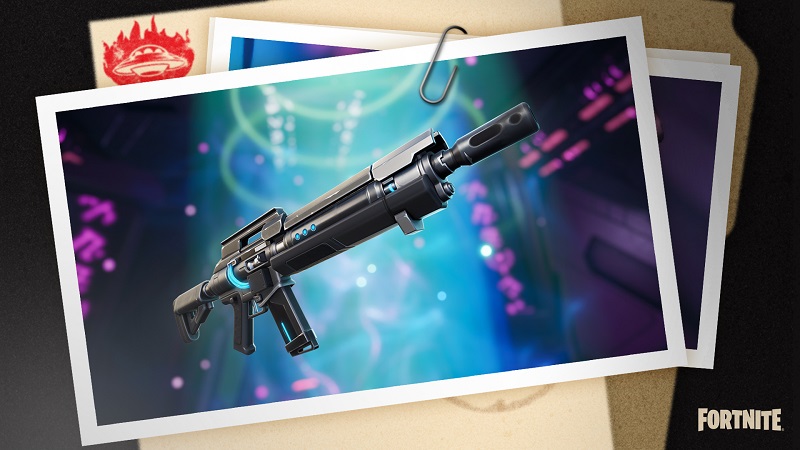 More about the Pulse Rifle
It is a hit-scan weapon with first-shot accuracy and is ideal for mid-range brawls. It can be deadly in close quarter fights but a shotgun is more preferable. You can also use it in long-range but it takes the effectiveness by a little. The weapons shoot in fully automatic in hip-fire mode but once it is scoped in, i.e. aiming down sight, the fire rates slow by a few margins.
Be sure to follow us for more Fortnite Guides, Tips & Tricks, How to(s).