Fortnite Chapter 2 Season 7 produces the alien skin Kymera. Kymera continues to be a central alien, as players will be able to collect different alien artifacts to customize Kymera.  The artifacts show up in new locations every week, so we want to put together this guide to help you out. Here's where to find Alien Artifacts in Fortnite Chapter 2 Season 7.
Alien Artifact Locations:
All you need to do is, walk up to an alien artifact, and pick it up. You'll find them at various locations around the island. One alien artifact will provide you with 4 vials, which you can use to customize Kymera. 
Apple Orchard: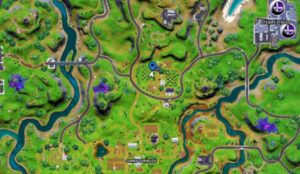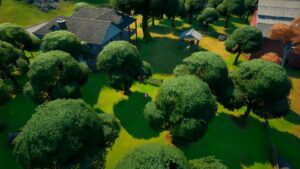 You can find an Alien Artifact at the Apple Orchard north of Corny Complex. It's just west of the large building in the area, next to a few apple trees.
The aftermath: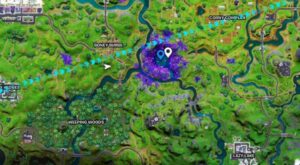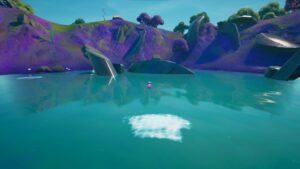 There is one Alien Artifact dead center of the map, in the middle of the water at the new Aftermath location.
Catty Corner: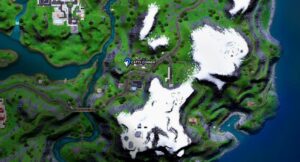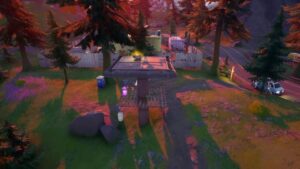 Another Alien Artifact is on the west side of Catty Corner. There's a small tower, and the Artifact is about mid-way up it on a platform.
Durrr Burger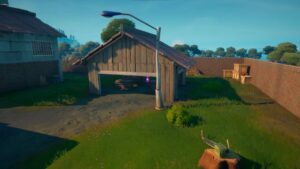 You can find the Alien Artifact at Durrr Burger inside the logjam woodworks building. The area location is just west of Weeping Woods.
Believer Beach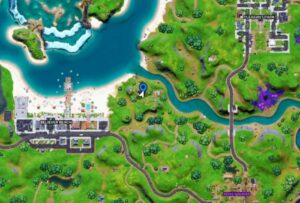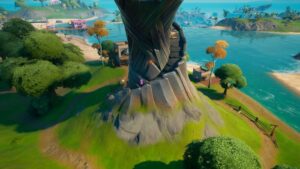 The final Alien Artifact location for week one is at the spire ruins just east of Believer Beach. You'll find the vial on the stairs leading up the spire.