Epic Games has ended Fortnite Chapter 2 with The End event earlier this month. And with that came Fortnite Chapter 3 in action, with a new map, new characters and new weapons. There are a lot of things that were added to the game and many of them were removed. This happened with the weapons in the game too and new players are considering their options about which of the new weapons they should use. To know more about that in detail, please read the article down below.
New Weapons in Fortnite Chapter 3
There were a lot of different types of weapons that were in circulation in the previous chapter, from normal ones to primal, mechanical, mythic and other kinds. This time around, things are a bit more normal per se. There are some notable ones added to the game's arsenal like the Auto shotgun, Striker Pump Shotgun, Stinger SMG, MK-Seven Assault Rifle, Hunter Bolt-Action Sniper and other utilities like the tent and the Med-Mist. In this article, we will be focusing on the weapons that you can use to solidify your chances of winning.
Auto Shotgun
You need a shotgun in a battle royale for all those close-quarter fights. This one right here is not massively overpowered and is pretty well-balanced. It packs a lot of shots for a Shotgun and is very helpful when used correctly.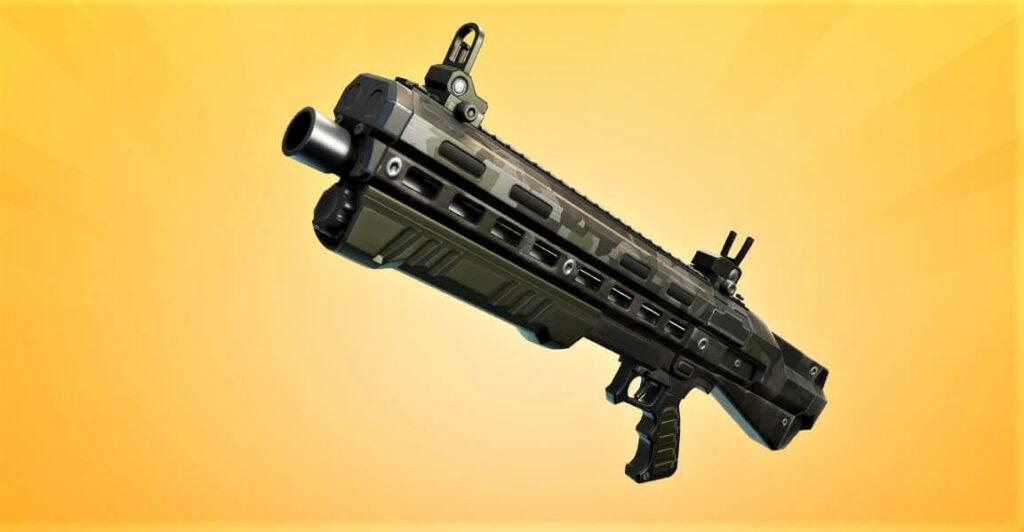 Striker Pump Shotgun
This shotgun is slow-firing but inflicts a lot of damage to the enemies. It holds five shells at a time and has a decent pellet spread to its name.
Stinger SMG
This one is a decent new SMG that works wonders in close range fights. It is far better than its previous version with rapid-fire potential. But it isn't helpful in mid-range battles so you should not consider it for that.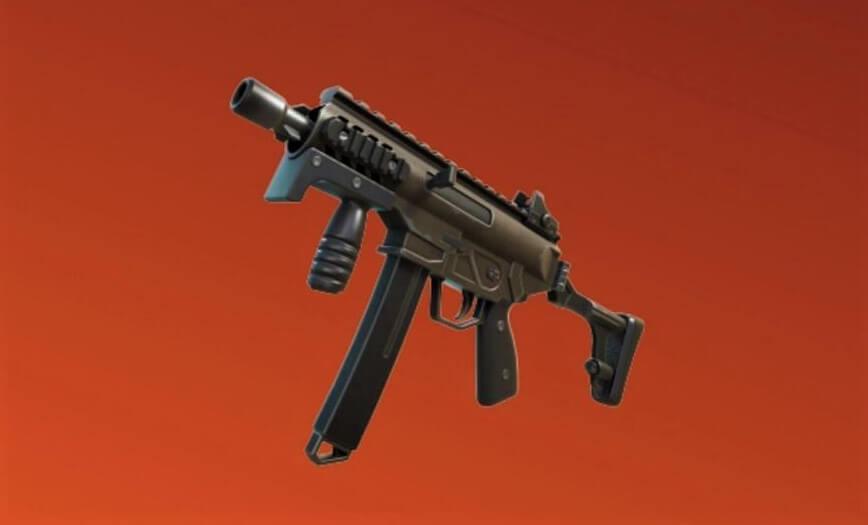 MK-Seven Assault Rifle
Rifles are the best way to go in any shooter game. The MK-Seven Assault Rifle is a great addition to Chapter 3 and lives up to the expectations. The best part about the weapon is that when you right-click to aim down sight with it, you enter first-person mode. It stands its ground in close, mid and long-range battles.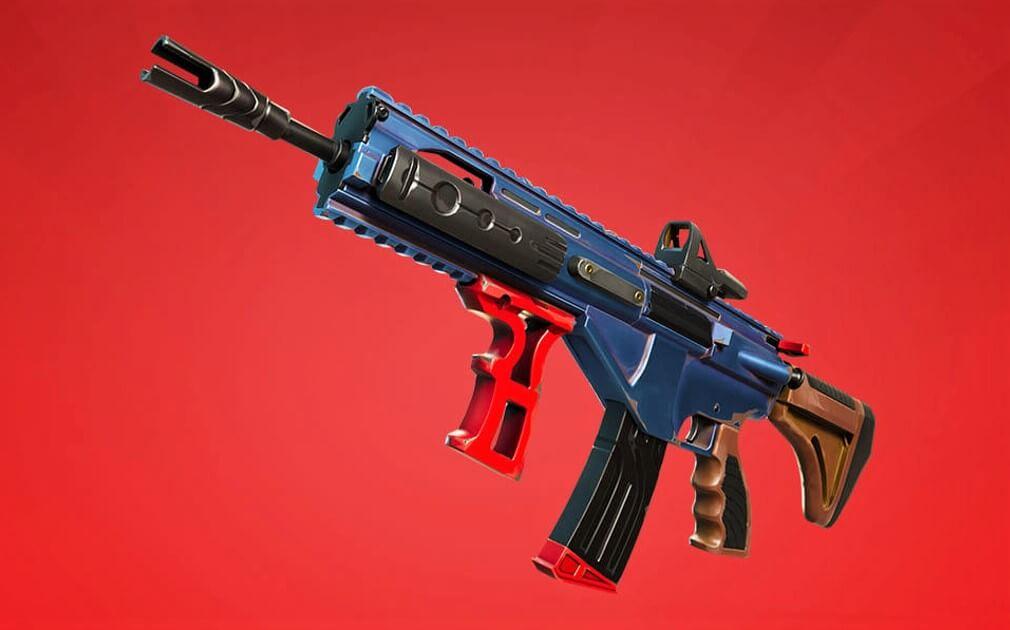 Hunter Bolt-Action Sniper
Sniper Rifle is a decent choice in the bolt action category. It is quite useful under pressured scenarios for its carries three rounds per clip. Even f you miss a headshot you can pretty much down an enemy with three body shots.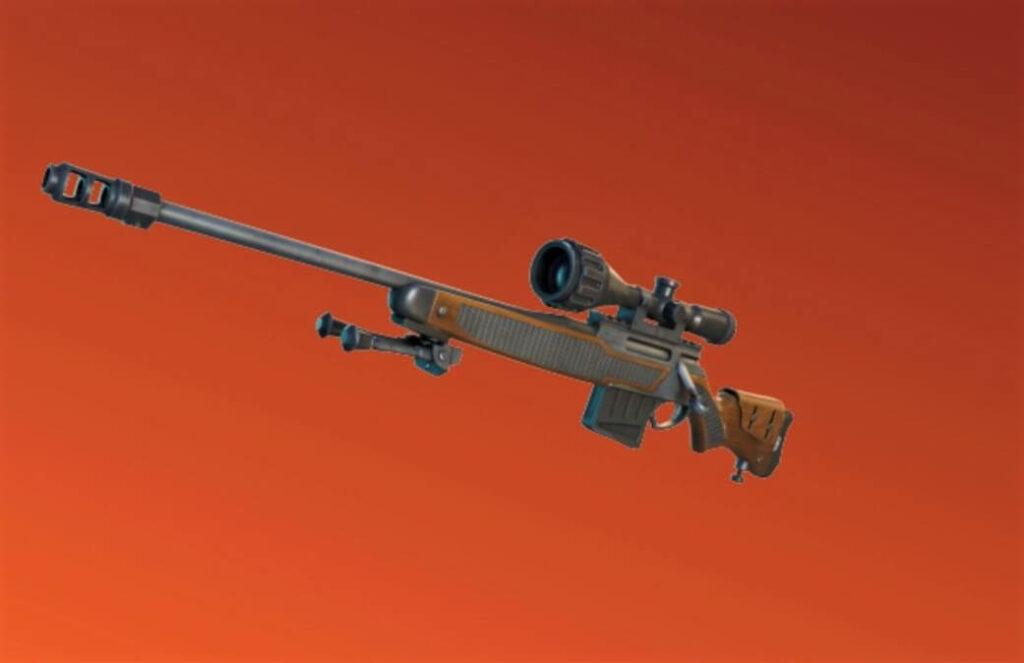 This has been a quick and easy guide to new weapons in Fortnite Chapter 3. To know more about Fortnite and other game How to's, Guides and Tutorials, be sure to follow us!