The formidable Imagined Order, or IO, has finally named their return to the popular battle royale, Fortnite Chapter 3 Season 1. They were not present in the game from the beginning so many of us thought they are gone for good. However, this is not the case anymore, as IO is making its way back into the game. There is some giant machinery called the Mole Drills, that had begun to tunnel through the surface of the Island, this is in the process after the island flipped.
The Quest in Fortnite Chapter 3
Currently, there are 3 IO Drill sites already emerged in the game. There will be two more coming within the upcoming weeks. When it will finally happen, it will bring chaos with IO's wide-scale invasion. So, the game has given the task to the players to deal with the IO forces that are presently being a threat on the island.
Players need to eliminate three IO guards to complete this quest. After it is done successfully, players will be awarded 25,000 XP points.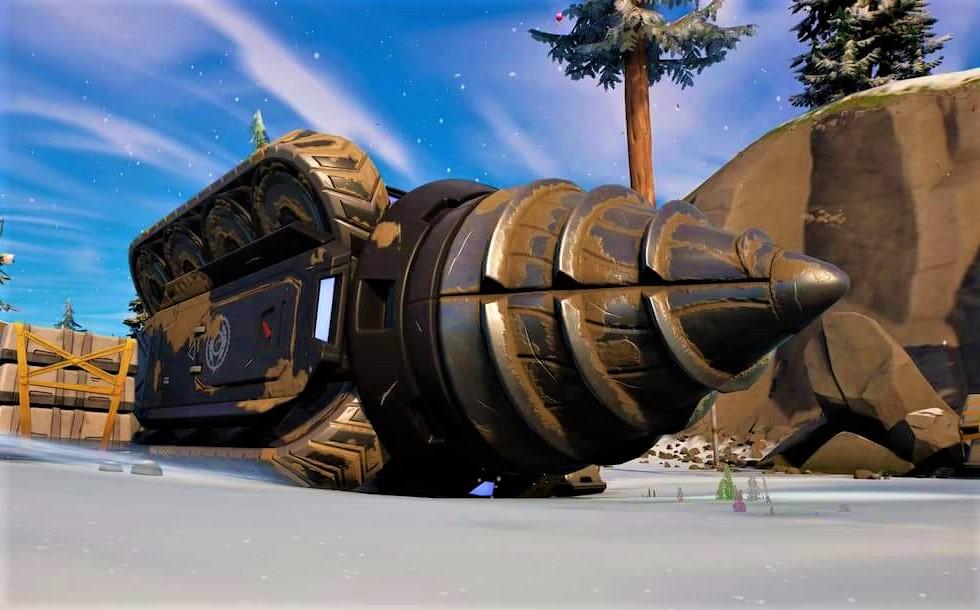 How to complete the challenge in Fortnite Chapter 3?
The IO is advanced in technology and fatality. But they still lack the potential to become a stronger threat against Fortnite players. They remain quite easy to defeat and follow these steps for an easier way to defeat them.
The Imagined Order, or IO, forces can be found within the three known IO Drill Sites. The three drill sites are located at the East of Logjam Lumberyard, East of Sleepy Sound and South-East of Greasy Gove. Players are advised to gear up before approaching these locations. Drop down to somewhere safer yet closer and find a health kit and some basic weapons.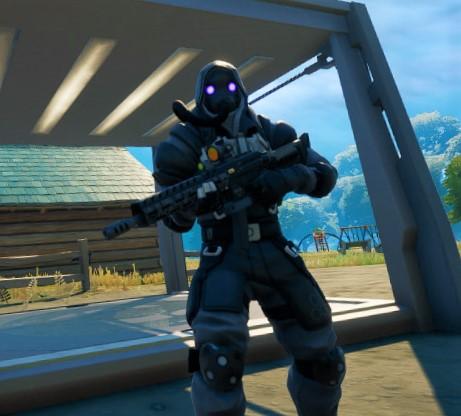 Once you are ready, approach the locations and look for the guards. Try to maintain a distanced fight and use a mid to long-range weapon, preferably an AR. It should not take much time to clear up one site. When done, approach the other two IO Drill locations, look for the guards and defeat them. You will be notified when you complete all three of these, ending the challenge. You will get 25,000 XP which will be helpful to complete the battle pass.
Doctore Slone and the IO are reentering the battle to take over the Fortnite island. It seems that they will eventually possess a major threat in Fortnite Chapter 3, so be advised.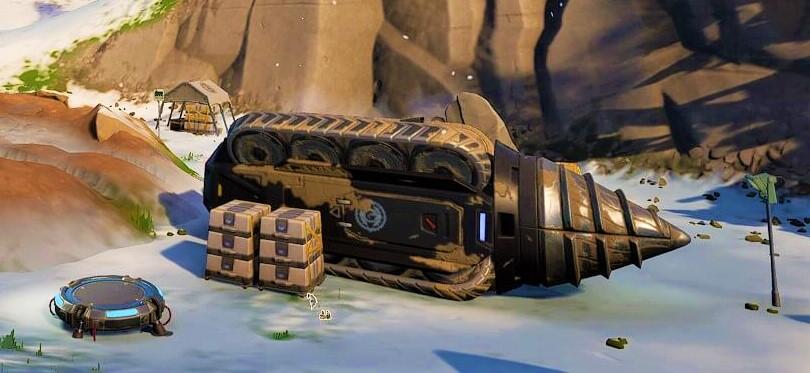 There are more new things coming to the game, so be sure to follow us to be notified about Fortnite Chapter 3 Guides, How to's and Tutorials.