Finding Shield Keg in Fortnite 3 – Hello buddy gamers. Hope you are doing great. We are back again with another exciting guide. This time we are going to guide you in the game Fortnite. We are going to help you guys in finding Shield Kegs in the game. So before stating just make sure you guys stay till the last of the set as there are few important things that you guys might miss out. So let's start.
Fortnite is one hell of a famous game. This game has over thousands of online players all across the globe. Recently in the new updates of the game there were many small updates, fixes introduced. One of them was the shield keg. This new item is very helpful. But it was reported by many players that the shield keg is very difficult to find. So we have brought you a guide that will guarantee a shield keg for sure.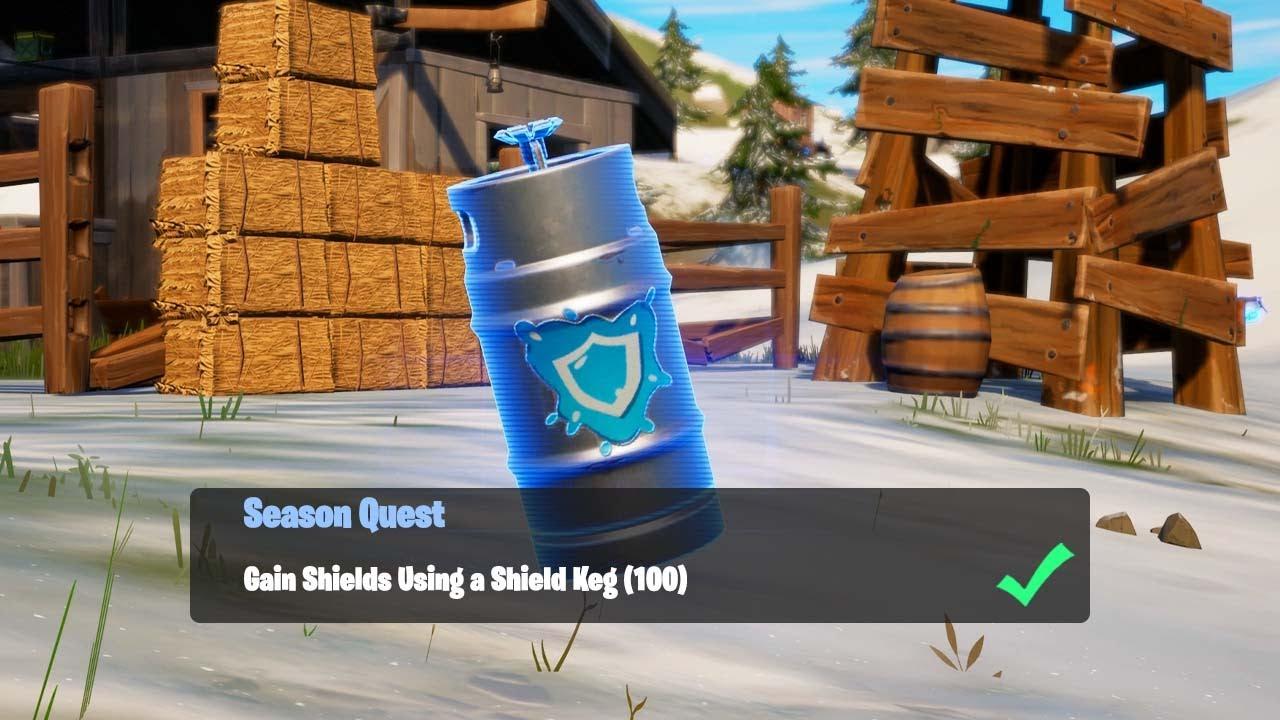 Chapter 3:
The founders of the game including Epic games told that the game is doing very well in the market. The new update is also being liked by many players. This helps in boosting the future of the game. The recent update of the game is in the 3rd month after deployment. Along with the shield keg there is another item that is added to the game. It is called as the Clinger grenade.
Finding the Shield Keg:
First of all let's talk about what this item does. These kegs grant the ability to restore shields of the players. You can also use this on your allies. These kegs can actually recharge enemy shields as well. These kegs can be usually found in drops, chests or even on the ground. You can also purchase these kegs. You can actually buy them from Lt. John Llama. He is found on the northern end of the sanctuary.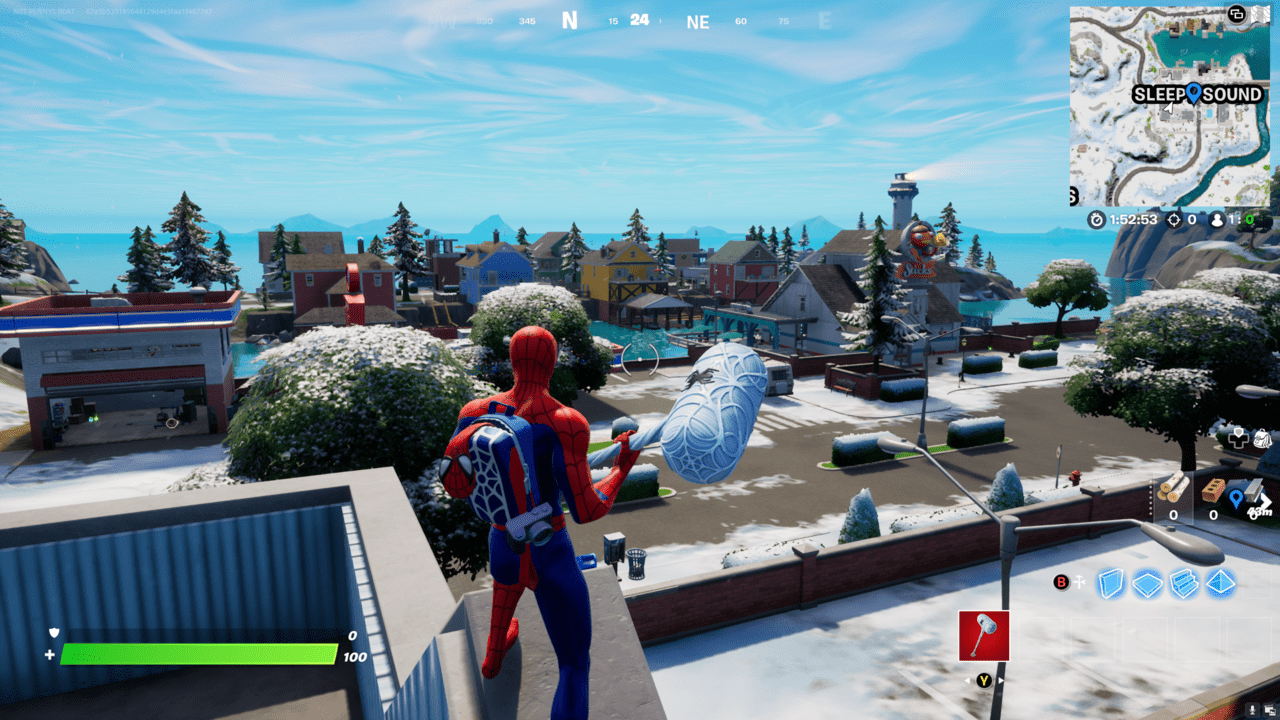 There is a building in the southwest side of logjam lumber yard. These kegs are marked as rare item (blue). The cost of one keg is around 250 gold bars. Including the shied kegs there are many new items added in the recent update as well. There are med kits that allow you to heal as soon as possible. The recent update has increased the bagging capacity as well. Though the shield keg is new to the game it has yet to be added in the competitive scene of the game. The game is certainly gaining more audience with these kinds of updates for sure.