Fortnite Chapter 3 Season 1 is about to end and Season 2 is just around the edge. The developers have been actively adding a lot of opportunities through which players can earn great XP bonuses to finish their battle pass and obtain other rewards. One such event is the Fortnite Bargain Bin Week quests. To know more about it and what you need to do, please read the article down below.
Bargain Bin Week Quests in Fortnite Chapter 3 Season 1
In this event, all the players have to do us spend as many Gold Bars as they can. As players already know, there are various items in Fortnite Chapter 3's vast map that you can purchase. This includes weapons, materials, services, unique items, etc. All of these items can be purchased by Gold Bars and during this special week's quests, all the items are having a 50% off. All you need to do is complete a few challenges by spending Gold Bars and you will finish the Bargain Bin Week Quests in Fortnite Chapter 3 Season 1.
Spend Gold Bars [1000]
Spend Gold Bars [1,500]
Spend Gold Bars [2,000]
Spend Gold Bars [3,000]
Purchase an item from an in-game NPC [1]
Buy any items from the Vending Machine [3]
Upgrade your weapons at any Upgrade Bench [2]
Purchase an Exotic Weapon from an in-game NPC [1]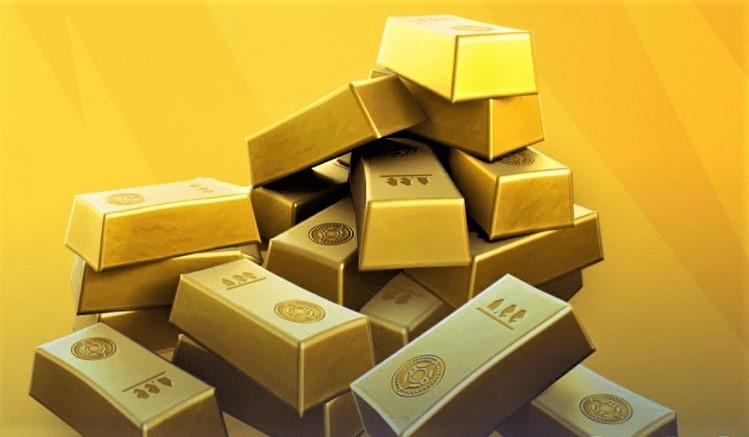 You have to spend up to 3000 Gold bars to complete the first challenge from the Bargain Bin Week quests list. It should be rather easy to do in Fortnite Chapter 3 Season 1. And for the other 4 challenges, you have to move around a bit. 
You just have to know where to find the correct NPCs that will sell you weapons and other items in the game. As for the Vending Machine and Upgrade bench, they are present in plentiful amounts, all around the game island. You should be able to finish the other four challenges within a few games.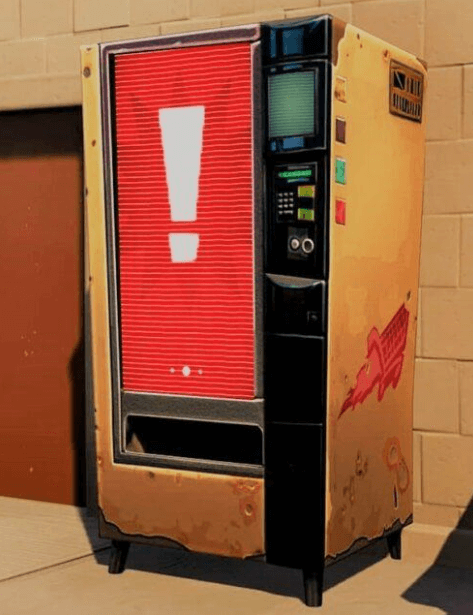 Rewards
Each of these quests has a large sum of XP as a reward for the player. Completing each one will award players with 8,000 XP. This means, completing all five of them will give reward players up to 40,000 XP, which would be crucial for completing your battle pass. 
End Notes
The current season is about to end and fans can't wait for the new season to come in already. The exciting web-swinging ability in Fortnite is one of the best features in the game ad players don't want to let it go. Let's see how the new update pans out.
So be sure to follow us for more gaming Guides, How to's and Tutorials.