Fortnite Chapter 3 has a lot of new exciting things to offer players, from new content, weapons, challenges and others. Similarly, the season quests in the game have always played an important role in keeping the players active. In Fortnite Chapter 3 Season 1, one of the season quests tasks players to collect three telescope parts in one match.
To know more about the season quest and the easy way to complete it, go through the article down below.
About the season quest
So, as mentioned before, one of the season quests requires players to destroy and then find three telescope parts within a single match in Fortnite Chapter 3 Season 1. To commence this particular season quest, head over to the Seven Outpost island on the far eastern side of the game map. For landmarks, you can visit the Daily Bugle and move towards the southeast direction. The island is pretty big and you wouldn't miss it.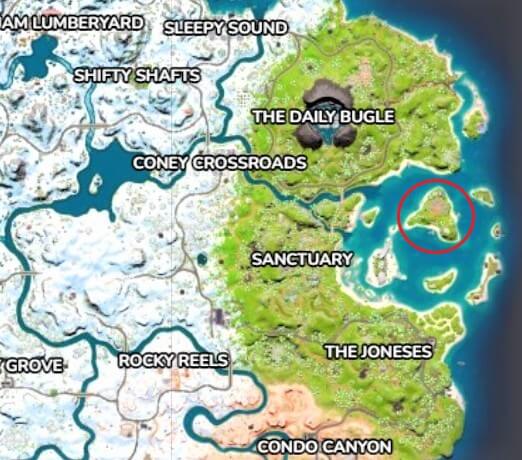 Location of Telescope parts in Fortnite Chapter 3 Season 1
Players have to collect all three parts within the same match so they have to stay cautious and not take up any unnecessary problems. When you reach the Seven Outpost, head towards the north direction of the island. You will find a building and the first telescope part within. Just walk through the open door and it will be right there on the floor. Hit the part with the pickaxe and then pick it up once the interaction button shows up.
For the second part, go towards the smaller island, located at the south of the main island. Reach the speedboat docked on the water for a faster trip. Once you are at the smaller island, you will find a building, beside which the second part of the telescope is located. Repeat the same process, use your harvesting tool on the part and pick it up using your interaction button.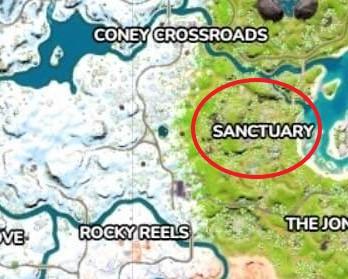 For the third and the final part, go to the location called Sanctuary. When players reach the place, head towards the northwest direction until they find out a building with a large opening. The third part will be right outside the massive entrance to the building. Repeat the same process as earlier to retrieve it.
With all three parts of the Telescope acquired, players will successfully complete the seasonal quest in Fortnite Chapter 3 Season 1. They will also be rewarded with 25,000 XP that will help you complete your Battle Pass.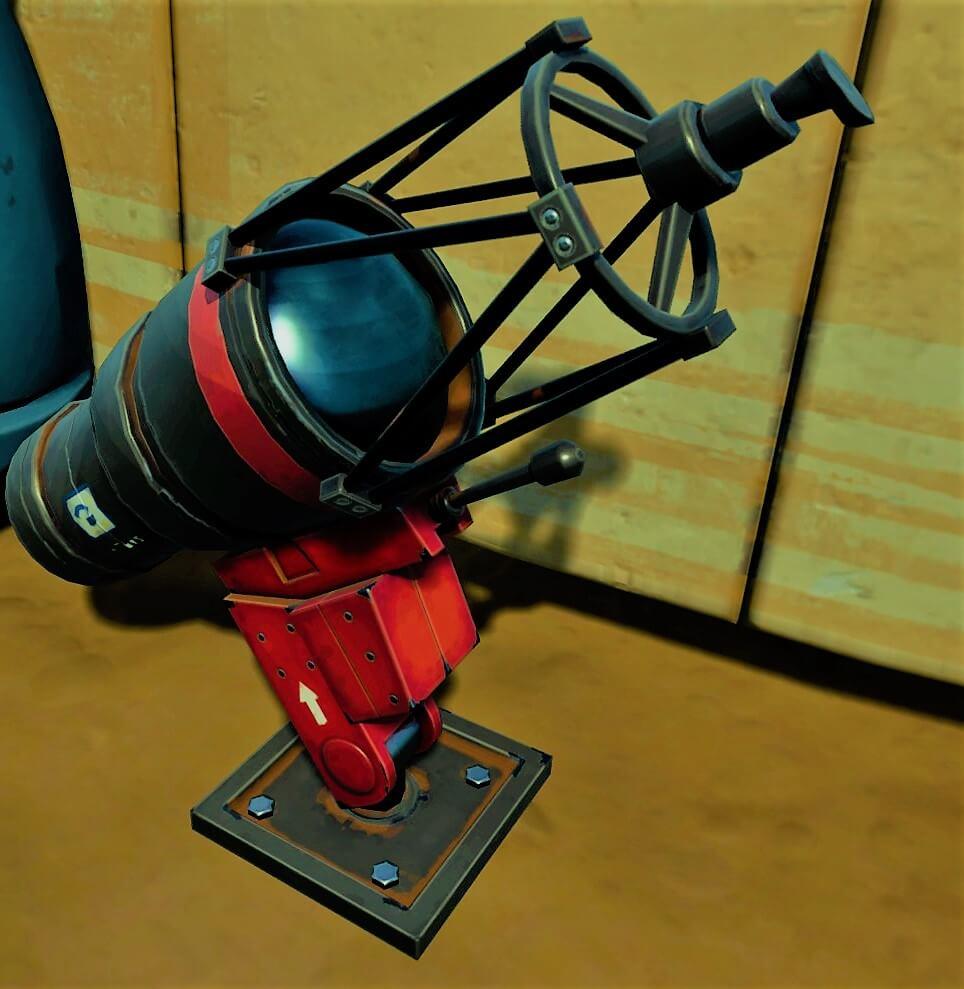 Be sure to follow us for more exciting Fortnite Chapter 3 Season 1 and other gaming Guides, How to's and Tutorials.