Fortnite Chapter 3 Season 1 has seen some of the most interesting quests in recent times. There are some interesting quests and challenges that players can complete to earn a decent amount of XP. This week's quests are up now and there is room to earn some XP that will help towards completing your Battle Pass.
The Quest in Fortnite Chapter 3 Season 1!
One of this week's quests in Fortnite Chapter 3 requires players to find and destroy different types of cactus plants in the game's massive island. There are a lot of natural elements implemented in the game with the new chapter, like weather elements, fallen logs, tall grass, etc. Among them, the cacti in the game have become a key element.
Where to find Cactus in Fortnite Chapter 3?
Cactus are found on the major portion of the game, that is the desert biome. The desert biome of the new game island is located in the southern direction. This is the ideal location to find many cacti in the game.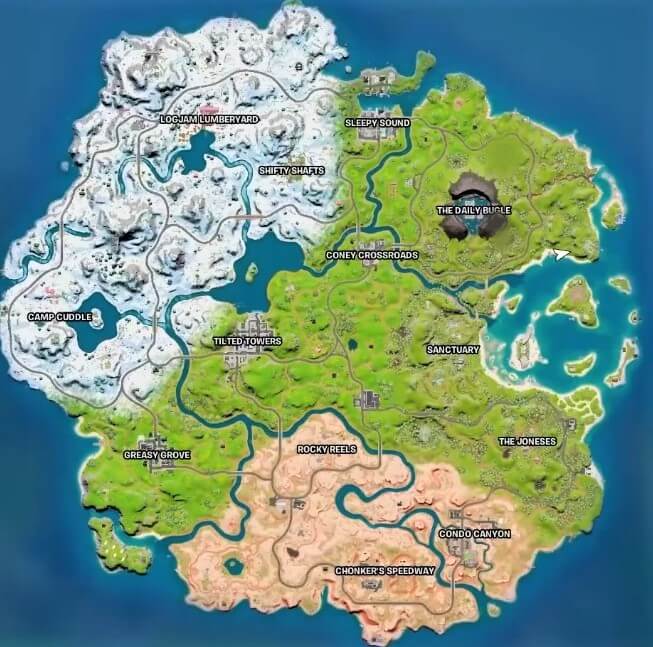 The current most favourite area to complete this challenge is the northeastern part of Haven's Oasis. On the overview, it can be found at the western corner of the desert biome. There are three types of Cactus plants that are featured in the game. They are;
Short, shrub-like cactus

Blue-green, with a flower on top

Tall, Saguaro-like cactus
How to destroy different types of Cactus in Fortnite Chapter 3?
As we mentioned earlier, there are three types of cactus in the game that you need to destroy. Players need to roam and explore around the desert biome's western region and find these three types of cacti. Players need to destroy at least one of each kind of cacti to complete the challenge.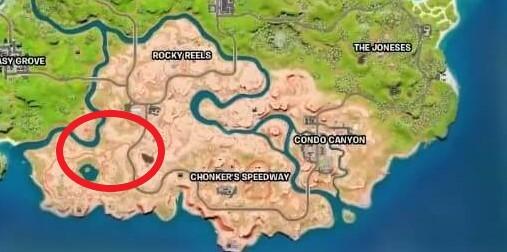 Our Thoughts
The region will be a hotspot for a while so be careful when you land. Be sure to gear up as fast as possible as you will definitely need some ammunition and health potions. Other than that, this challenge is not that difficult to complete and you will be done within a single match. On successful completion, players will finish this quest and secure a whopping amount of experience points, 25,000 XP to be exact, as a reward.
This is about everything that you would need to know about the 'find and destroy different types of cactus' in Fortnite.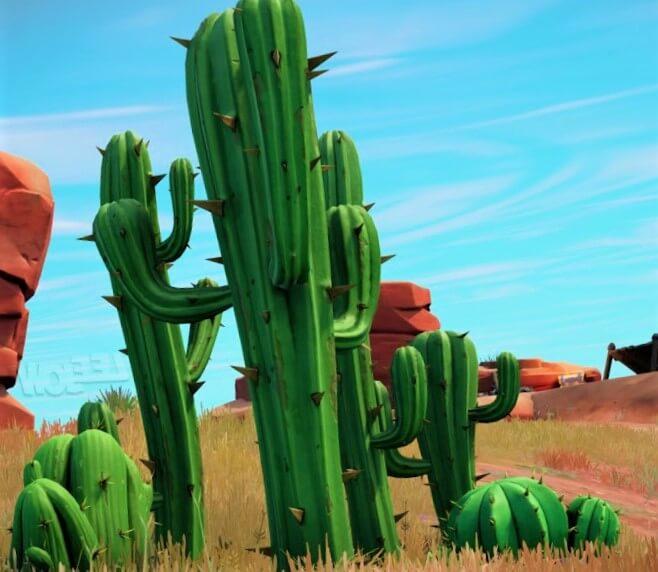 There will be more similar quests coming up so be sure to follow us for more gaming Guides, How to's and Tutorials.