Fortnite chapter 3 had started right after the massive Chapter 2 'The End' event. The event featured a lot of cool sightings, the notable ones were Dwayne 'The Rock' Johnson and our friendly neighborhood Spider-Man. It would be an understatement to say that Fortnite is a master in crossovers and collabs.
This is not the first time they have collapsed with Marvel's superheroes. But as of now, the situation in Fortnite Chapter 3 majorly revolves around Spider-Man. To know how you can get it yourself and use the web-slinging ability, please read this article down below.
How to get Spider-Man's Web-Slinging ability in Fortnite Chapter 3?
You can unlock our marvel superhero through the in-game battle pass. But to use his web-slinging ability, players have to make an effort and locate them on the new Island.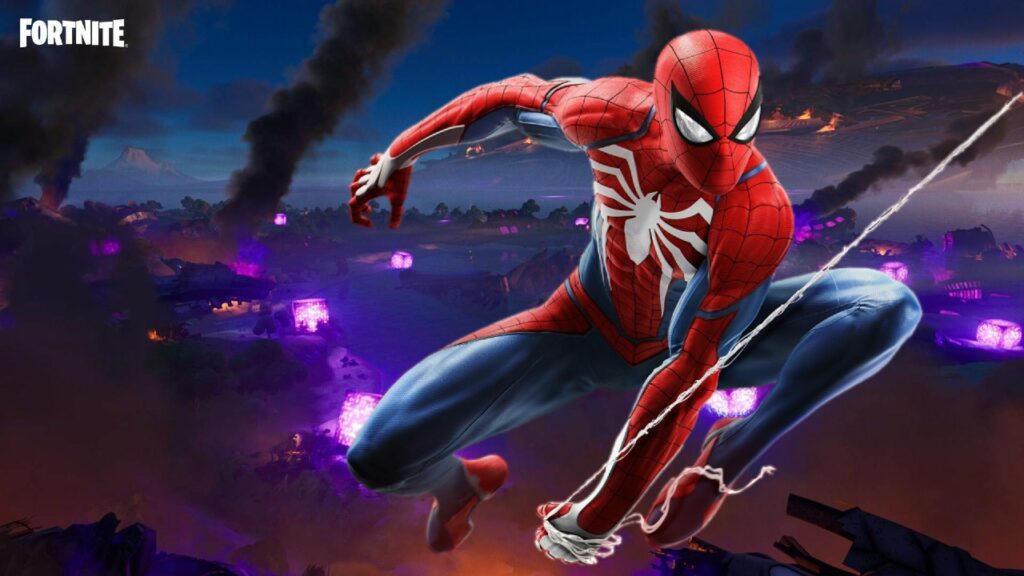 Where to find them?
Players will need the web-shooters to perform the web-slinging ability in the game. It was not implemented in the new chapter, right off the bat but is now available as of 11th December. Thanks to the Arena Mode, we know the locations from where you can get the device.
The only way to get the web-shooters is by purchasing them in a match. Yes, they will be sold across the game's Island by different NPCs. The NPCs like Cuddle Team Leader at Camp Cuddle, Guaco at Greasy Grove and Bunker Jonesy at The Joneses will be selling them. Apart from them, the new Mary Jane NPC will also be selling Web-Shooter at The Daily Bugle.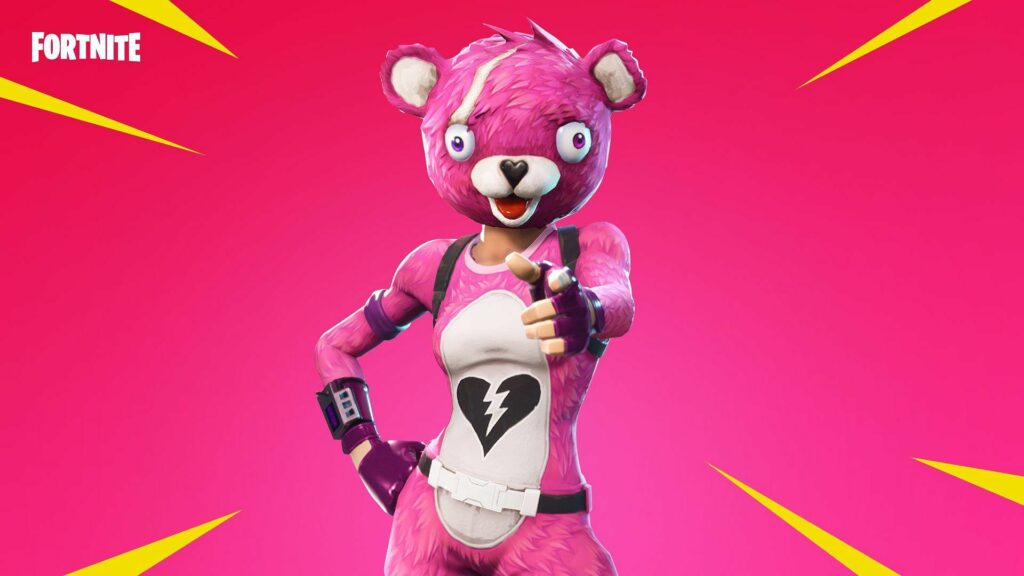 Be sure to carry 400 gold bars as it is the standard cost for buying the said web-shooters in-game.
Web-Slinging Mechanic in Fortnite Chapter 3
The web-shooter and the entire web-slinging mechanic is something made out of utter perfection. Epic Games did a marvellous job in getting the whole concept right, thus making it a very fun thing to use in a game. You can only perform this trick when you are around a tall object like a tree or a building, as the web needs to be attached, unlike Marvel's Avengers game where the sky is more than enough.
Either way, it does add a new flavour to the entire gameplay. Fortnite has evolved much as a game than how it once used to be in the early days. There is more than one way you could travel across the map and it is generally a good thing to have options. It makes the game fun and exciting for all.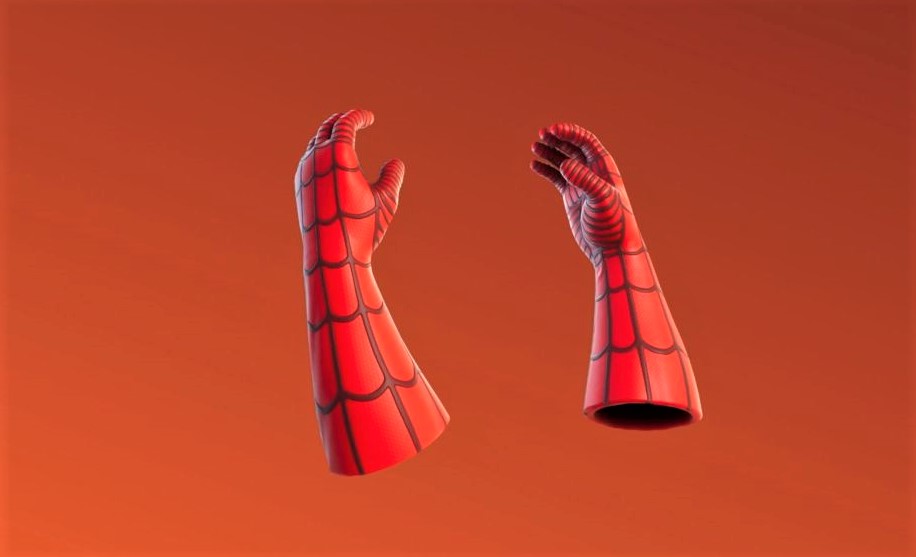 To know more about Fortnite Chapter 3 and other game How to's, Guides and Tutorials, be sure to follow us!