The Quests are one of the most enjoyable things in Epic Games' Fortnite Chapter 3. There are different types of quests, each letting players perform certain tasks and rewarding them handsomely with XP. One of this week's Season challenges in Fortnite Chapter 3 Season 1 has tasked players to destroy a total of 30 objects while driving a Quadcrasher. It does sound like a fun quest and all but it sure is difficult to accomplish in a game while there are many foes roaming around. We hope this guide is able to provide some guidance.
The quest in Fortnite Chapter 3
The Quadcrasher is one of the crazy vehicles that you will find in the game. The game had no kinds of vehicles for a long time since it was first launched, but look at how the meta has evolved. There are some options for travelling, but the four-wheeled ATV is among the favourites. But they don't just spawn around anywhere, you need to find them early before anybody else takes off with them.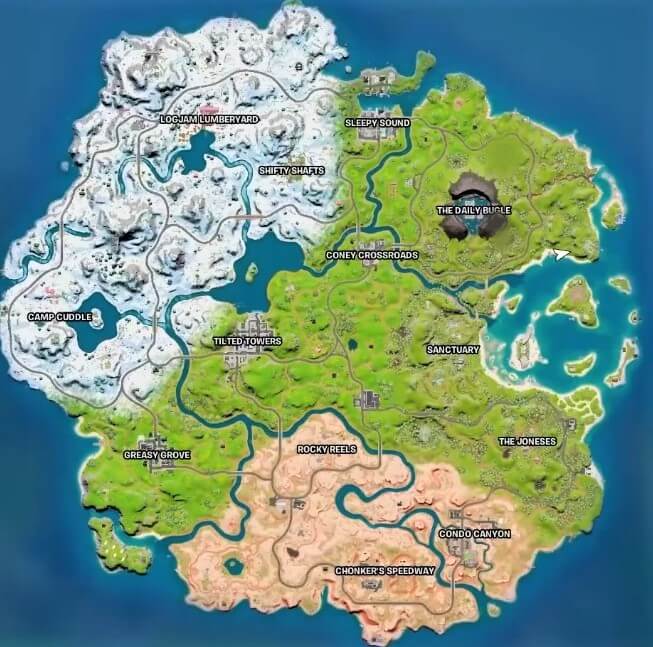 Where to find the Quadcrasher?
The Quadcrashers are prone to spawn around the areas that deal with cars, like around major streets, gas stations, auto repair shops, etc. Try searching for it around Coney Crossroads, Greasy Grove, the Western roadside of Camp Cuddle and the road intersection south of Rocky Reels.
How to Complete the quest in Fortnite Chapter 3 Season 1?
Once you have acquired the Quadcrasher ATV in the game, you can proceed to complete the quest. The quest requires players to destroy 30 objects to accomplish the challenge. By objects, we mean the items and structures around the vast new island of Fortnite Chapter 3, that breaks when hit by a moving vehicle of such force. These breakable objects disappear when they are destroyed so you will know when the job is done. Repeat the process a total of 30 times and you will complete this Seasonal Quest of Fortnite Chapter 3 Season 1.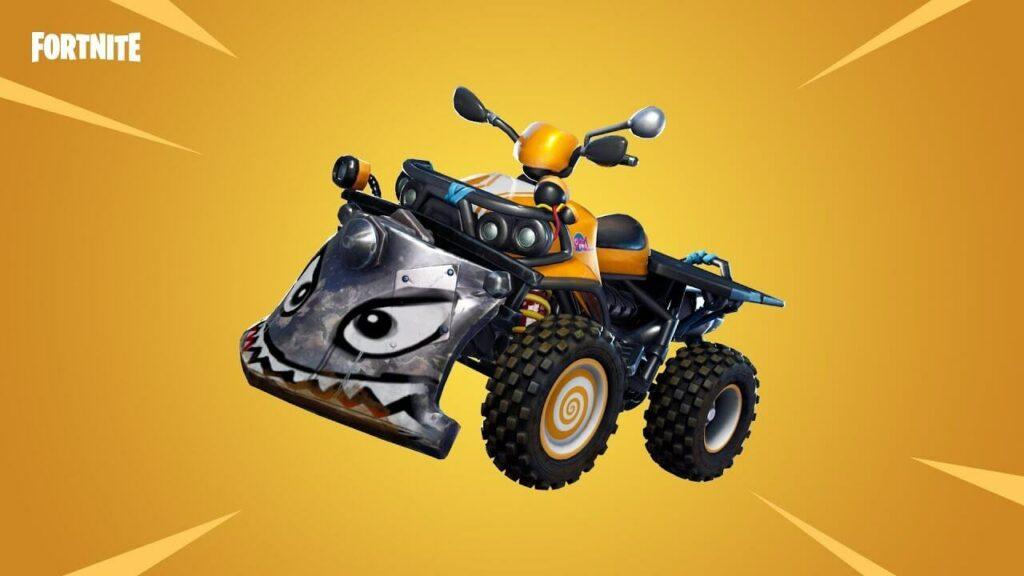 When done, the quest will be marked as complete on your quest menu. The game will reward players with 25,000 XP for successful completion. This would be a great initiative for completing the Fortnite Chapter 3 Season 1 Battle Pass.
Fortnite Chapter 3 Season 1 is available on Xbox One, Xbox Series X & S, PlayStation 4 & 5, Microsoft Windows PC, Nintendo Switch, Android and iOS.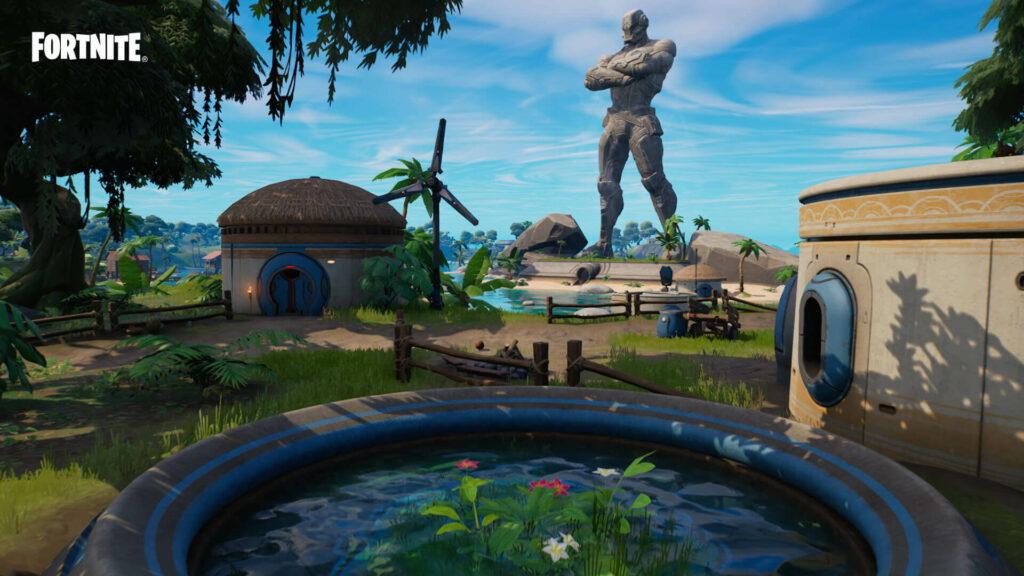 This about sums up today's guide about destroying objects with a Quadcrasher. For more guides and How to's for upcoming Fortnite quests, be sure to give us a follow.