Fortnite Chapter 3 is up and running with all the new content you can imagine. And with the new chapter, came the new seasonal battle pass. As you all know, getting XP and completing levels in the battle pass will award with some rewards. There are two main ways to get through the in-game battle pass.
How to earn XP quickly in Fortnite?
You can purchase the levels by spending money or you can farm XP to get through it. The second way requires more time but is the cheaper alternative. So we will be presenting some ways via which you can farm XP quickly in Fortnite Chapter 3.
Play More Matches
Each match you play in Fortnite will reward you with XP. The more you accomplish stuff in the game and get certain things done, you will get additional XP. For instance, your first elimination in a match gives you 50 XP, and every other follow up after that will reward you with 20 XP. You can also get 17 XP each minute as a reward for surviving. This continues up to 14 minutes and caps out, meaning a possibility of 238 XP.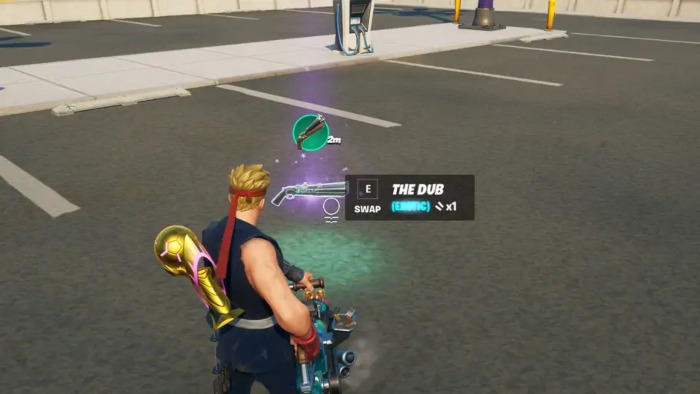 You will also gain XP as per your placements in the match. You can get 25, 100 and 300 XP if you place at Top 20, 10 or claim the Victory Royale, respectively.
You can also get some XP whenever you open chests or loot boxes during the match. Even if you are not interested in loot, just open them for the experience points.
Daily & Weekly Challenges
Fortnite brings some interesting Daily and Weekly challenges. They are relatively easy and reward a huge amount of XP bonus. Especially the Weekly ones, look out for those.
There are also some seasonal challenges in the game that occasionally carries some hefty XP with them.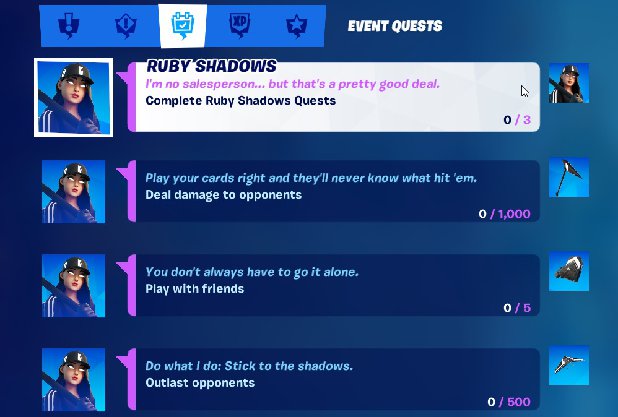 Play in Lobby
Playing with your teammates also help you in certain challenges that require playing with friends to achieve. Most of the time, squad challenges will offer you more XP bonuses.
These are some of the ways you can farm XP in Fortnite to max out your Battle pass. Though the quickest way will still be by purchasing levels. Either way, this still is a sensible and cheap option that is a much-preferred choice for most.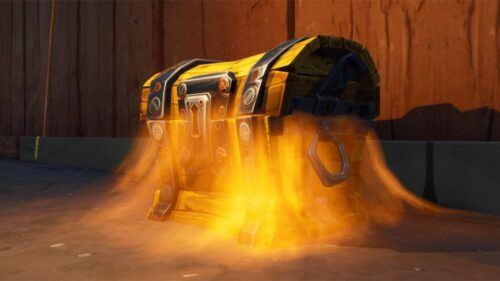 To know more about Fortnite and other game How to's, Guides and Tutorials, be sure to follow us!