Fortnite Chapter 3 has received the 19.10 update patch and a lot of new things were introduced to the game. Among the many new items, one, in particular, has grabbed the attention of the players. Yes, we are talking about Klomberries in Fortnite. They are newly added to the game and are very useful in general. To know more about it and Klombo, read the article down below.
What is Klomberries in Fortnite Chapter 3?
Klomberries are one of the most useful items in the game currently. They are very useful as healing items and their stats are as follows;
Healing Amount- 1

Shield Amount- 1

Duration 2.1 seconds

Heal interval- Every 0.2 second

Maximum stack carry- 15 Klomberries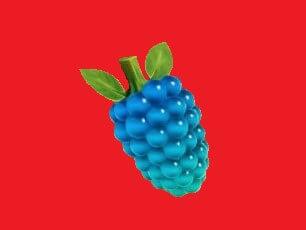 They are currently found in Butter Cake Bushes. The Butter Cake Bushes have a 30% spawn chance of Klomberry. If you are running around the game, then surely you will come across a few along the way.
Still, they can be hard to find but if they are around, you will be able to locate them easily. They are light blue in colour, noticeable from a distance.
There is another way you can get Klomberries in Fortnite Chapter 3. You can purchase them from the in-game NPC called Haven. You can find her around the Southeastern section of Fortnite Island, in the Desert biome. She would have 4 stacks of Klomberries, with each stack having 15. Each stack will cost you about 25 Gold so make sure you are carrying that much.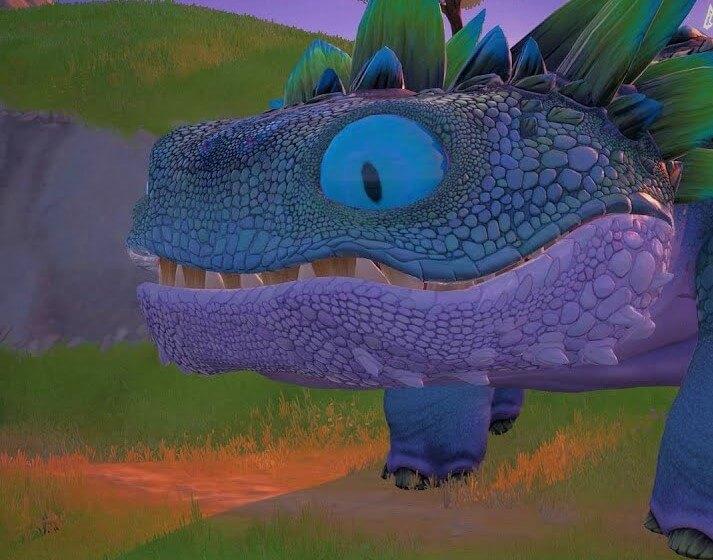 Feed Klomberries to Klombo in Fortnite Chapter 3
As you all know, Klombo has been a topic of discussion in the game for a while. This cute little dragon can now be found in the game. Klomberries are not only a vital healing item, but their alternative use is an interesting one. You can feed Klomberries to our new friend Klombo in Fortnite Chapter 3.
Klombo is not just cuter by looks but is also very friendly. It poses no great threat to the players. You can approach it and throw Klomberries near, it will notice it and proceed o eat it. If you want Klombo to follow you, you can use the trick of food trail like in the 90's cartoons.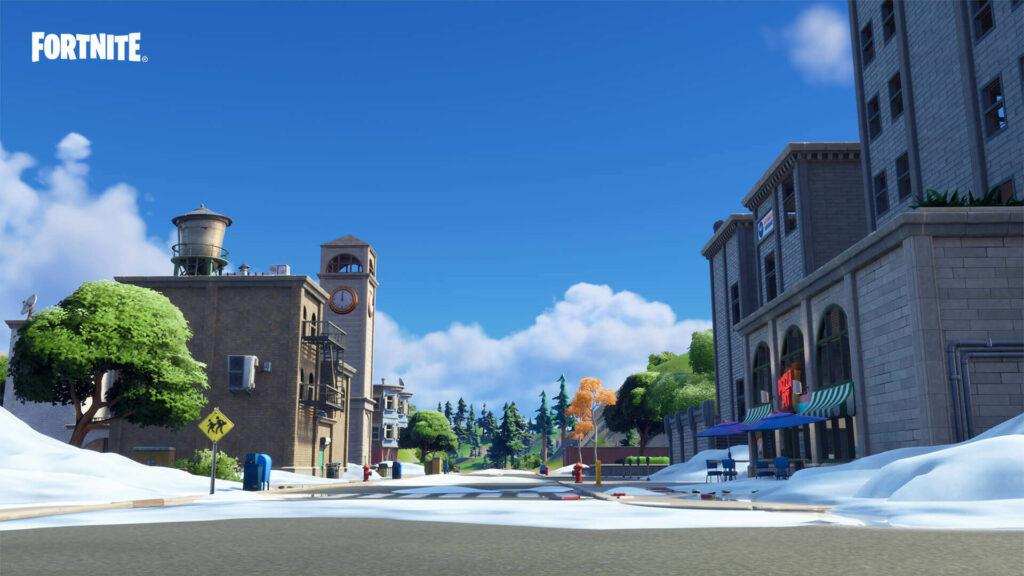 There is also a new milestone challenge that requires players to feed Klomberries to Klombo. The number of Klomberries for this challenge starts with 5, then goes for 10, 15, 20, 25 and so on.
Be sure to follow us for more Fortnite Chapter 3 and other gaming Guides, How to's and Tutorials.