Fortnite Chapter 3 is going great so far and the developers have announced some exciting news to the players. Epic Games has introduced a new event in Fortnite Creative Mayhem. The special event is called "Love is in the Air", surely something to do with the month of February, right?
This special event in Valentine's week has a lot to offer to the players around the world. Players can compete upon several creative maps in this event and get many Valentine's days themed cosmetics. including the Mace of Hearts pickaxe, and other prizes in exchange. Exciting news right? To know more about this in detail, read the article carefully.
How to get the Mace of Hearts pickaxe in Fortnite Chapter 3?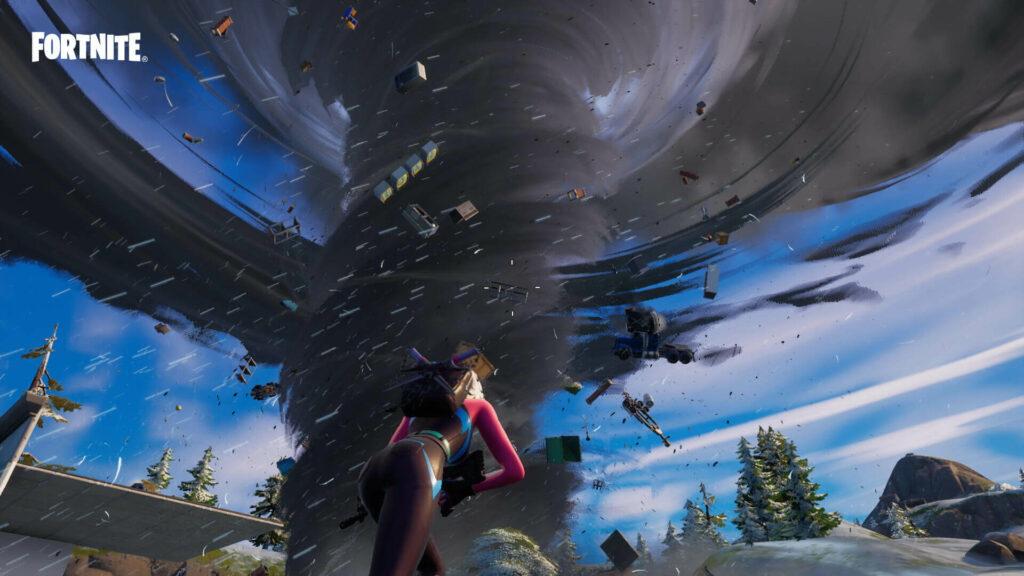 Just as stated above, there are various rewards that players can earn just by competing in several creative maps in Fortnite Chapter 3 Creative Mayhem. To get the Mace of Hearts pickaxe specifically, players need to complete a rather easy task. Here's what you need to do;
The first part requires interested players to register for the event. To do so, kindly visit the official event page or just click here. Make sure you are logged in with your Epic Games account, if not then do so. Then Register in the event, for which you will get the Love Reigns Emoticon as a reward. After that, the page will take you to the main event page.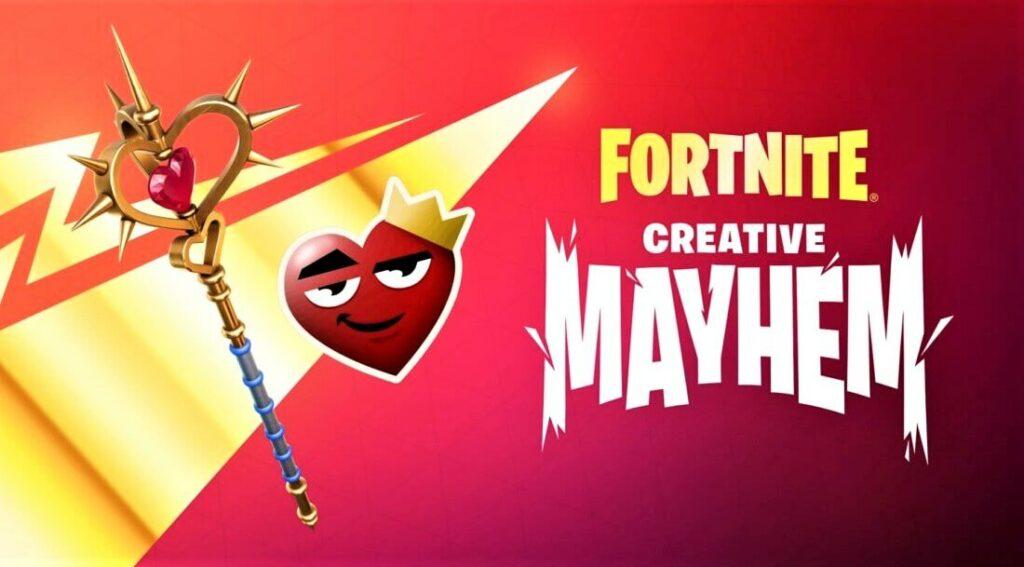 After the first step is complete, go into the game. You will now need to play the map required to get the Mace of Hearts pickaxe as a reward. In Fortnite Chapter 3's Creative Mayhem, enter the following map code in the island code tab. The code is 7266-3680-0768. The map should be named as "Synthrace Qualifier | Creative Mayhem 2", if not then check the code and enter again.
Now, enter the map and play the game. It should be about half an hour until the game finishes and you will be good to go. After both of these steps are completed, you will get your long-awaited reward, the Mace of Hearts pickaxe. Go9 to the game's main menu and equip it from the inventory. It is a nice pickaxe for the price of absolutely nothing and who wouldn't want free sick-looking skin?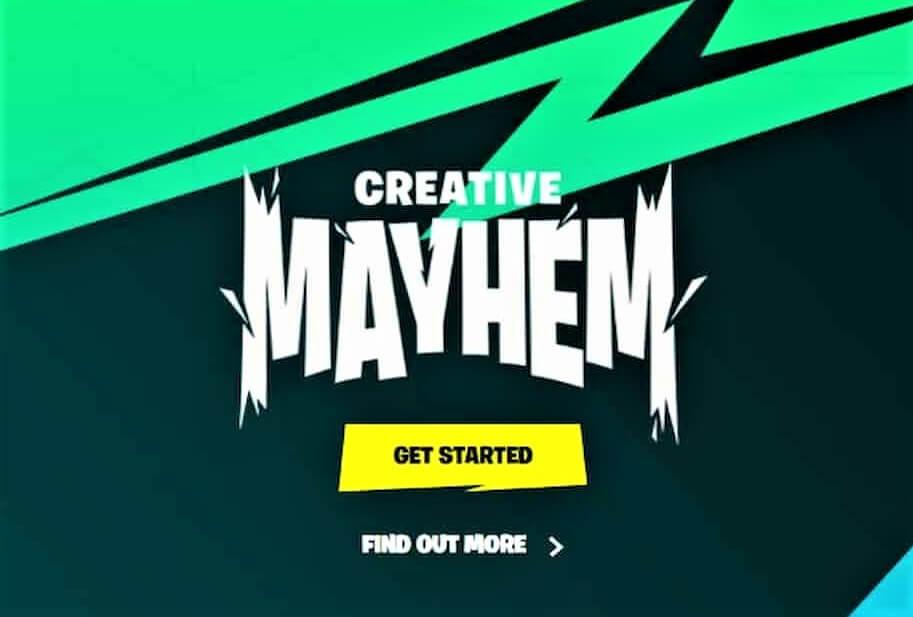 Keep participating in the event for more exciting rewards in Fortnite Chapter 3. Be sure to follow us for more gaming Guides, Tutorials and How to's.