So how about hiring Fortnite Chapter 3 NPCs for a match, huh?
Epic Games have really done a beautiful job fostering Fortnite to what it is now. The game has changed a lot from what it once was in the early period. There are so many new things in the game that gives a unique spin to the good old battle royale genre. One of the many things that are featured in the game is various NPCs.
These NPCs are generally unique characters, each having its own personality and purpose. They are commonly put into the game to enhance the playing experience. Like, such as giving out players quests or challenges, part of the story, selling weapons or other items, etc. But now, there's another fun way these NPCs are going to play out in Fortnite Chapter 3.
Characters for Hire in Fortnite Chapter 3
As you all know, with every new major update, the game meta changes and various new things are introduced. There have been a few of such came in with the Chapter 3 update. However, this brand new ability to hire NPCs in the game will surely pique your interest.
Fortnite is a multiplayer game, you can either play solo or match up with randoms or friends to play as Duos and Squads. It is generally preferred to have another member as games are more fun when played with friends. But sometimes, there is just no one online to play and you don't want to jump into a solo match either. For that, Epic Games have found a solution.
How to hire a character in Fortnite Chapter 3?
Players are now allowed to hire the NPCs that are found around the map. By doing so, they will move with and follow you around the entire game. Not just that, these hired NPCs will also shoot and eliminate enemies when they come in range.
The first thing you would require is to have enough gold to hire NPCs in-game. After that, just go around and find any NPC on the island. Approach them and when you get close enough, you will get the interact button. From that, you will be able to hire them in exchange for some gold.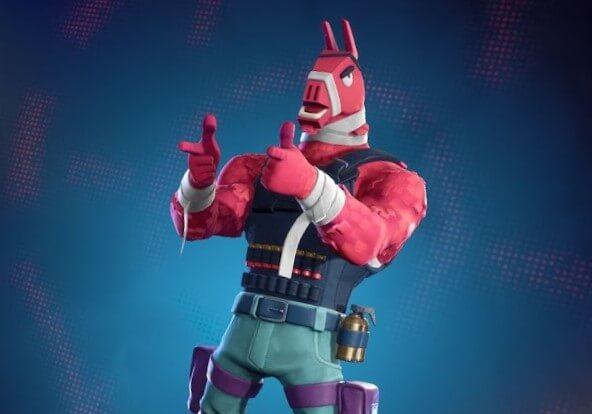 Can all NPCs be hired?
The answer to this question is no. Only some of them can be hired, generally the ones with the hire option available. Still, to clear out, these following NPCs are in the clear;
Galactico
Jonesy the First
Lt. John Llama
Brainiac
Agent Jones
The Visitor
All of the NPCs mentioned above have a fixed spawn location on the Fortnite Chapter 3 map, except Agent Jones. He will spawn in a random location, changing each game!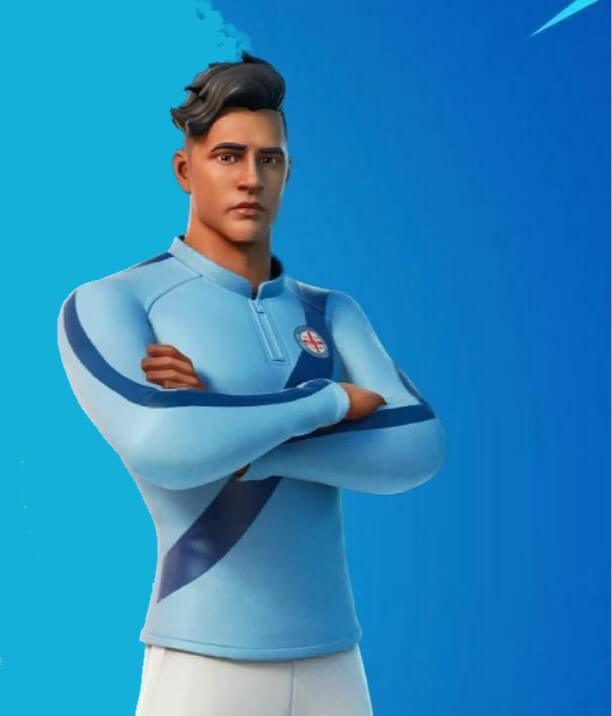 Be sure to follow us for more Fortnite Chapter 3 Guides, How to's and Tutorials.