Fortnite Chapter 3 is on its A-game in terms of exciting skins this season. The Spider-Man skin has been the most ideal one up and till now. But the Star Wars Boba Fett skin is going to be the new fan favourite. To know more details about this skin in Fortnite and how you can get it, read this article down below.
Just up till recently, the collaboration with franchises like Marvel and Riot Games attracted massive attention towards the game. And the recent Boba Fett skin to the game has again drawn a lot of attention. This is not the first time Epic Games collaborated with the Star Wars franchise, we have seen The Mandalorian and Kylo Ren being featured in the game previously, so more like this might be coming in the future.
How to get Boba Fett skin in Fortnite Chapter 3?
Unlike the Spider-Man skin, you don't have to grind for massive XP to acquire the skin in the game. o get this Star Wars skin, you just have to head towards the in-game store and purchase it with V-Bucks.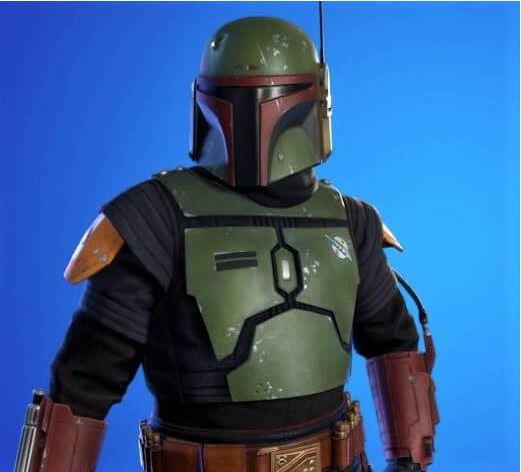 As of 24th December 2023, the skin is up and live in the in-game store. The skin was instated into the game on the said date at 7 PM ET [12 AM GMT]. You should update the game to the latest version and look into the store for it.
The Boba Fett Skin in Fortnite Chapter 3 costs 1,500 V-Bucks. You can also buy the full bundle with other cosmetic things for a total of 2,300 V-Bucks.
The Boba Fett Bundle in Fortnite Chapter 3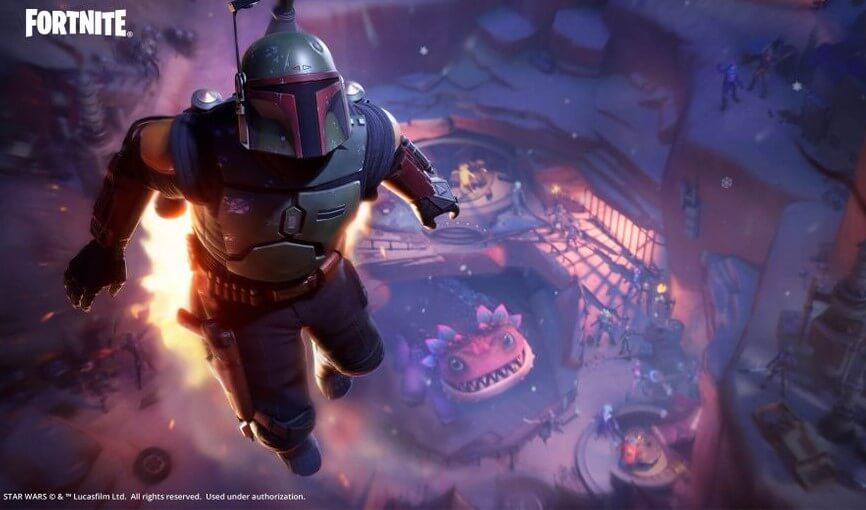 The Bundle Includes a few more Star Wars Cosmetics like;
Gaffi Stick Pickaxe
Boba Fett's Starship glider
Z-6 Jetpack back bling,
'Targeting Computer Online' Emote
The Boba Fett Skin itself has been made very well. We have tried it on in the game and it feels like we are some kind of antagonists, grinding for another Victory Royale to grow our name. I mean, you get the point of how cool it feels to play within matches.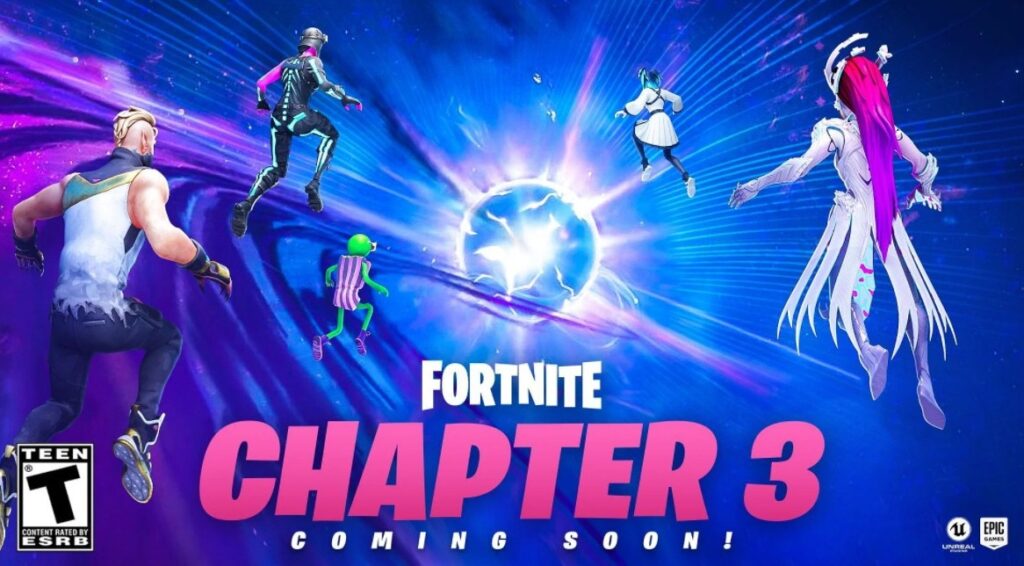 It is really amazing what Epic Games have pulled off in recent years, with the massive collaboration with other gaming and series franchises. There should be more such collaborations coming in in the future and we are eagerly waiting for what the New Year surprise of 2023 will bring to the game.
Be sure to follow us for more Fortnite Chapter 3 and other gaming Guides, How to's and Tutorials.