The transition of Fortnite Chapter 3 from Chapter 2 was a massive hit within the gaming community. With Dwayne "The Rock" Johnson being an aid as the Foundation and saving the day, players have already eye-candied the possible "The Rock" skin in the game. Well, if you are one of them then you are at the right place. Here's how you can complete the Foundation quests in Fortnite Chapter 3 and unlock "The Rock" skin.
"The Rock" Skin in Fortnite Chapter 3 Season 1
The long awaited The Rock skin is finally here for grabs and fans are very happy about it. It sure took a couple of months but now it is a possibility to unlock it in-game. The only things, that stands between, are the few Foundation Quests.
The Foundation Quests in Fortnite Chapter 3 Season 1
There are quite a few Foundation quests that players are required to complete in order to get the Foundation skin, a.k.a The Rock skin. Here are the first set mentioned;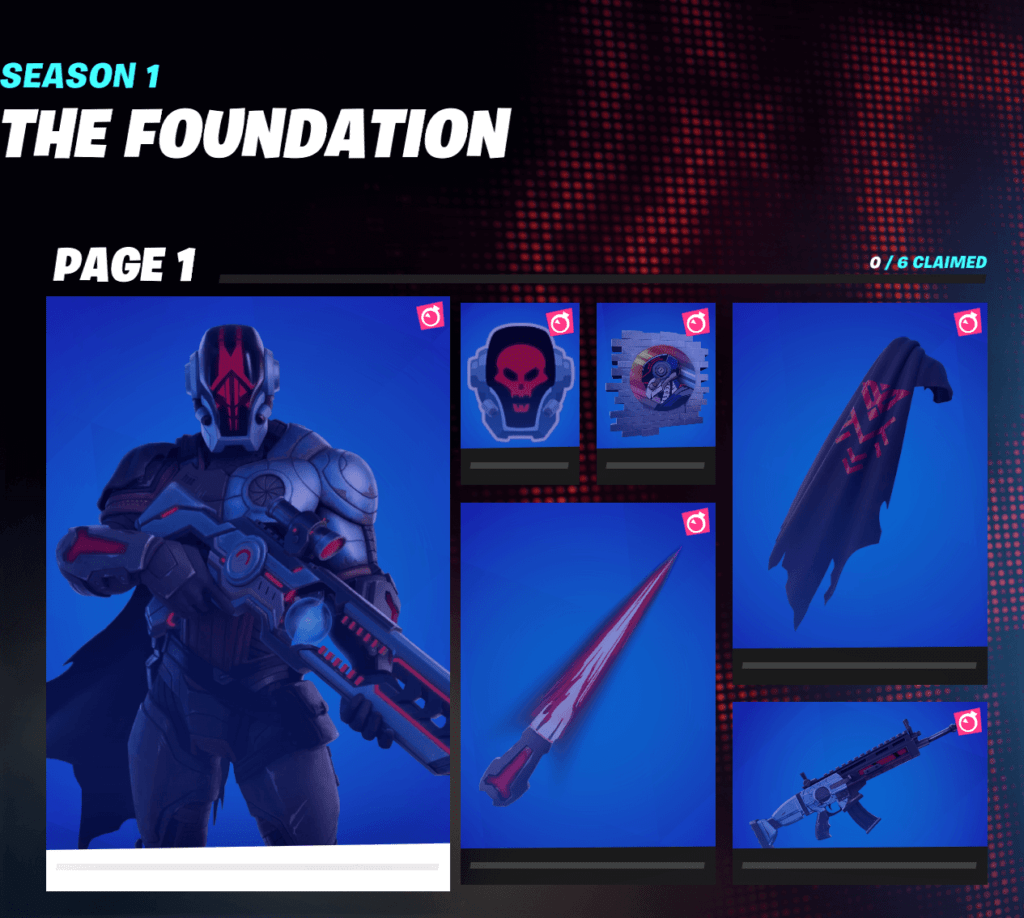 Visit Mighty Monument, Sanctuary and a Seven Outpost (3)
Use "Shield Potions" in a single match (4)
Search Ammo Boxes or Chests at Covert Cavern (3)
Hire a character and travel 1000 meters with them (1000 m)
Deal melee damage to the opponents (100)
Snipe an opponent with a Sniper Rifle While crouching (1)
These are the six Foundation quests and players will get separate rewards for completing each of them. The rewards offered on fulfilling these include The Foundation (The Rock) skin, True Foundation, Foundation's Fortune Emote, Foundational Wrap, Foundation's Plasma Spike and Foundation's Mantle, respectively.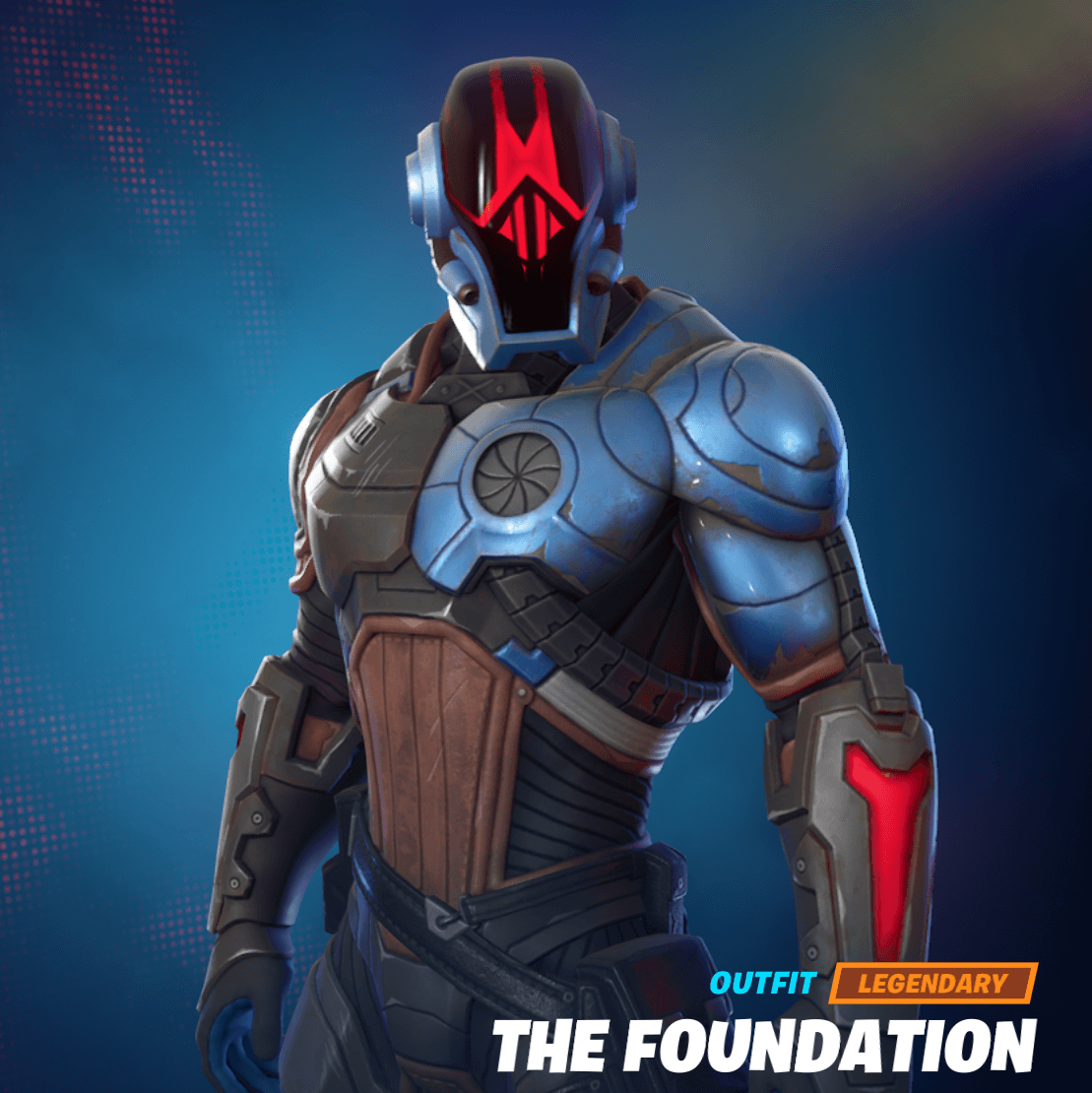 The above set of Foundation quests will reward players with various Foundation rewards, including their desired The Rock skin. However, there's a second set of Foundation quests waiting with more such rewards. The second set of Foundation quests and their rewards are;
The Foundation Combat Elite Style: 

Deal headshot damage to enemy players with common or uncommon weapons (500)

Tactical Visor Toggle Emote: 

Assist in eliminating the game boss Gunnar

The Foundation Tactical Style: 

Deal damage to enemies from above with SMGs or Shotgun (1000)

The Rocket Wing Glider: 

Land at a Seven Outpost and then finish top 10 (2)

The Rocket Wing Glider (Stealth): 

Complete all of 'The Foundation' Quests (4)
How to unlock The Rock Skin?
The first Foundation quest of the first set will reward you with your desired skin on successful completion. If you only want that then that's about it. Completing the other Foundation quests will earn you some sweet rewards so it is a better opportunity to not miss out on.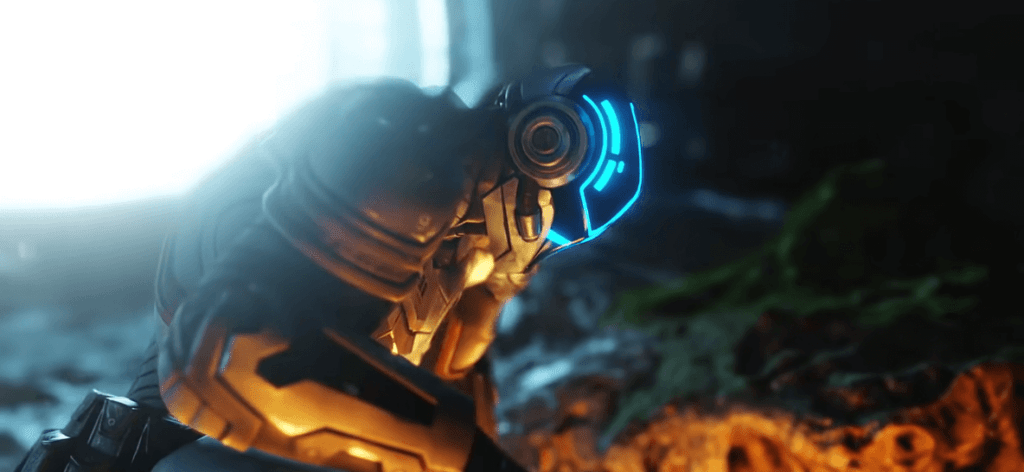 Be sure to follow us for more Fortnite Chapter 3 Season 1 and other gaming Guides, How to's and Tutorials.