Fortnite Chapter 3 has introduced a lot of new things to the game along with the brand new chapter. This includes new NPCs, new weapons, the sliding mechanic, the swinging mechanic, etc. Among them is another one that had gamers curious about how it works. Yes, we are talking about the Split Screen features in Fortnite Chapter 3. To know more about this, please read the article down below.
Fortnite Chapter 3: Split Screen 
The Split Screen mechanic in the game was added a while back but the developers kept the feature in the dark by disabling it, until now. With Fortnite Chapter 3, Epic Game has finally enabled the Split Screen feature for the good. Gamers can now play matches along with their friends and family by sharing just one screen. The feature is just like how it sounds, it divides the screen into two halves, with each having one player's POV.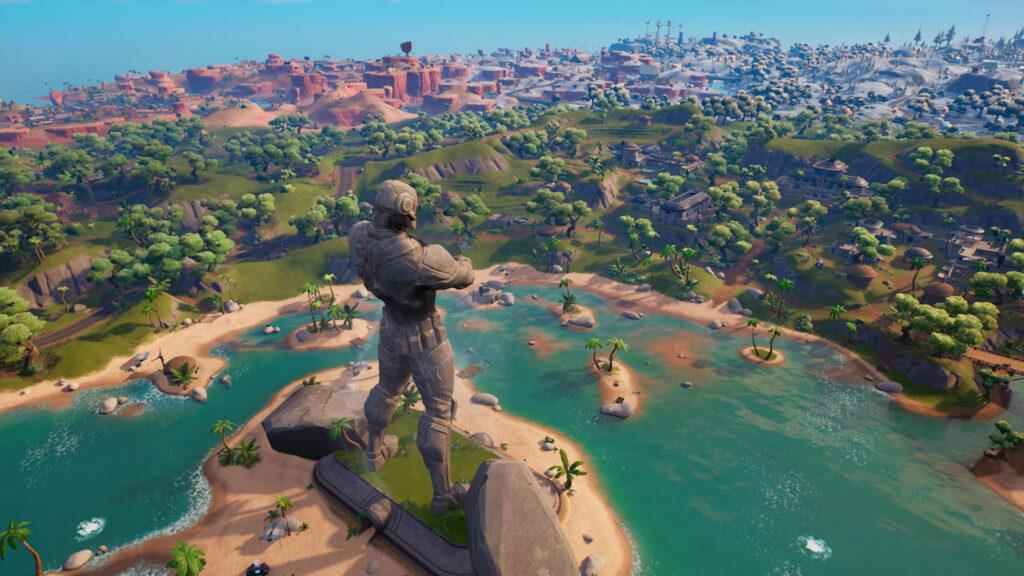 How to enable Split Screen?
Even though this feature is very useful and exciting, many players still have no clue how to use it. We will guide you through the process of activation and how you can use it to your convenience.
The first important thing that players need to know is that the Split Screen mechanic in Fortnite Chapter 3 is currently available on Xbox and PlayStation only. This means, only the console users can get the benefit of using this feature. On the other hand, the PC, Mobile and Nintendo Switch players are still in the dark on whether this feature will ever be enabled for their platform.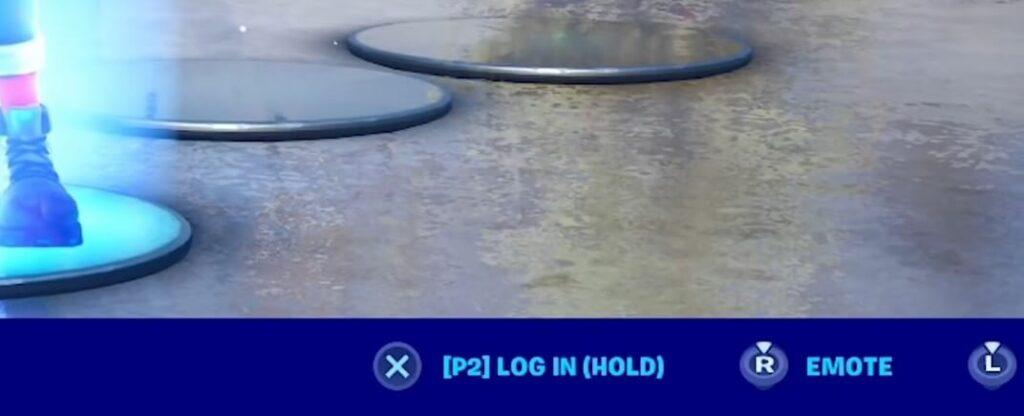 Now, follow these steps in order to use the split-screen option in the game;
Dive right into Fortnite's main lobby screen with an account on Xbox or PlayStation.

After that, enable the second controller that the other player is going to use, and an option to log in to a second account will come up soon.

Press Y for Xbox, or Triangle for PlayStation, on the second controller. You will find the option on the bottom of your screen. This will log player number two into the game.

After this, both the players, Player 1 and Player 2 will show up in the lobby as individuals.

You will have your two separate POVs on the shared monitor and play the game normally with no issues.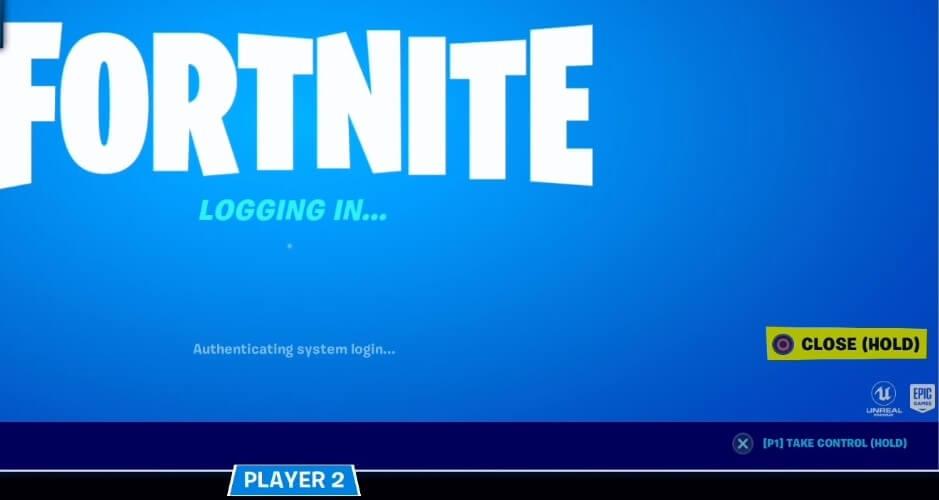 This settles the guide for Split Screen in Fortnite Chapter 3. One thing to keep in mind is that if one of the two players get disconnected under any circumstances, the game will wind. It doesn't matter if the other player remains connected, so be aware.
So if you have one console but two players, you can easily make DUOs happen! Be sure to follow us for more Gaming Guide, Tutorials and How to's.