A lot of new things were added with the massive Fortnite Chapter 3 update. Among the many things, the Fortnite Victory Crown and the Crown Emote is the new buzz. To know more about what they are and how you can gain them, read down below.
What is the Fortnite Victory Crown?
It is a new mechanic that was added to the game. Players that are in the top spots in the match or the winners are usually awarded with the Fortnite Victory Crown. It is basically a crown that players can wear. It glows and possesses the risk of attracting enemy eyes. But if you manage to win the match while wearing it then the new Crowned 'Victory Royale' will be all yours.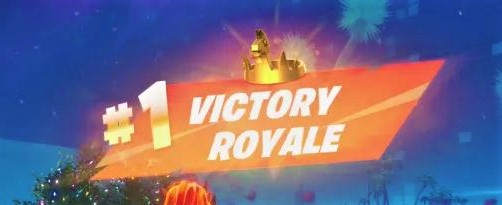 How to get the Victory Crown in Fortnite Chapter 3?
As we mentioned before, there are two ways to get the Victory Crown in Fortnite chapter 3. The first way is by placing at a high/top spot in the previous match. These requirements vary between game modes, like in Solo, you have to be within the top four to secure it. In Duos, the players of the top two teams win it. As in Trios of Squad, only the players in the top team gets it, that means only the winners.
Once you meet these requirements, you can the next match and the crown will automatically be on your character's head.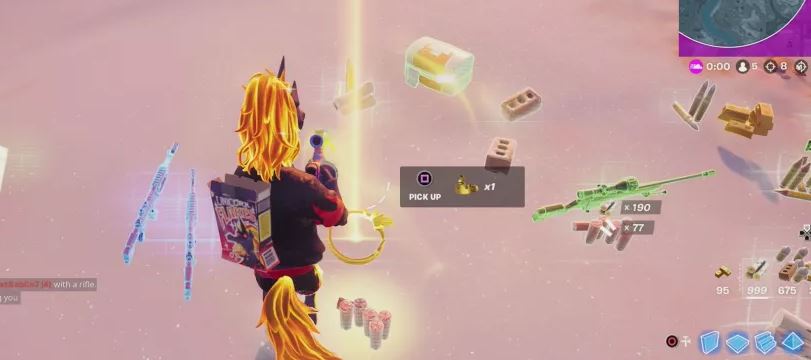 The alternative way to this is by stealing it from someone. This can be a stretch as the chances of you coming across a player wearing the crown are slim. But you can get it via the dropped loot once you have successfully eliminated them. You can pick it up and wear it. If you win that match while wearing it, you will get the crowned Victory Royale.
How to get the Fortnite Crown Emote?
You can earn this one as a passive bonus for a Crowned Victory Royale. You see, once you manage to get a crowned Victory Royale, you will automatically unlock the Crown Emote, along with the Crowning Achievement. You can then add it to your emote wheel and use it thereafter.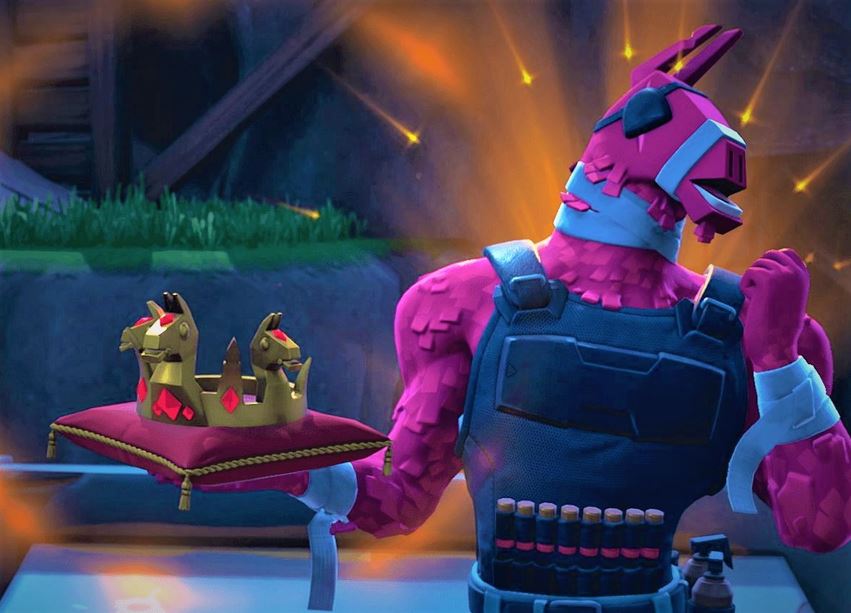 This concludes how you can earn the Crown Emote and receive a Crowned Victory Royale in the brand new Fortnite Chapter 3 Season 1. Fortnite Chapter 3 has officially been released on Unreal Engine 5 and there are a lot of other things that we will be covering soon. To know more about Fortnite Chapter 3 and other game How to's, Guides and Tutorials, be sure to follow us!