Fortnite Chapter 3 has brought together a whole new series of the new addition to the game. After Dwayne 'The Rock' Johnson cameo and Marvel's Spider-Man, let us look into the next new aspect that came in with the big new update.
Fortnite Chapter 3 Season 1
Just like every other Fortnite chapter, in this, we received a brand new game map and it doesn't end here. We also got two new mechanics in the game, one of them is the sliding mechanic and the other one allows players to move efficiently around ledges. But the most exciting addition this season would be the implementation of some exotic tier weapons from the old days.
The Exotic weapons in Fortnite Chapter 3
It is true that Fortnite has added these exclusive high tier items back into the game, to provide a more exciting gameplay experience. Epic Games have always tried adding new and different types of weapons in the game to spice things up. And with this re-addition, fans have been very delighted.
But how and where can you find these weapon is a question to many. Don't worry, we got you covered.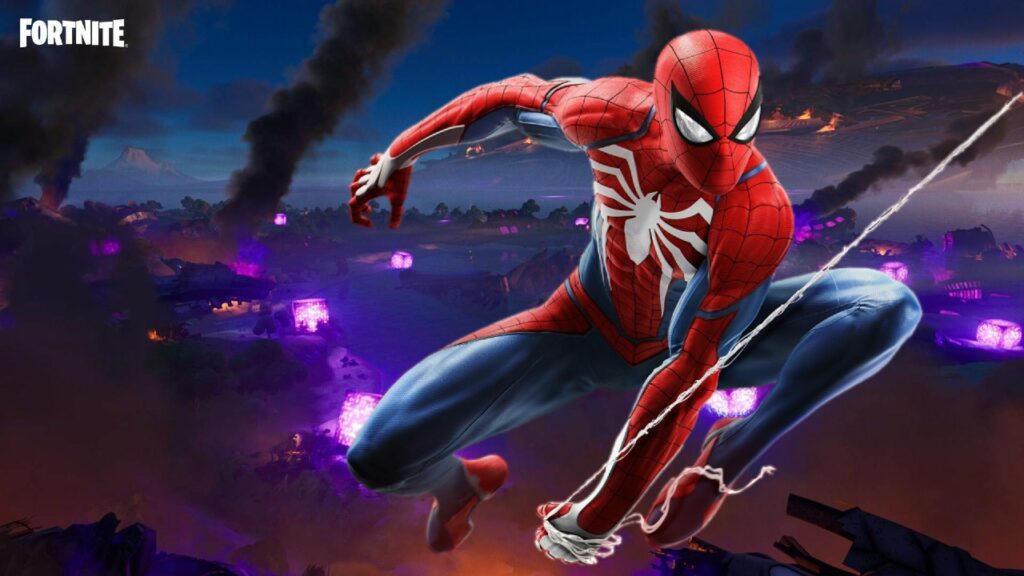 How to get Exotic Weapons in Fortnite Chapter 3?
As of now, the only way you can get these exotic weapons is via purchasing them from certain NPCs, located around the map. You need gold bars in order to buy them via NPCs.
Where to find Exotic Weapons in Fortnite Chapter 3?
Hop Rock Dualies
Location- The Scientist near The Sanctuary
Price- 500 Gold

Marksman Six Shooter
Location- Cuddle Team Leader NPC around the big pink house near Camp Cuddle & Mancake at Butter Barn near Rocky Reels.
Price- 400 Gold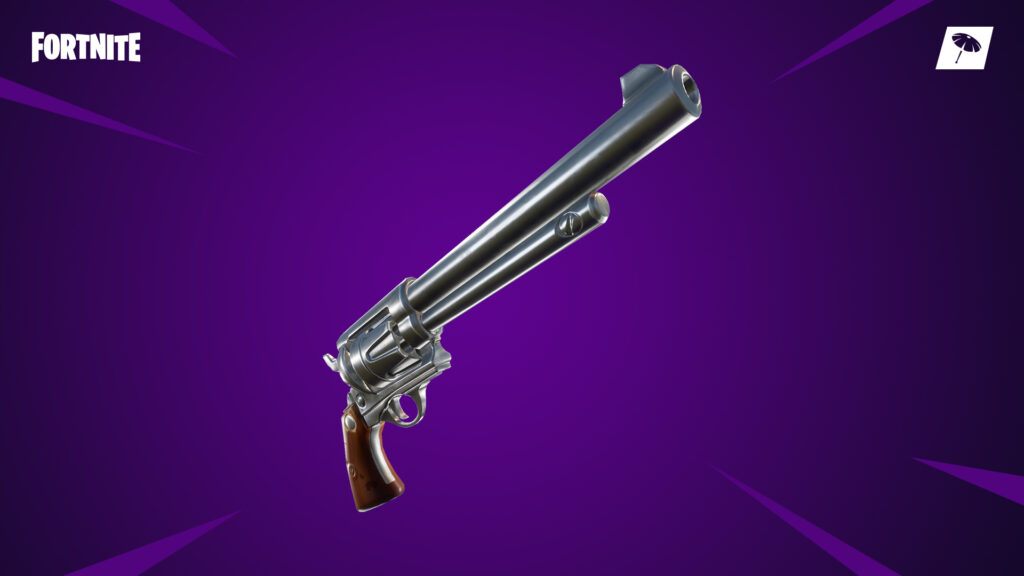 The Boom Sniper Rifle
Location- Lt. John Llama NPC at Llama Homestead
Price- 600 Gold

The Dub
Location- Bunker Jonesy NPC at small caravan near South Joneses.
Price- 600 Gold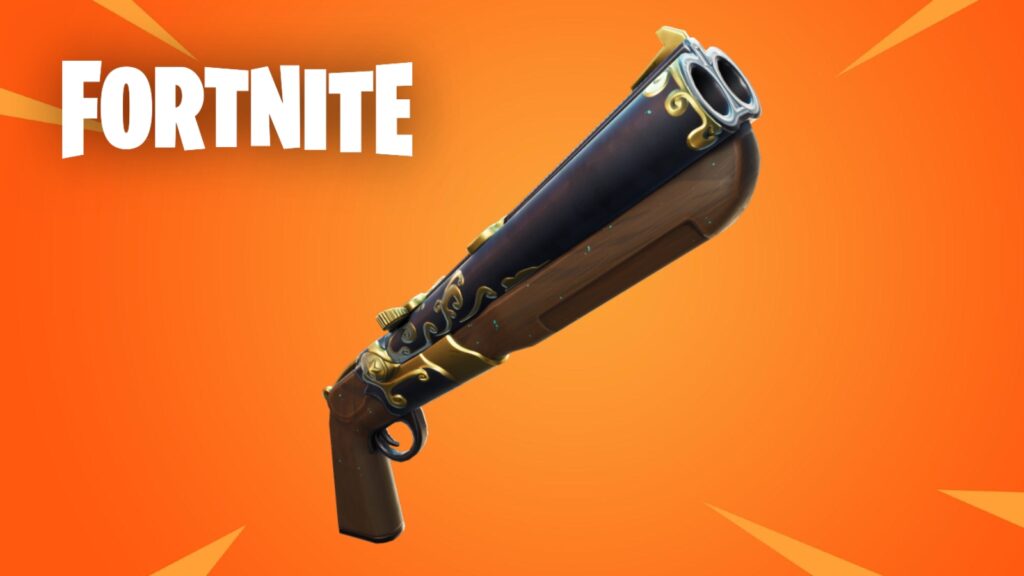 The Chilli Chug Splash is an exotic item and not a weapon. When used, it grants players 20 Health Points and a speed boost. You can purchase it from Guaco at Tacos restaurant near the North of Greasy Grove. It costs 210 gold for three units.
These are all the exotic weapons and items that players can now find in the game via purchasing them from the mentioned NPCs.
It will be fun to see which weapon will be the new meta in this new chapter. Be sure to follow us to get more Fortnite Chapter 3 and other game How to's, Tutorials and Guides.