Fortnite Chapter 3 Season 1 is nearly at its completion and players are enjoying the season as much as they can before it finally ends. The upcoming season 2 update will bring a lot of changes to the game and we are excited to see how that pans out. As you all know, Fortnite Chapter 3 offers multiple ways through which players can earn XP, that will help towards the completion of their Battle Pass. One of the week 13 weekly quests had tasked players to use the Spider-man web shooter and swing under an arch in the game.
But few players were confused on where exactly the location of these arches were on the map. So, even if the task is gone, we got a few requests to make a guide about the location of the arches in Fortnite Chapter 3 for future references. To know more about it in detail, please refer to the article down below.
Where to find the Arches in Fortnite Chapter 3?
There are basically three locations that have arches in the game. They are the Desert Arch, the Covered Bridge and the Big Bridge. As for the exact location of these three places, here are those in the following;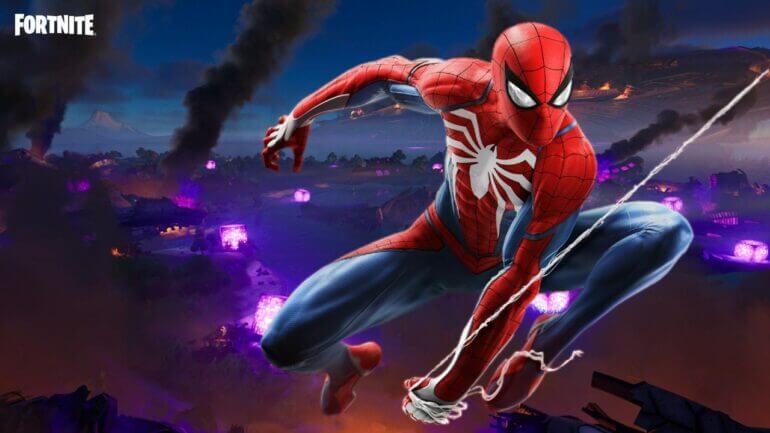 The Desert Arch
This is a literal, natural arch that you will find in Fortnite Chapter 3's new map. As the name suggests, you will find it in the Desert Biome of the game island. Head towards the south-western direction of the Rocky Reels and you will eventually come across the Desert Arch. It is huge in size and is made up of rock, naturally. Use your web-shooting mechanics with your spider-man web shooter can enjoy a great swing around!
The Covered Bridge
This is a made-made wooden bridge that you will find in the snowy biome of the game island. Head over to the North-western section of the map, near the waterfall around Lazy Links. The Bridge has been covered with housing the structure and has enough gaps to have a full swing beneath!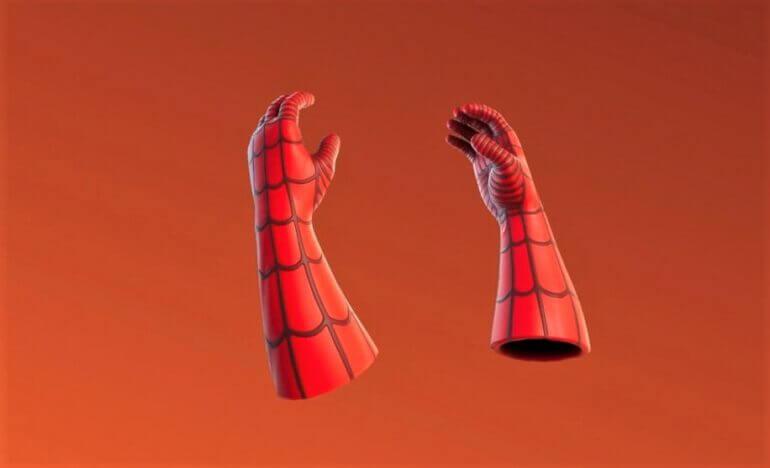 The Big Bridge
This is a steel made bridge that players will find in the third biome of the game. It is located on the northern side of the Tilted Towers. It is a huge structure made of steel, that is hard to miss. Another cool place to swing around with your Spider-man web shooters' swinging mechanic.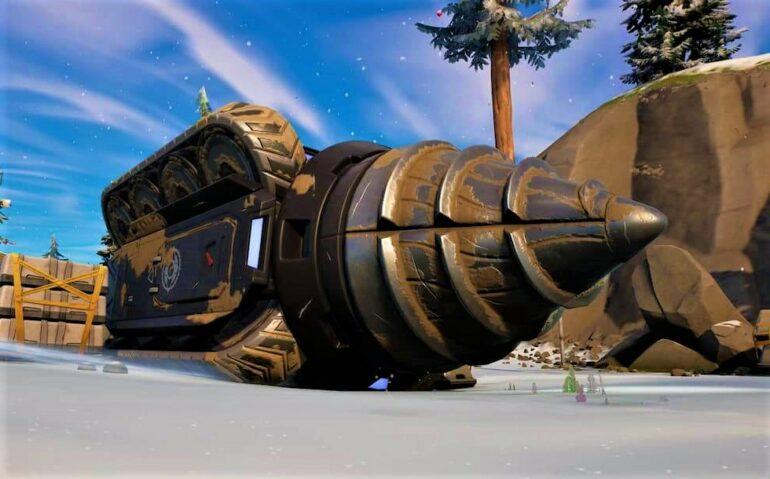 This concludes today's article regarding the location of arches in Fortnite Chapter 3. Be sure to follow us for more gaming guides, how to's and tutorials.