Fortnite Chapter 3 Season 1 has done a wonderful job in keeping the quests and challenges very interesting. The previous seasonal quests so far have offered exciting challenges to the players, along with the opportunity to gain huge XP bonuses.
The brand new Fortnite Chapter 3 Season 1 season quest requires players to track down a Mole Team that can be found on the Fortnite island. There are multiple ones that can be found if you know the right places to look.
About the Season Quest
Epic Games have released two new season quests in Fortnite Chapter 3 Season 1. It is based on the storyline of the Scientist character in the game. The second part of the quest requires players to find Mole teams scattered around the island. They are generally found around five essential places but getting t them can be difficult.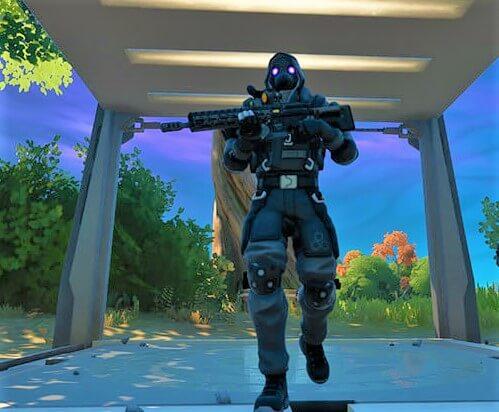 Where to find Mole Teams in Fortnite Chapter 3?
The five locations where the Mole Teams reside are mentioned down below;
East of Logjam Lumberyard
South of Coney Crossroads, near the centre of the island
Westward of The Joneses
South-East of Greasy Grove, the intersection of desert and grassland biome
North of The Daily Bugle, near the coast of the island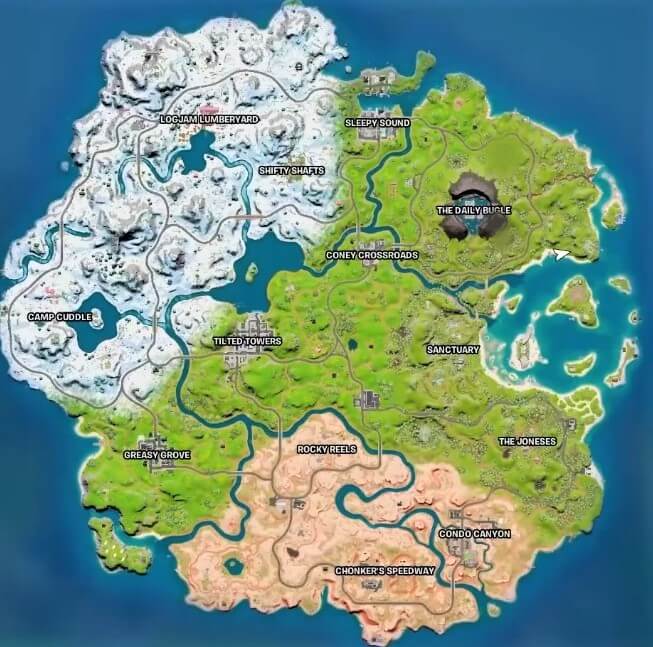 How to complete the challenge?
When you start the season quest, these locations will be shown. Reach one of them and the second part of the challenge will commence. You might have to go through a few IO Guards so make sure you are all geared up and ready to engage. You will get commands once you have landed there, no need to interact with anything at the base of Mole Team.
Destroy a few pieces of equipment as the second phase commences, at least 3 of them to accomplish the task. Remember, the destroyed equipment will drop parts that you need to collect. Not every component will drop parts so be aware.  This will allow you to complete the task at hand and finish the season quest. You will also get a chunky amount of XP for completing this.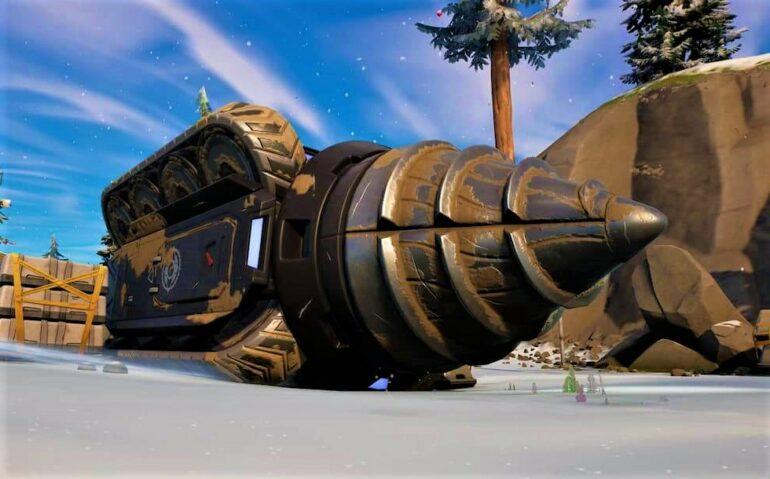 For more similar quest and challenge Guides, How to's and Tutorials, make sure to follow us.