For a limited time, a new Fortnite Chapter 3 S2 event is now live and players can participate in the quests to acquire exciting rewards. Yes, we are talking about the Fortnite Covert Ops quest's Phase 4 challenges. Players are required to complete them within the stipulated time limit or else they won't get to finish the challenge.
About the Phase IV Covert Ops Quests in Fortnite Chapter 3 S2
As you all know, the last big patch update has brought a lot to the game, including the Covert Ops quests series. Within this event, there will be a lot of challenges featured, that players can finish and earn great rewards. Also, keep in mind that these challenges can only be completed in the game's new, Zero Build challenge.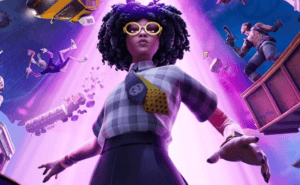 The fourth phase of the Covert Ops challenge requires players to plant timed explosives on any of the three locations within the Zero Build game mode. The three locations are IO Airship, Command Cavern and the Fortress.
How to plant timed explosives in any of the three locations in Fortnite Chapter 3 S2?
Even though there are three locations mentioned in the challenge, you only need to plant a timed explosive in any one of them. With that, you can complete the challenge easily. All of these three locations are strong bases for the Imagined Order [IO]. So, the real objective of planting these timed explosives is to destroy these IO bases.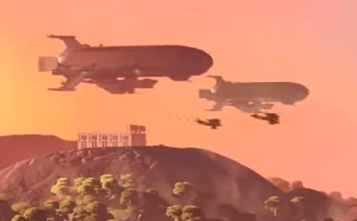 Guide to completing this challenge in Fortnite Chapter 3 S2!
Both the IO Airship and the Command Cavern are well-known spots for high payer drops. So, you will be seeing quite a number of foes landing there. You can go with the Fortress location, which will be a much more lax location. Whatever your choice of location is, you need to drop as close to them as possible. It is also recommended to go with the stealth approach as the IO guards will definitely be a hindrance to your objective.
Once at the location, all three of the time explosives should be attached around the base, two on its wider side and one below the base. Players need to quickly find and activate them with their interaction button. After all the 3 times explosives are activated, the quest will be complete!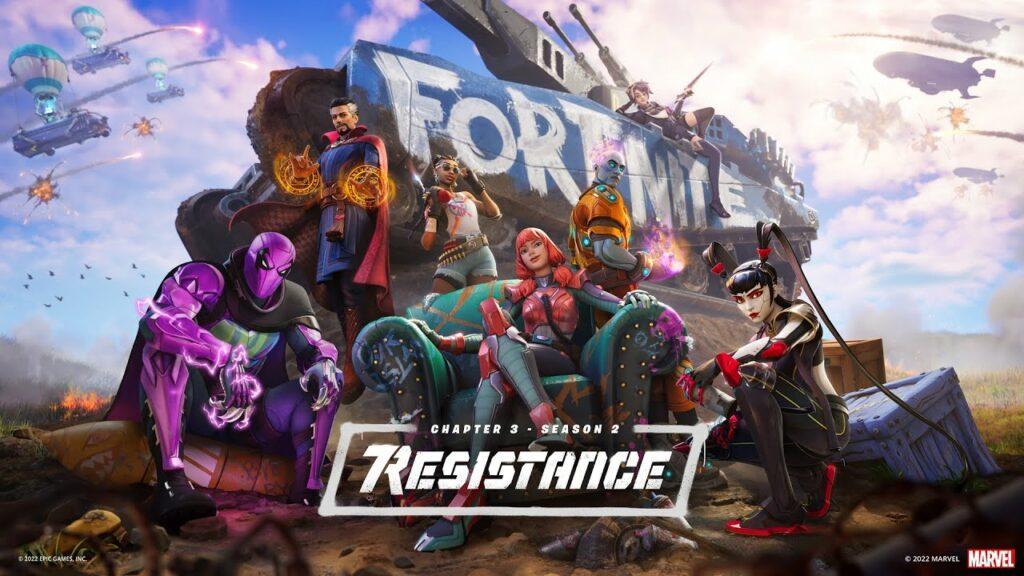 All the locations will have a similar mechanic so you can honestly opt for the one you like. With this, we can conclude our guide about the Covert Ops Quests in Fortnite Chapter 3 S2. Be sure to follow us for more gaming Guides, How to's and Tutorials.