Want to know all about the Zero Build Trials in Fortnite Chapter 3 S2? Then follow this guide down below!
Fortnite Chapter 3 Season 2's biggest selling point was obviously the bold removal of building in the official game modes. Now that the community has favoured the Zero Build mode so much that the developers have officially added it to the game, along with the return of the classic game mode with the building.
But now, Fortnite Chapter 3 S2 players are in for a delight as they will be getting free, cool rewards for playing the Zero Build Trials game mode. All the details about this event are mentioned below.
About the Zero Build Trials in Fortnite Chapter 3 S2
The Zero Build Trials is a brand new event in the game and players can earn free rewards for playing this game mode. The event or challenge, as per se, is very easy. The first thing that the payer must do is sign in with their Epic Games account on the official website for this Fortnite Chapter 3 S2 event. As you sign up there daily, it will register for the challenges and you can play the Zero Build game mode to stack all your further progress and earn those free rewards.

Date for the Zero Build Trials Event
The Zero Build Trials event in Fortnite Chapter 3 S2 has already commenced yesterday. The event schedule is from 6th April 2023 to 10th April 2023, from 09:00 AM [PDT].
More about the event
The Zero Build Trials is a 5-day event and you will have to play each day to receive the new rewards. There's a cool reward for each day that players can redeem if they get a single elimination in the Zero Build game mode. And if they manage to stack up 30 elimination per day, in the Zero Build game mode, they will also be able to earn the bonus reward for that day. That means you can pack up the Boosted Groundsurfer Glider for free!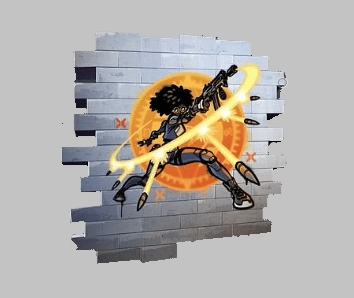 Only the first four days of this event will have fresh rewards. So don't miss out on your chance. 
The important thing to keep in mind is that these eliminations will only stack up and count towards the Zero Build Trials if they are secured in the Zero Build game mode. Eliminations from any other playlist will not pull through.
And if you have missed any of the previous rewards or can't play for a few days, do not worry as Epic Games has got your back. Players will have the opportunity to earn all four rewards on the fifth day.
Rewards:
SMG Slone Spray

Wild Shot Spray

Flying Focus Spray

Ready for Combat Spray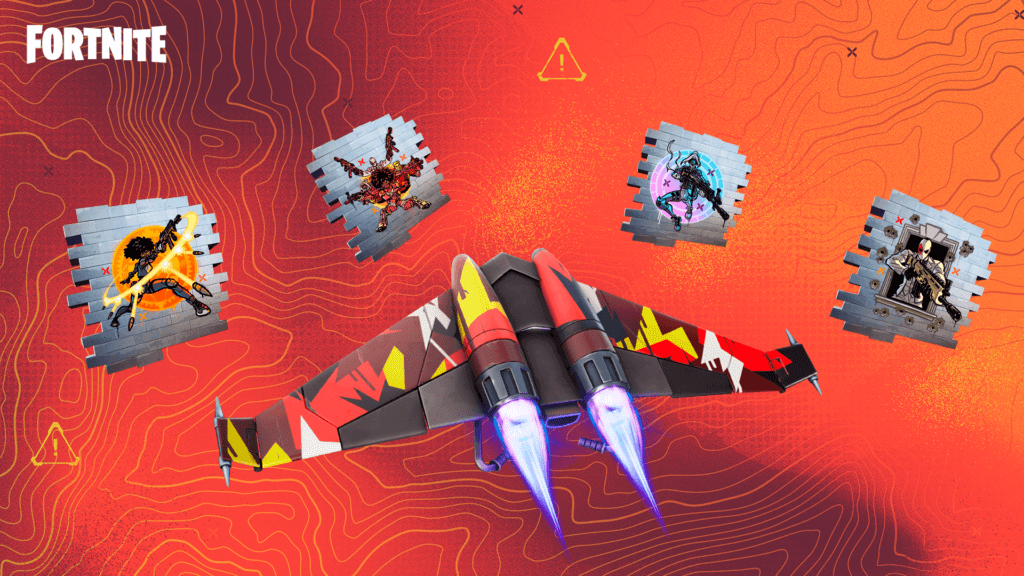 This sums up the entire Zero Build Trials event in Fortnite Chapter 3 S2. Be sure to follow us for more gaming Guides, How to's and Tutorials.