It doesn't matter what game mode you are playing in Fortnite Chapter 3 S2, be that casual or competitive, with building enabled or not, finding and using the right weapons will always give you better chances of winning.
Currently, there are a lot of weapons choices offered in the game, that you can use. The recently added shotgun is one of such names. But, if you think that the developers are done with surprises, then you would be wrong. Remember the LMG that was added to the game back in Fortnite Chapter 1 Season 3? Well, it is making a comeback and here's where you can find it.
The LMG in Fortnite Chpater 3 S2
As LMGs in videogame go, the one that was added to the game accomplished its role quite brilliantly. It has an impressive rate of fire, adequate magazine size, and was just borderline fun to use. The gun became instantly popular after its release and came in handy especially against a large number of players and players while in a build battle.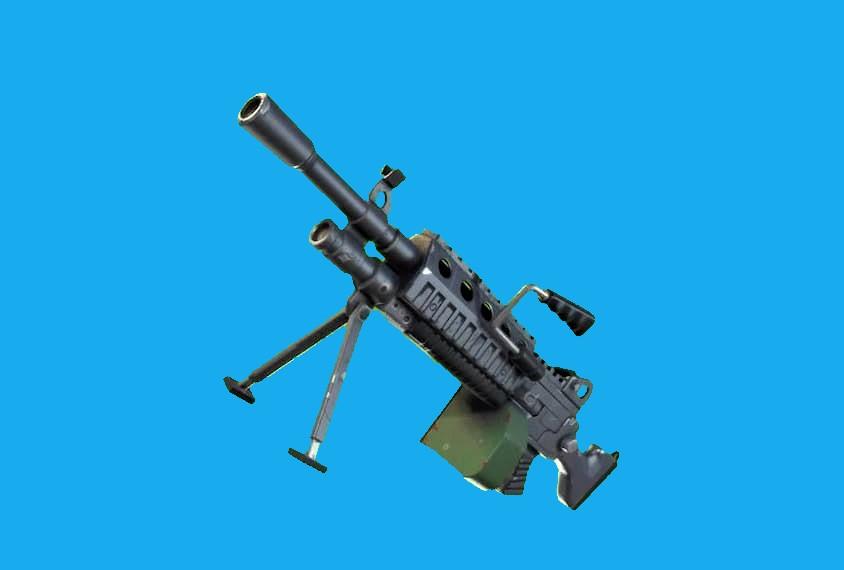 Where to find the LMG in Fortnite Chapter 3 S2
The recently added patch update, v20.20, had introduced the new shotgun to the game. The next hotfix, v20.21, will be introducing the LMG back to the game. The time and date of this hotfix are said to be unveiled on 26th April 2023 at 09:00 AM [ET].
After the LMG makes its comeback to the game, it will be available as floor loot like it was in its early days. You will also be able to find it by opening chests in the game. In Fortnite Chapter 3 S2, the LMG will be available in 5 variants. Finding the lower-tier version of this weapon will be easier, however, the higher tier versions will be a little scarce to find.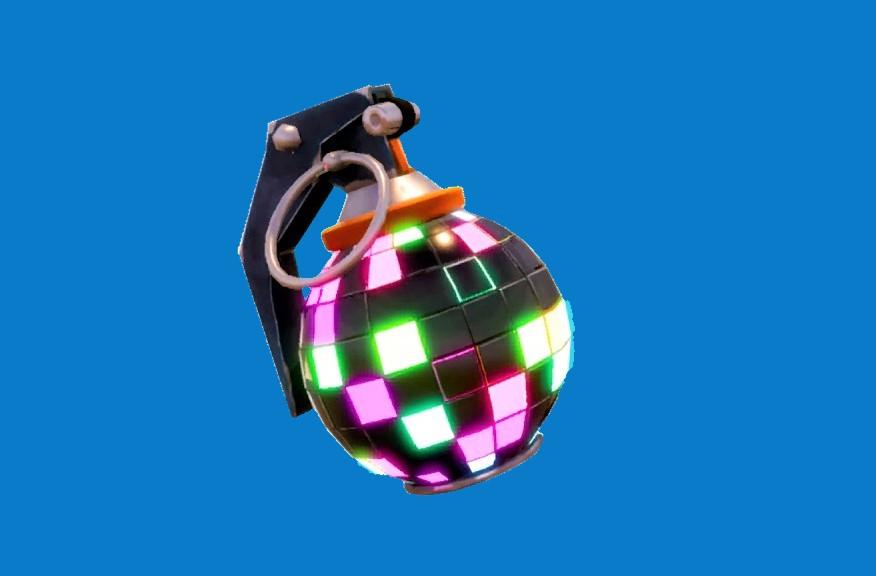 Does the LMG have the same stats?
The question that arises now is whether the LMG will retain its old stats in the game. The answer to this is no, as the weapon has received a few changes to its statistics, which includes the shots per magazine/magazine size, which has been reduced to 50 from 100. On the other hand, its accuracy over ADS has been marginally improved.
More about the v20.21 hotfix
The upcoming v20.21 hotfix will not only bring the new LMG to the game but will also include either one of the two new utilities. Yes, we are talking about the Rift-to-Go and the Boogie Bomb in Fortnite Chapter 3 S2.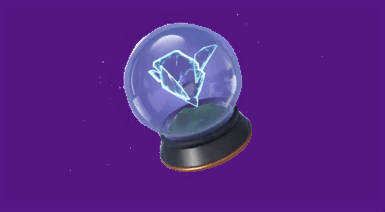 This has been a guide on the upcoming LMG in the Fortnite Chapter 3 S2, be sure to follow us for more gaming Guides, How to's and Tutorials.