Fortnite Chapter 3 S2 has a lot of new things to offer to the players. There is som many things in the game that you can use to your benefit. In today's article, we will talk about a particular aspect of the game, i.e. vaults in Fortnite Chapter 3 S2.
About Vaults in Fortnite Chapter 3 S2
As you all might know at this point, there are many vaults located around the vast map of Fortnite Chapter 3 S2. These vaults contain some great stuff that you can really utilize to your advantage while playing the game, might also increase your chance of securing the victory royale.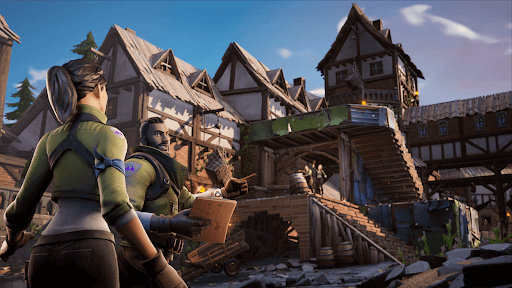 How to open the vaults in Fortnite Chapter 3 S2
If you get closer to these vaults in the game, you will come across the scanners located in front of them. These scanners are meant to scan the number of players standing before it. Once a specific, required number of players are scanned by it, the vault will open by itself. 
This is the process through which you can open the vaults in the game. However, as easy as it may sound, completing this Solo will stand out to be a challenge. It is better to have a go in Duos, Trios or Squad game modes. In case the vault requires multiple numbers of players to scan in order to open, you could take the help of your teammates. In Solos, taking the help of another player doesn't sound very promising.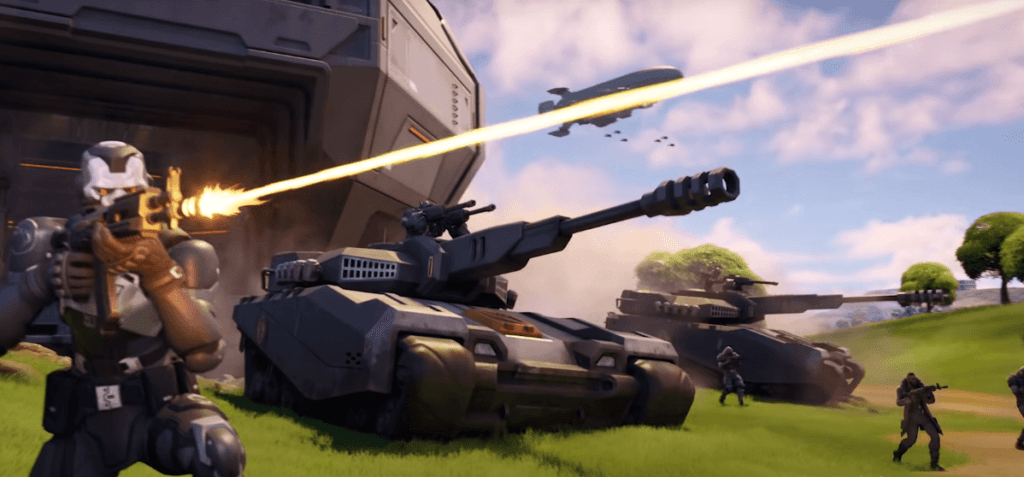 How to Open vaults in Solo game mode?
It is easier to open these vaults while playing Duos, Trios and Squads. But it doesn't mean you can not do it while playing Solo. As the new mechanic of hiring NPC to do tasks for you will absolutely come in handy for this. There's another trick discovered for opening this vault, which is to carry a chicken. When a player carries a chicken with them and enters the scanning range of the scanner, it counts it as another player. 
Where to find Vaults in Fortnite Chapter 3 S2?
As of the current time, i.e. Fortnite Chapter 3 S2, there are 8 vaults in total, scattered around the game map. Here are the locations where you can find these vaults;
Seven Outpost I
Seven Outpost II
Seven Outpost III
Seven Outpost IV
Seven Outpost V
Seven Outpost VI
Pinnacle Peak
Dispatch Depot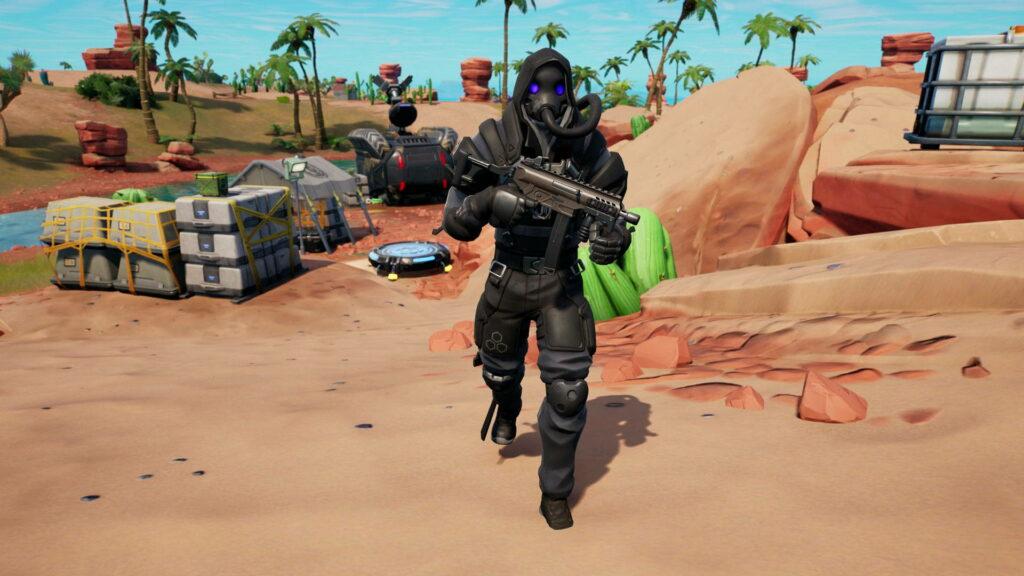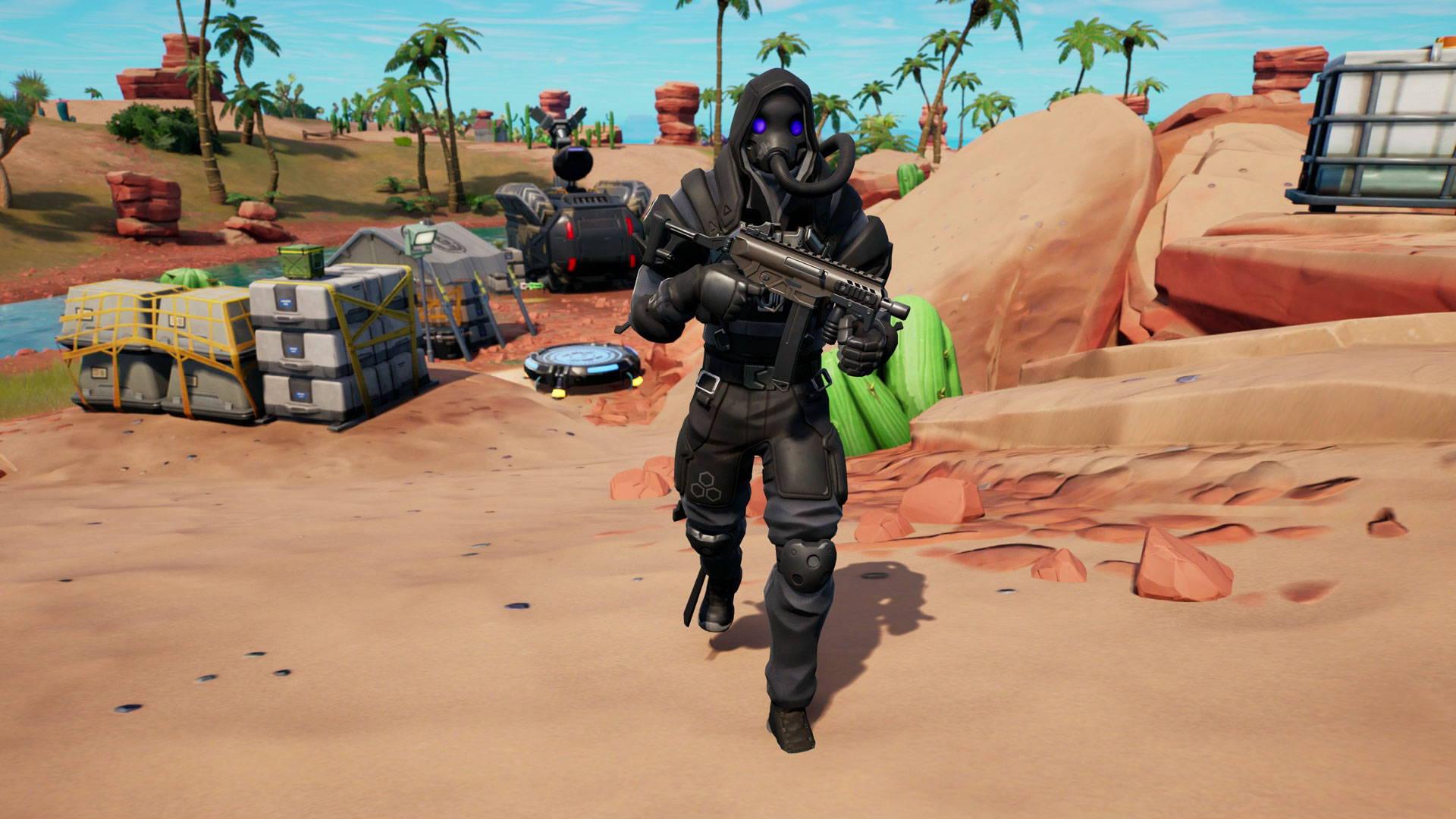 This concludes today's guide on how to open vaults in Fortnite Chapter 3 S2. Be sure to follow us for more gaming Guides, How to's and Tutorials.