Fortnite Chapter 3 S2 is full of fresh content, being updated every now and then. There's always something new and fun to do in the game. One of the quests this time requires players to hack an Imagined Order [IO] server in the Command Cavern. Here's how you can do it, along with everything else you need to know, mentioned down below.
Hacking IO Server at the Command Cavern in Fortnite Chapter 3 S2
The resistance is full-on fighting against the Imagined Order [IO], making them lose grip over the island. One of the weekly quests requires players to hack into one of their servers located at the Command Cavern. The first thing that players should worry about is other players dropping there.
The second thing that is required before getting in and starting hacking is setting an 'uplink' device outside, either at the Seven Outpost II or Seven Outpost V. After the device is set up, players can move forward and enter Command Cavern.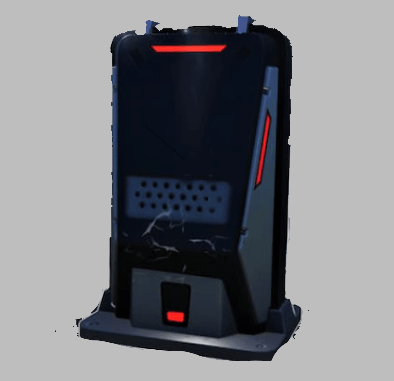 Now, choose any one of the entrances available at this POI. Going with a stealth approach is always recommended to avoid unnecessary combat. After that, head down to the bottom level of the main building. It is best to avoid triggering the AI roaming around. Now, make your way near the metal entrance that is half-shut. Just next to it, players will locate the IO server, which requires some hacking action.
Go near it and press and hold the interact button for a mere few seconds. After that, the hacking action will be complete and the quest will be done. After this, players can make their way out of that place and continue their game. They can also check out the nearby places as there are a lot of new things added to the Tilted Towers area.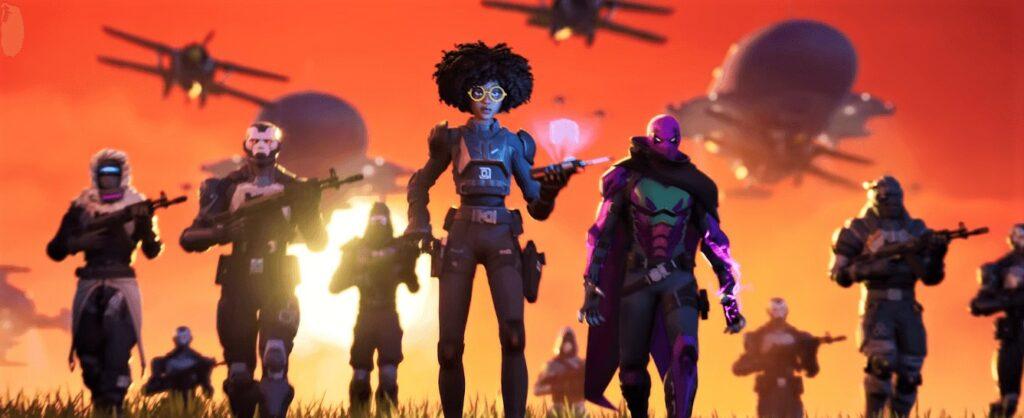 More about the Quest in Fortnite Chapter 3 S2
Once the quest is completed, players will earn a total of 23,000 XP as a bonus. This is great for completing the battle pass and unlocking the rewards that are still left behind. The quest is rather easy, however, enemy player interference or the AI getting triggered will surely pose some threat and inconvenience to its success.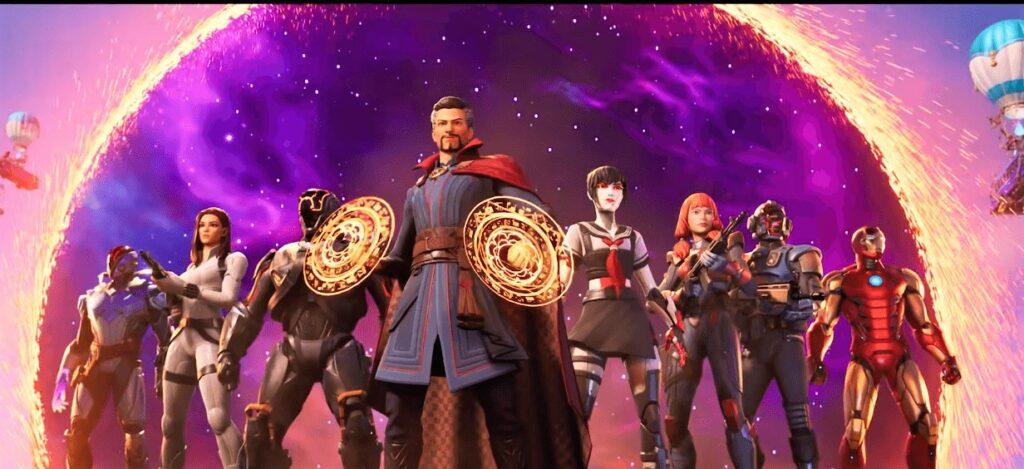 This has been a guide to the quest of hacking an IO server at the Command Cavern in Fortnite Chapter 3 S2. Be sure to follow us for more Fortnite Chapter 3 S2 and other gaming Guides, How to's and Tutorials.