Want to know where you can find all the Week 3 Omni chips in Fortnite Chapter 3 Season 2? Then follow this guide down below!
With the latest season in action, a lot of new things were introduced to the game. Among them, one that caught major attention was the implementation of Omni Chips in Fortnite Chapter 3 S2. This section of the game requires the player to search and locate a kind of collectable item in the game.
About Omni Chips in Fortnite Chapter 3 S2!
We have covered the previous location guide for Omni chips in Fortnite Chapter 3 S2. If you don't know what they are, let us explain them to you. Omni Chips are a collectable item that was requested by the in-game character Omni Blade. By collecting these Omni Chips, players get access to multiple customization options for their Omni Sword. This includes its blade, sound effect, colour, guard, etc.
The Omni Sword looks amazing in the game and the more you customize it according to your liking, the more unique it gets. These Omni Chips work as a token towards upgrading the sword. And a lot of customization freedom means it will need a lot of these Omni chips. But do not worry, as you will get the whole season to search and collect these tokens in Fortnite Chapter 3 S2.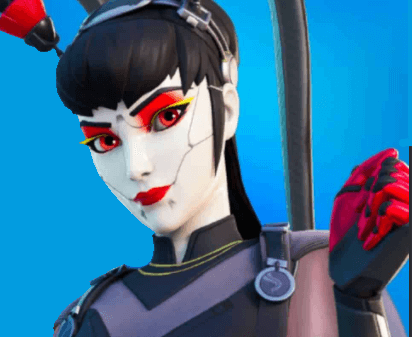 Where to find Week 3 Omni Chips in Fortnite Chapter 3 S2?
Just like in the past, the developers have added a total of 9 Omni Chips n the game. They are scattered in three main regions in a group of three. Here is the location where you should look for them.
Sanctuary [3]
Synapse Station [3]
Camp Cuddle [3]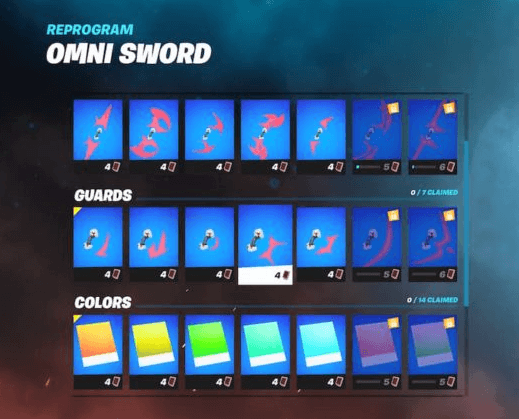 1) Sanctuary
The first of the three Omni chips can be found around the Southern facility. The second one is at the central facility's gallery, while the last one remains at the northern entrance of this facility.
2) Synapse Station
The first chip is seated on the pipers within the Laboratory. The second one is at the entrance of the central facility of this POI. The last one in this region is located in the gallery of the building beside the lake.
3) Camp Cuddle
Players will find the last three Omni Chips within this area. One is located beneath the pink ramp, the second is located at the side of the lake and the last one can be found inside the wooden house at the top of the Southern Hill.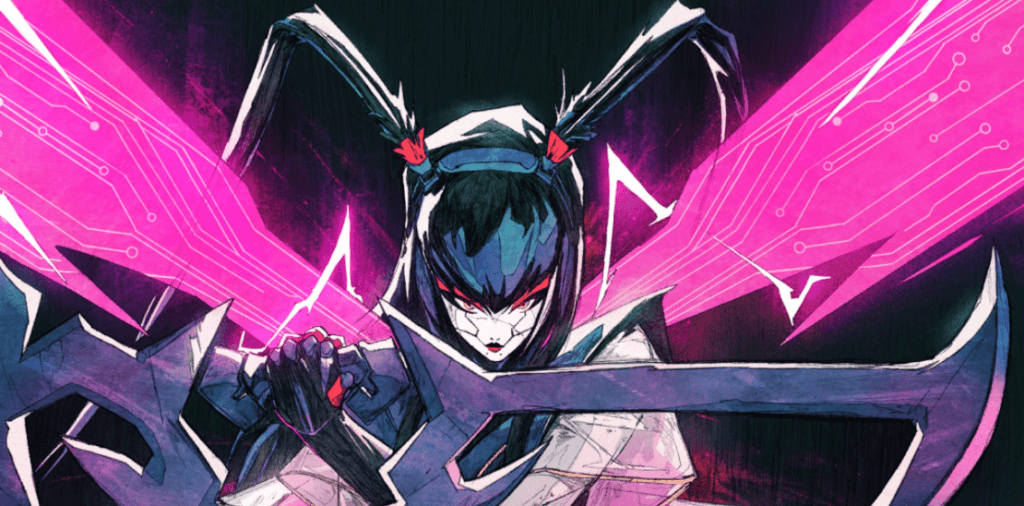 This concludes today's guide on the Week 3 Omni Chips location in Fortnite Chapter 3 S2. Be sure to follow us for more gaming Guides, How to's and Tutorials.