A brand new weapon has been added to Fortnite Chapter 3 S2 and you can easily use it to your advantage during combat. To know more about the weapon itself and where you can find it, read the article down below!
The latest update that was made to Fortnite Chapter 3 S2, i.e. patch v20.20, has added a lot of new content to the game. This includes a new quest, weapons, utilities, bug fixes and other important changes. One such new addition in the game is a new weapon, called the Ranger Shotgun.
About the Ranger Shotgun in Fortnite Chapter 3 S2
The Ranger Shotgun is the all-new hyped weapon of choice in the game and players are wondering where they can find it. But before all that, let us talk about the new shotgun itself and its stats.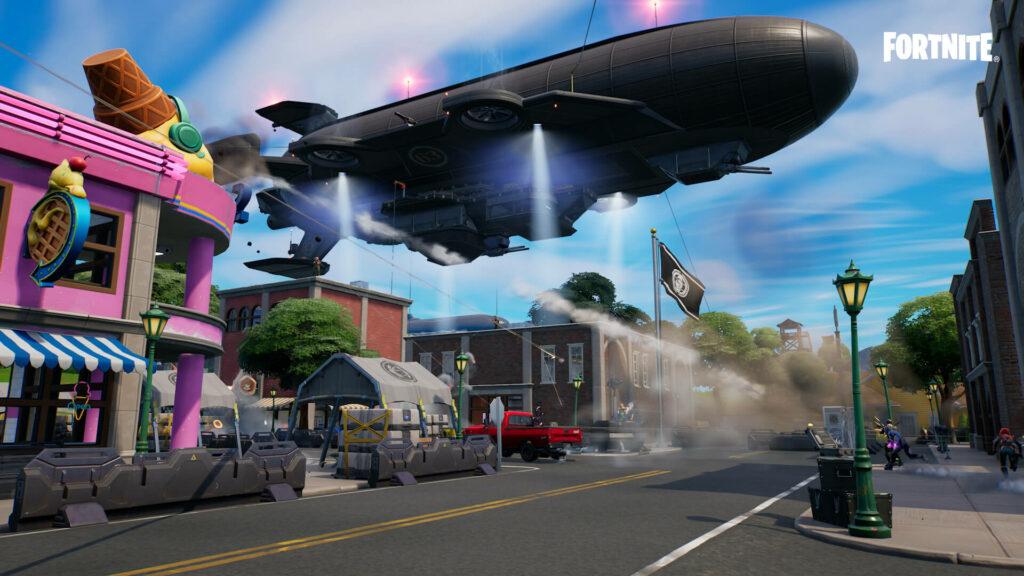 The Raner Shotgun is a single-barreled shotgun, that can take up fights in close, mid and even long-range battles. It is like the Nova from Counter Striker: Global Offensive. The Ranger Shotgun is available in 3 different variants in the game. They are of the common, epic and legendary rarity. The common variant of the gun deals 117 damage to enemies, whereas the Epic variant can do up to 136 damage. Whereas, the legendary Ranger Shotgun holds the power to inflict a massive amount of damage, i.e. 142 damage to the enemies.
Where to find the Ranger Shotgun in Fortnite Chapter 3 S2?
The Ranger Shotgun has been finally added to the game after the v20.20 patch update in Fortnite Chapter 3 S2. The weapon can be found as normal floor loot, from supply drops and from opening chests. You can also find one from dropped loot by eliminating other players, as most players will carry the weapon now for it is new.
Is the Ranger Shotgun good?
So, how does the Ranger Shotgun works in combat in Fortnite Chapter 3 S2? The answer to this question is both great and bad. The weapon packs an enormous punch and has the range to fight all types of battles. Which makes it a great companion for players with great aim. However, for many, the single barrel action, makes the weapon one-shot per reload, not very convenient. Players generally prefer the shotgun type of weapons as they close range companions.
An automatic shotgun is perfect to fulfil that void, as a single barrel shotgun can be very ineffective at close range while the panic sets in. but if you feel comfortable with it, then this might be the best shotgun for you to access the Victory Royale.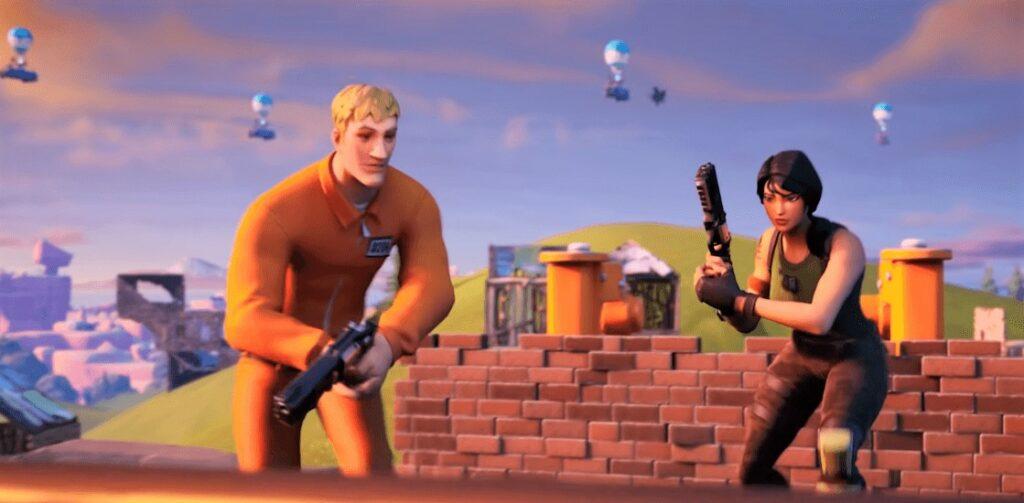 Be sure to follow us for more gaming Guides, How to's and Tutorials.