Fortnite Chapter 3 Season 1 was started with a huge boom and is getting more exciting. With characters like friendly neighborhood Spider-Man in the in-game battle pass, these have become a massive new interest for the game.
Fortnite is one of the biggest battle royale games that are still very popular and relevant. The game is played across the globe and gamers enjoy the building while fighting the mechanics of the game. There are millions of concurrent players averaging each month with an ideal percentage of new players now and then.
If you have some in-game codes that you like to redeem, be that for V-Bucks, skins or other cosmetic items then you should really not miss the opportunity and get it done before it expires. V-Bucks are one of the most popular items in Fortnite that works as an in-game currency. You can buy cosmetic items through it from the in-game shop. Fortnite V-Bucks codes are a popular mode for giveaways from many digital creators. And if you are wondering just how to do that, then read this article below for all the necessary details.
How to redeem codes in Fortnite?
Well, the process has some steps in it but is very simple at the core. Follow is simple steps and you will get it in no time.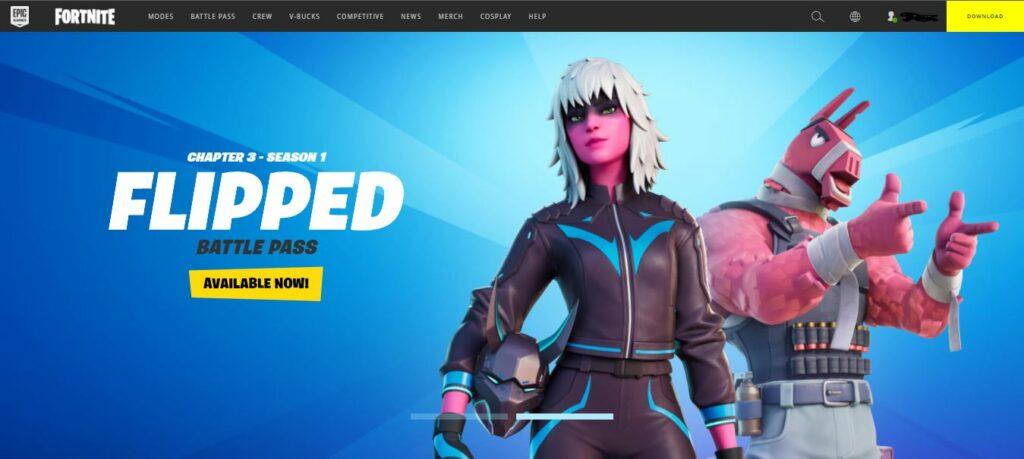 Select a browser of your choice, preferably Chrome or Opera, or anything similar.
Visit the official Fortnite website or just click on this link. You will be redirected to the redeem code webpage.
Now, before anything, make sure you are logged in to your Epic Games or Fortnite account. To check so, click on the Profile icon on the very top right corner of your screen, it should display your name if logged in. In case not, make sure you insert proper credentials of the account you wish for.
Then, proceed to the 'Redeem Code' option from the drop-down menu.
You will get a blank box where you need to input your proper 20 digit code. [It should look something like this YNQJ7-4EVUP-3ZWAB-BC57H]
After that, just click on the 'Redeem' button and you are good to go.
You can then just close the browser and launch Fortnite on your device and you should be greeted with the item you have just redeemed.
In case you don't get the items, makes sure that you have entered the right code. It is better to wait out a few minutes and re-launch the game.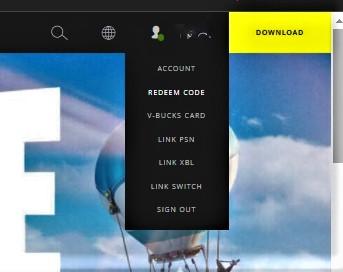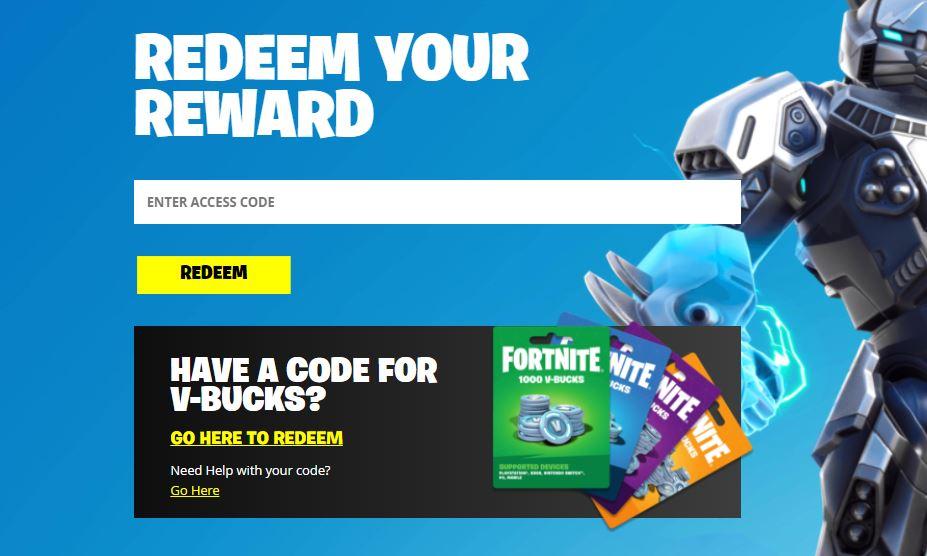 This concludes the tutorial for redeeming code in Fortnite. Be sure to follow us for more Gaming Tutorials, Guides and How to's.