Fortnite Chapter 3 Season 1 is receiving quite the positive respond across the board. Fortnite is well known for its own sweet take in the battle royale genre. Rather than making all the players fight among themselves, a normal Fortnite match includes other cool things to do. One of them is in-game bosses that personally don't like anyone roaming around their area. One of the new in-game bosses is called Gunnar and here's how you can defeat Gunnar and get his Mythic Stinger SMG.
Mythic Stinger SMG in Fortnite Chapter 3 Season 1
The brand new Fortnite Chapter 3 Season 1 island is a result of the great flip that followed through the end of the previous chapter. The new game map now has a lot of new things to offer, along with new weapons, game mechanics and other changes in meta.
Besides everything, gunplay is still a vital part of this battle royale. Having a good weapon surely increase your chances of coming victorious in a fight. One of such weapons that you could have is the Mythic Stinger SMG. But to get that, you must defeat its wielder, an in-game boss known as the Gunnar.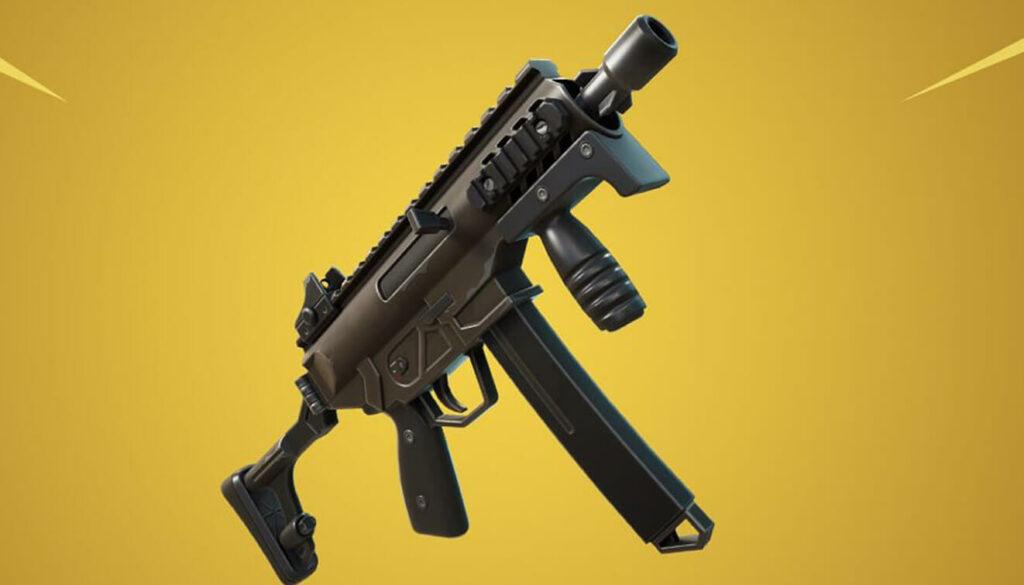 Where to find Gunnar?
The new map of Fortnite Chapter 3 Season 1 is vast and features three separate biomes. You can find Gunnar within the massive Snow covered region. To indicate more specifically, at the far West side of the map, players will find the location known as Covert Cavern, this is where Gunnar resides. The location is just above Camp Cuddle, a little towards the north-eastern direction.
The region is covered with mountains but players will have access to many areas from where they can enter.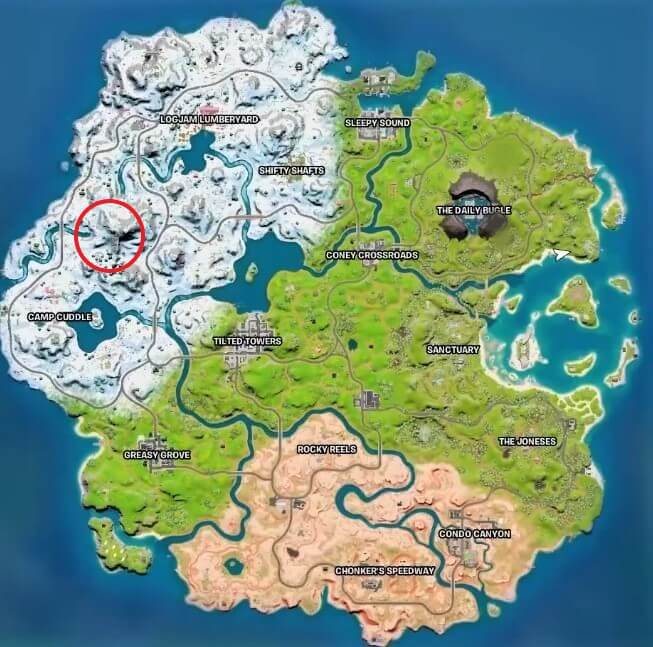 How to defeat Gunnar in Fortnite Chapter 3 Season 1?
Gunnar will have a few IO guards along with him. So before you approach, make sure you have the right gear and healing equipment prepared. Try eliminating the IOP guards beforehand, it should not be that hard.
Now it's all Gunnar, he possesses a 650 HP bar and 650 Shield. Eliminating him will require some time but not much. He will fire at you with his Mythic Stinger SMG, it is deadly but not very good at the distanced fight. So make sure you maintain a distance and fight a long-range battle.
If your HP and Sheild depletes drastically, take moment to regain and fight back. It is not a tough battle but a battle of longevity. Finally, once you defeat him, he will drop a few loots that you can grab. The Mythic Stinger SMG is one of them, grab it and dominate all close-range battles further on in the game.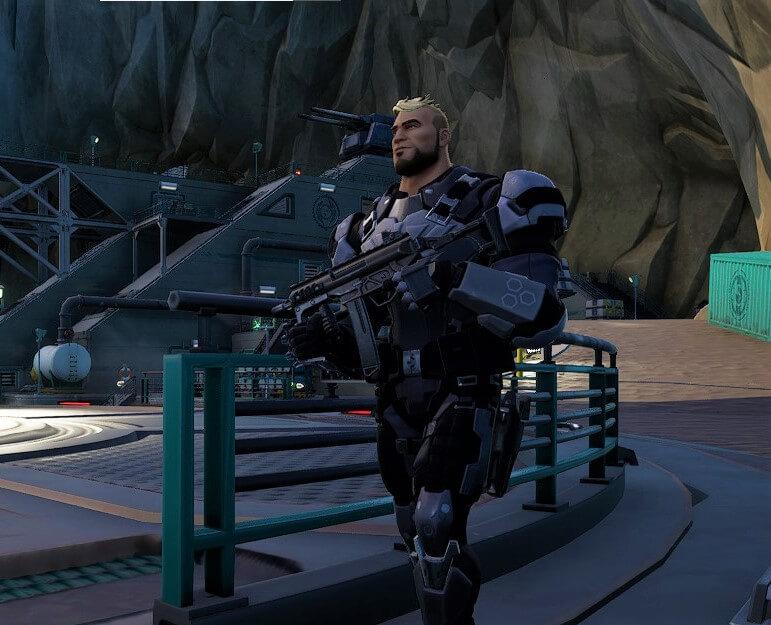 Be sure to follow us for more Fortnite Chapter 3 Season 1 and other game Guides, How to's and Tutorials.