Fortnite Chapter 3 Season 2 is here and with that, a lot of interesting things have already happened. Along with the many new additions, a few vehicular mods were also added to the game this season. The entire concept of vehicular mods in Fortnite has been in live status for a few seasons. Initially, there were no vehicles in the game for a long time but now we have a number of those, which had made the game much more interesting.
About Vehicle Mods in Fortnite Chapter 3 Season 2!
There are a series of mods players could attach to their vehicles in the game to give them additional perks, for example, the off-road tires. And with the new Fortnite Chapter 3 Season 2, another new set of mods are in for your customization needs. It is the "Cow Catcher" barrier mod. So basically, it is a shield-type structure that you can put in front of your vehicle. When attached, most things that come in your way will be demolished, like small structural blockage, enemies, other obstacles, etc. It also fends away oncoming enemy projectiles. It has indeed become a popular customization choice for vehicles in Fortnite Chapter 3 Season 2.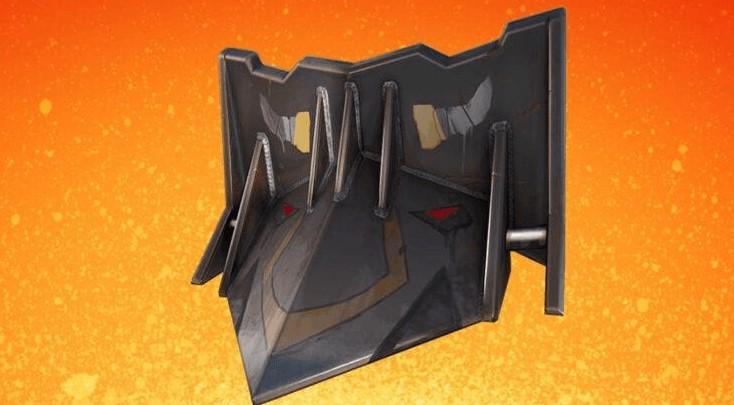 Where to find the "Cow Catcher" Vehicular Mod in Fortnite Chapter 3 Season 2?
You will not find this mod attached to the vehicles available in the game from the get-go. They are available in the game separately so players have to find and install them on their own.
But do not worry, there are quite a few locations that should have this Cow Catcher mod available. The first location is at the numerous gas stations, scattered throughout the Fortnite Chapter 3 Season 2 map. There are a few of them and they have the most chances of having this as a "loot item".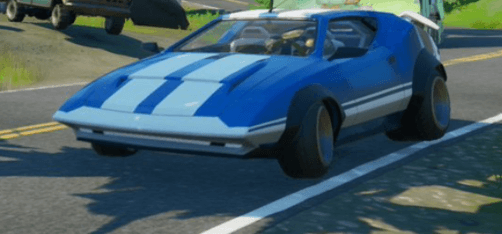 The second location where you can try your luck is around Chonker's Speedway. You will find this location at the southernmost corner of the map. There will be a few sports cars spawning there, making it a better landing spot to locate and try your cow-catcher mod in the game, instantly.
How to install the Cow Catcher Mod on Vehicles in Fortnite Chapter 3 Season 2?
Once you have secured this mod for yourself, just find a car nearby. Now throw it towards the car and the mod will automatically be installed, ready to knock down obstacles.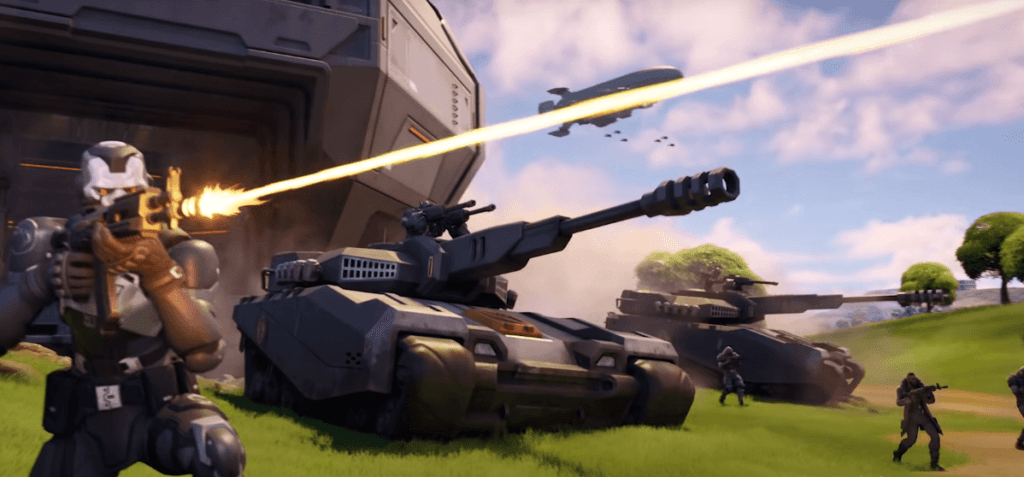 This settles down the guide on how to locate and use the new Cow Catcher Mod in Fortnite Chapter 3 Season 2. Be sure to follow us for more gaming Guides, Tutorials and How to's.