Fortnite Chapter 3 has introduced a lot of new things to the game along with the Season 3 update. The weapon fight is not the only kind of battle in the game, but how quickly and efficiently you build and how you utilize your surroundings also come into consideration. By now, you might already have heard or come across the tall grass phenomenon in the game. Well, it just isn't there for cosmetic reasons, it has more use than what it seems.
One of the new quests that Fortnite has requires players to hide within the tall grass and damage an opponent within 45 seconds of crouching within the tall grass. If you are unaware of how this works, let this guide help you through.
Where to find Tall Grass in Fortnite Chapter 3?
The main island of Fortnite Chapter 3 can be divided into three subsections and one of them features tall grass. The jungle biome is what players should be looking for, it is the eastern part of the game island. Most of the tall grass could be found all around the Daily Bugle. Players can also find some around the North-western side of the Sanctuary and the Southern side of the Joneses. Refer to the pic down below for more clarification.
How to complete the challenge in Fortnite Chapter 3?
If you just go inside the tall grass to take cover, it would not work. The game would not pick up that as hiding, even if you are in the shadows. In order to actually 'hide' within the tall grass, you need to go inside and crouch down. You are also needed to move around a bit, while crouched down until the 10-second mark runs down. Once the game detects you are hiding, your quest progress will start and this way you will be able to keep track of the time.

After that, you can also approach the other one, where you have to damage an opponent whilst remaining hidden inside the tall grass. This one requires an enemy player around so the chances are slim. You also have to inflict damage within 45 seconds of hiding, otherwise, it would not count. Either way, once it is done, you will receive your bonus XP that will help you complete your Battle Pass.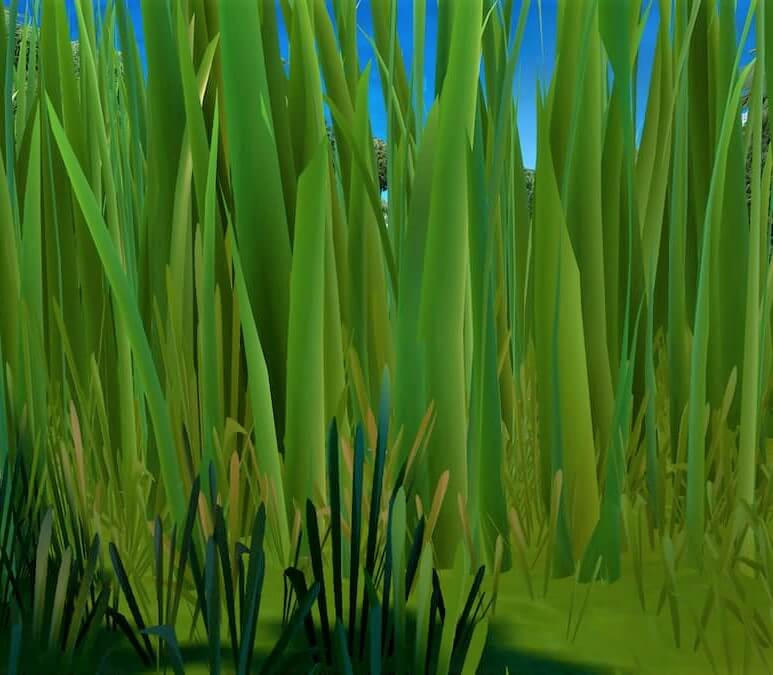 Do let us know about any specific quests of challenges you want us to cover in Fortnite Chapter 3. Be sure to follow us for more gaming Guides, How to's and Tutorials.