Fortnite Chapter 2 Season 6 is on Week 12 right now and it has been very successful so far. The upcoming season 7 is going to roll out within few days and till then, the game is offering its fair share of XP through various weekly challenges. With every week passing, players remain excited about what's going to come on the next weekly challenges, as they are one of the fun ways to enjoy the game apart from trying to secure the victory royale. In other words, the final week's challenges are very important to wrap up and be ready for what's coming onwards.
To know more about the Chicken Glide at Colossal Crops challenge, please continue reading further.
Chicken Glide at Colossal Crops Challenge in Fortnite
Among the many challenges, the Chicken Glide at Colossal Crops is earning some attention and curiosity. Players have been wanting to know more about this challenge and this is where they can find more about it.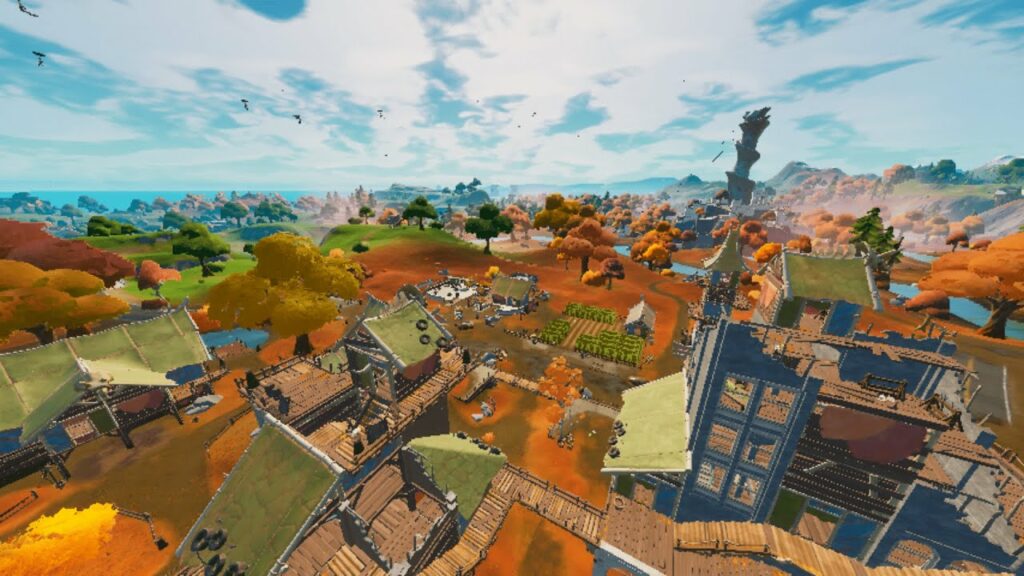 Fortnite's current season is titled 'Primal' and the entire theme and multiple interesting additions to the game have backed it well. The introduction of wildlife has been a key point this season and they have actively participated on many occasions. For example, riding, taming and hunting animals have been a kind of a sport or custom this season and it has been fun.
The challenge takes advantage of this feature and it needs players to glide across a patch of land, near colossal crops, using a chicken. Now that this challenge is explained, the important part comes up, i.e. to accomplish the task.
#Fortnite Week 12 Challenges Just went live

These are the final set of challenges before Chapter 2 Season 7 Releases pic.twitter.com/HZkOi0rupp

— VenomLeaks – Fortnite Leaks (@Venom_Leaks) June 3, 2023
Guide to complete the challenge in Fortnite
First thing first, players need to land or reach Colossal Crops and search the location, it should be pointed in Fortnite's game map. After that, players should search the nearby area to find some regions where Chicken spawns. It is wise to select alone one and sneak up behind it, otherwise, it will run away, making it difficult.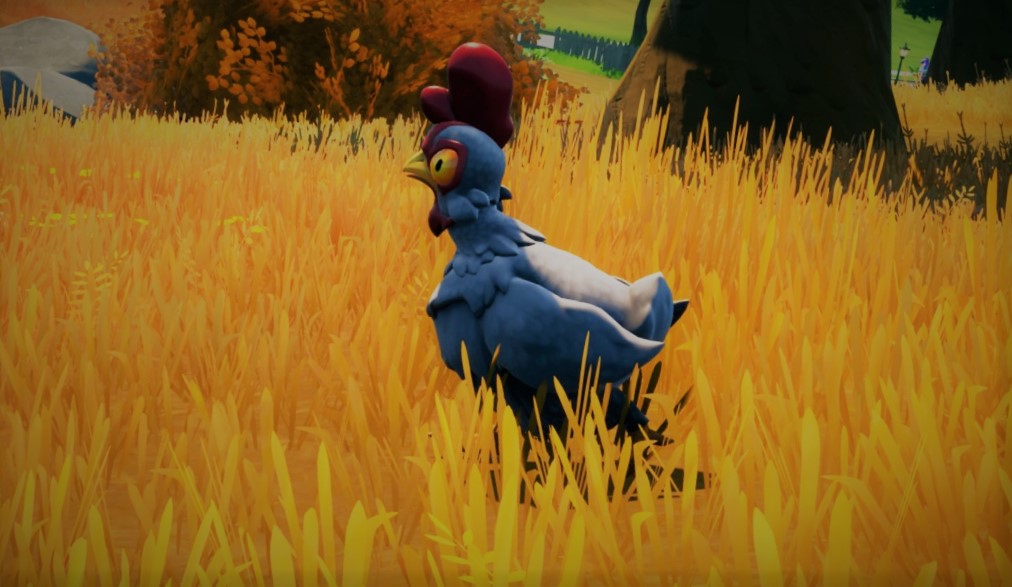 After getting caught, players need to visit the challenge area with the chicken. Now, when holding the chicken over their head, players can jump and that will result in a prompt 'Glide'. Players have to use this gliding feature to complete the challenge and glide across point A to point B, as marked on the map.
This has been everything you need to know about this challenge. Be sure to give us a follow to know more Guides, How to(s), and Tips & tricks about Fortnite.