Fortnite Chapter 2 Season 6 is a huge success overall while brand new content for the game and lots of new features are being implemented frequently. Epic Games had successfully integrated a Houseparty video chat system in Fortnite, back in November. And with the recent update, it is also allowing players to stream their Fortnite gameplay in the Houseparty chat system.
You would want to continue reading further below to gain an idea about the app and how you can use it to Live stream your epic Fortnite gameplay.
It is a social and video app, developed and owned by Epic Games in 2019. This app enables users to video chat through their mobile devices and desktops. Epic Games integrated this app into their massively successful battle royale game, Fortnite back in November 2020.
How to get access to 'Houseparty' in Fortnite?
The first thing users need to do is to create a Houseparty account from their official website or app. The app is available for your iOS and Android devices for more convenience. After creating your account, link it to your Epic Games account that you use to play Fortnite.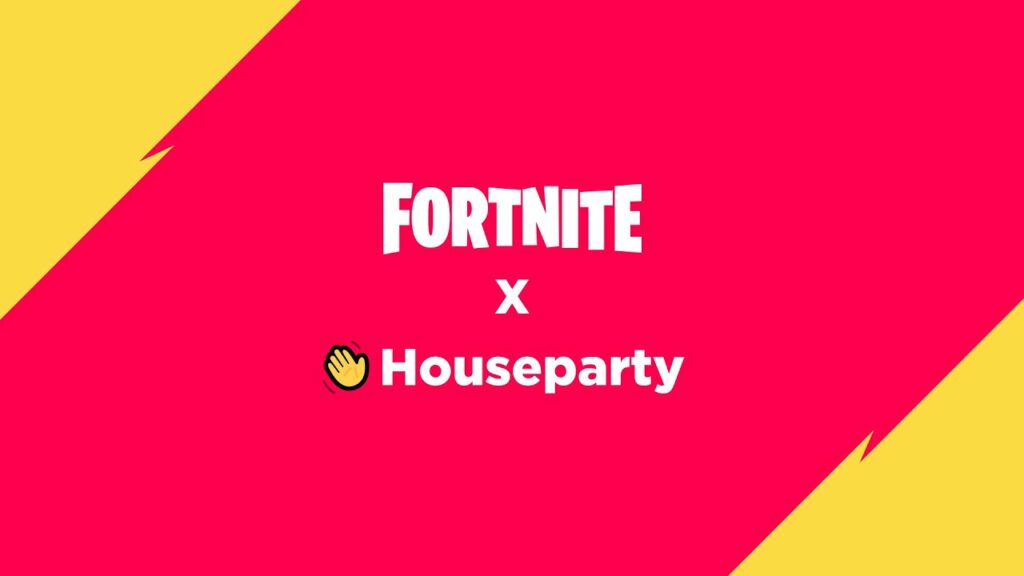 After you have successfully linked your accounts, Activate the 'Fortnite Mode' option in Houseparty. Your friends on the Houseparty will get the notification of you going live and can join it from their app. You will also get notified when they join your stream.
Can you use this feature on mobile?
Unfortunately, for now, this streaming feature is only available to PC, PlayStation 4 and PlayStation 5 users. There is no news on streaming implementation on other platforms.
More about Houseparty
Houseparty streaming is a close-quarter feature, meaning it is no Twitch or YouTube Live. The maximum audience that it supports is up to 9 people, which is cool if you and your friends want to chill and enjoy some gameplay. One will be notified with an eye icon, stating the number of people watching your stream, on the left of your screen.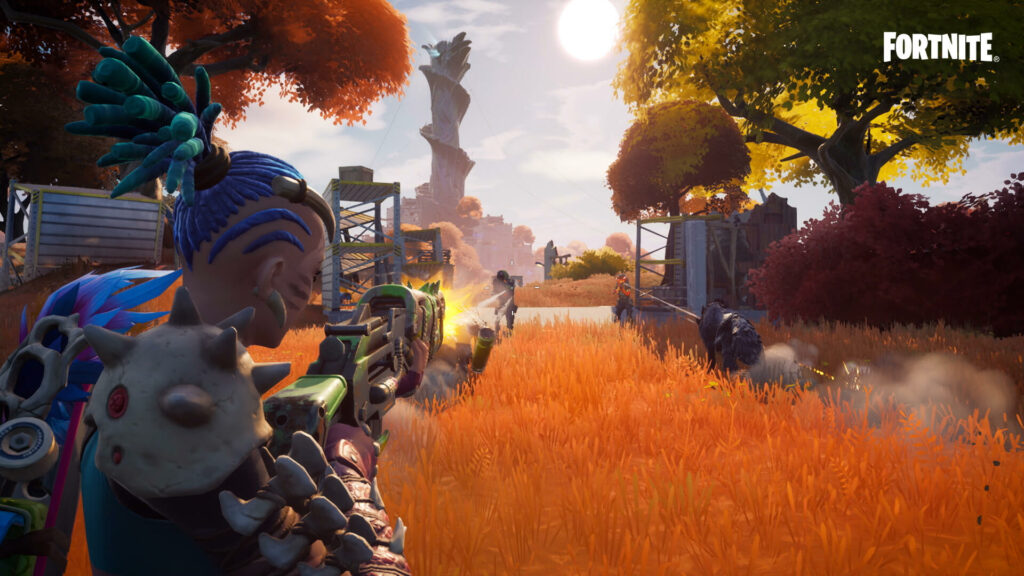 To disable the Fortnite streaming mode and revert to video chat, you can do it from the Privacy settings. Houseparty will also block any crucial and personal details from being streamed on their app, like payment information.
Our Thoughts
It is great to see such a great feature being implemented in the game. It is like discord's game streaming but in a close circle and adjoined to the game itself. It is also nice to see Epic Games experimenting and creating new possibilities by merging two of their projects.
You should try this feature with your friends to test out your streaming potential and have a good time. 
Be sure to follow us for more Fortnite Guides, How to(s), Tips & Tricks, etc!