Fortnite's creative aspect is one of the most popular game modes in the game. Even though the battle royale genre gets the most spotlight, the community is really digging the creative mode, making different maps, game modes, challenges, etc. that put in a different spin. 
The game developers have been giving frequent updates for this game mode. The recent v20.10 update to the Fortnite creative mode has drawn in a lot of talks. To know more about the Fortnite Creative update, read further down below!
About The Fortnite Creative v20.10 updates
Epic Games has added a lot of different things to the creative mode of the game. This includes new weapons, wildlife, new settings for Melee, and some other features. Let us explain it here:
Weapons
As for new weapons in Fortnite Creative, players can get access to the Anvil Rocket Launcher. They can now use it to eliminate vehicles in the game.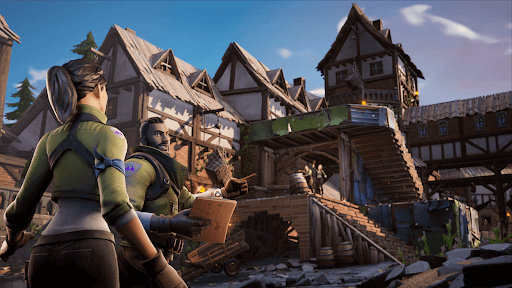 Wildlife Changes
Changes were made to the Wildlife aspect of the mode, where the max health for Wildlife, Guards and other creatures was increased by ten times. So now, eliminating them will be more of a challenge than it used to be.
Melee Settings
A few options for Melee were added to the game, like Charge Time, Jump Attack Knockback, Charge Attack Break Block, Knockback Options, Cannonball Impact Radius, Jump Attack damage, Secondary Dodge and Block Action, etc.
Other Features
A lot of new features were added to the creative mode to fuel the creative aspect of the community. It is definitely the key highlight of this v20.10 update. The new features include;
VFX colour option for Supply Drop Spawner
Auto Play for Streaming Radii
New streaming radio sync settings like the Player, Island and GLobal.
Spawnable Henchmen
Campfire effect settings to Predators and Creatures
Save all scoreboard stats option
New Chair settings and Chari model
Settings added to Llamatron device for SeekTime, Video to play, PIP and PIP range.
Storm notifications HUD controller option
Item Spawner device to allow spawn while player blocks it.
And a few more.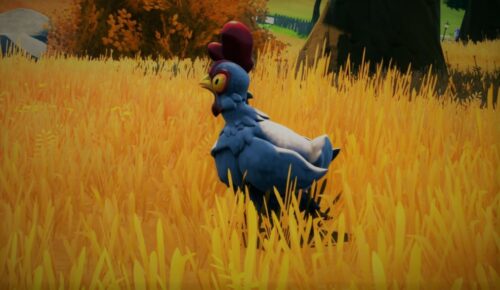 These were some of the new cool features and options added to the Fortnite Chapter 3 Season 2 Creative Mode. It is really cool if you want to create interesting plays in the game. You can also join other players' creative worlds and enjoy the game in new ways.
Be sure to follow us for more Gaming Guides, How to's and Tips & Tricks.