Epic Games have done a beautiful job in preparing the new chapter of Fortnite. And just to make all things even better, they have added some extra spice to the game to match the winter festive vibes. The Winterfest 2023 in Fortnite is currently the main attraction and it has some interesting quests and rewards attached.
In this article, we will be covering one of the new Winterfest 2023 challenges in Fortnite, that is, to ram a few snowmen with a vehicle. Many players really like the adorable snowman around the map but for 18,000 XP, maybe we won't miss one.
Ram a Snowman with vehicle challenge in Fortnite
On successful completion, this quest will offer players 18,000 XP. The rules are simple, search for a snowman around the game map and destroy it with a vehicle of some kind. Remember, you can complete this challenge by shooting or blowing it apart, the only way is to ram it with a vehicle.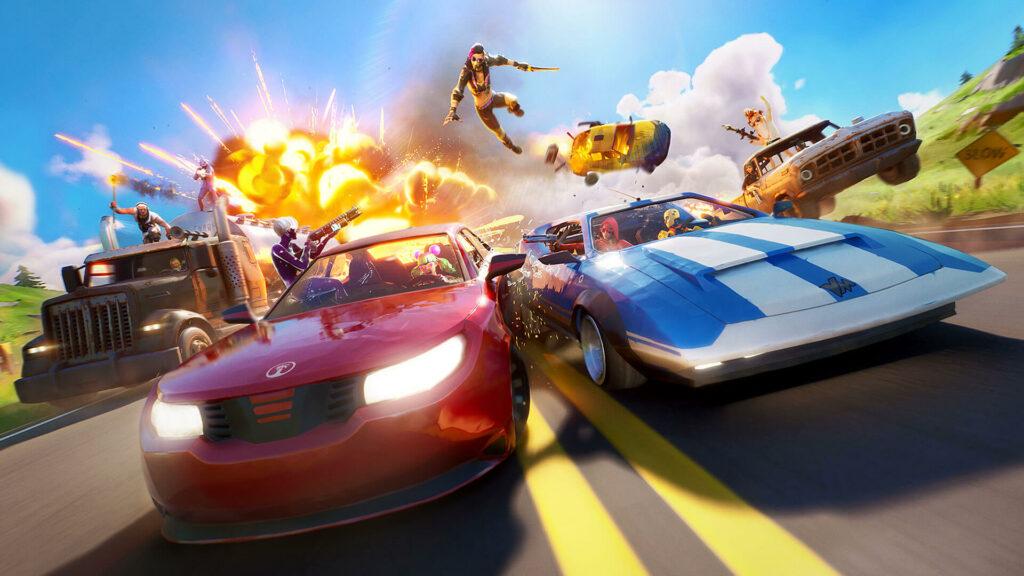 Location of Snowman in Fortnite Chapter 3
To match the festive season, the game developers have added plenty of snowmen around the new game island. They are very adorable to look at and are scattered around the map. If you want to know a specific location for them where the chances of their spawning are relatively more, then we would suggest the Rocky Reels. 
This is a favourite location for players as it has enough snowmen and vehicles for many to complete this challenge. However, this automatically attracts a lot of enemy players' attention so be careful.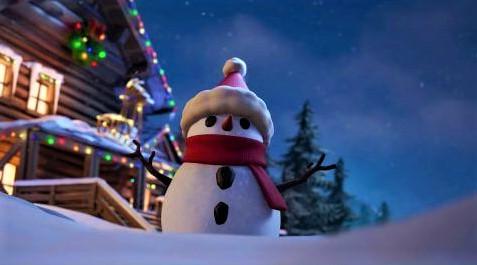 How to complete the Challenge?
Just follow these easy steps and you will be good to go.
Select a location, preferably with low players, that spawns snowmen on the map.
Get some decent loot before proceeding. 
Look for a nearby vehicle and secure it.
Then, in the final stage, driver over the snowman.
This should complete this challenge in the game, giving you the 18,000 XP.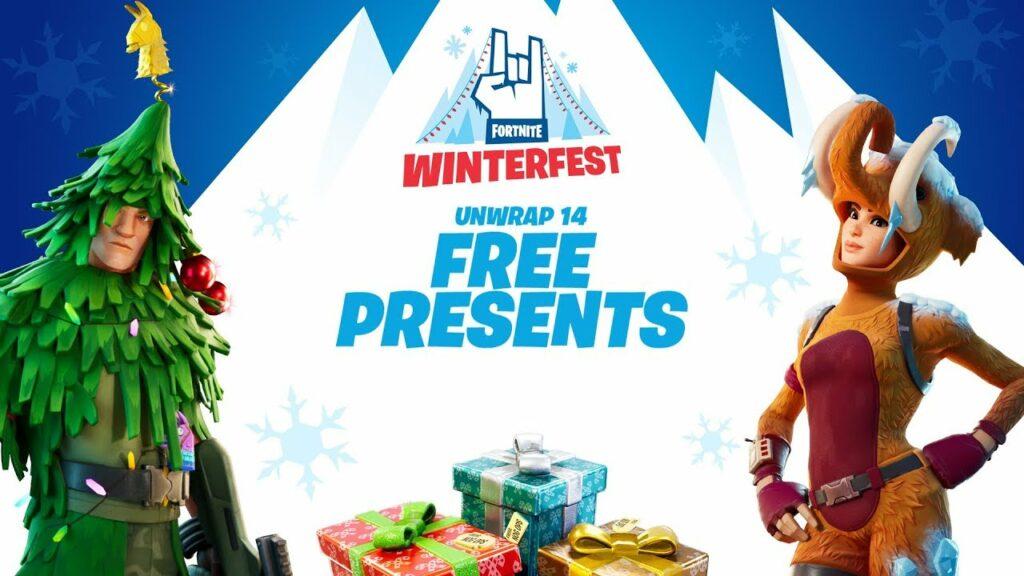 Our Thoughts
This challenge may sound easy but it can get difficult for two reasons. The first would be the obvious one, nearby enemy players. The second problem is the Sneaky Snowman. The normal snowmen around the map are completely harmless but not this one. It lets enemy players to camo as a snowman. Players can get caught by them off-guard and lose the perfect chance of competing in the challenge and winning the game.
Be sure to follow us for more gaming Guides, How to's and Tutorials.